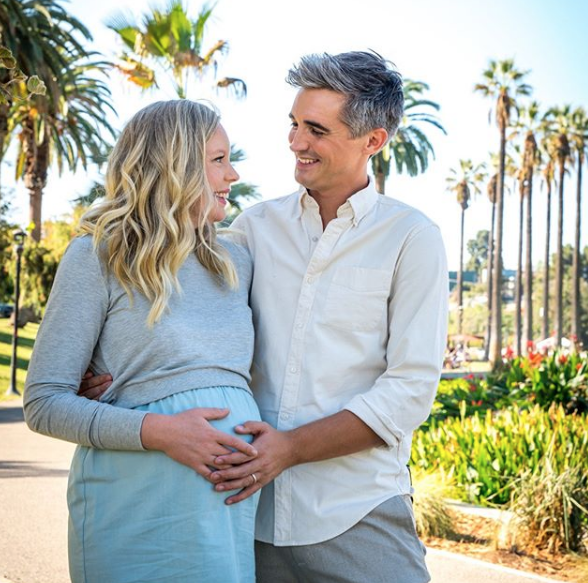 Donal Skehan and his wife Sofie have welcomed baby number two to the world.
The happy couple, who are already parents to two-year-old Noah, announced the news of their arrival today.
"What a whirlwind the last 36 hours have been," Donal began. "Sofie and baby boy are doing great, give or take a little lost sleep. 
"He's a bouncing little bruiser weighing 9lbs and looks just like his brother."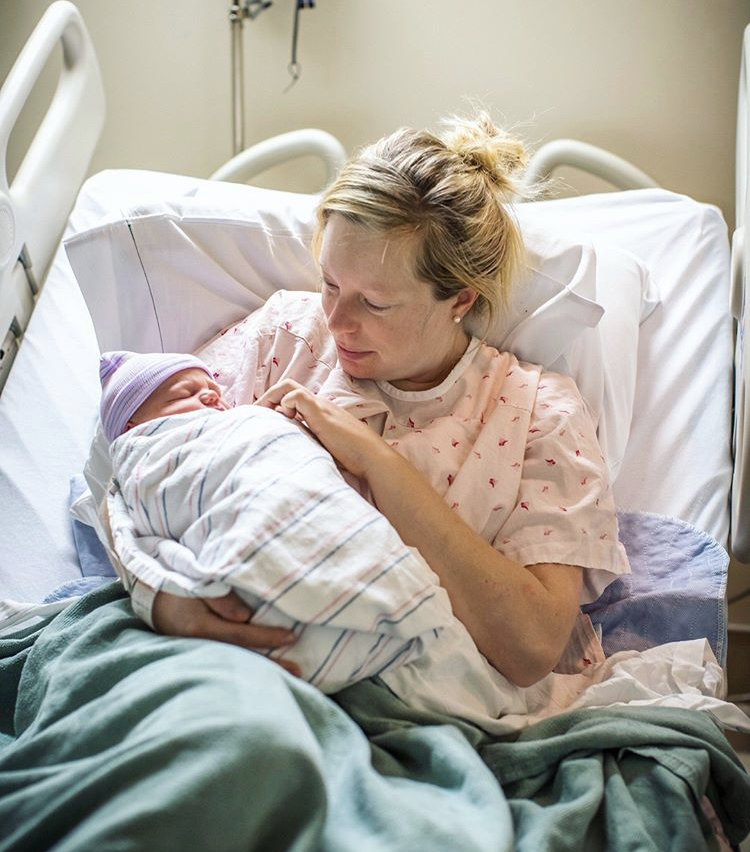 Speaking to VIP Magazine earlier this week, Donal said, "It's a little bit terrifying but we're very excited.
"As much as we know that we're going to have a few months of sleepless nights, a whole new routine on all sides of the family…it's something that is just life-changing and you know that you're at the start of an incredible journey, one that's decades-long which is an incredible thing."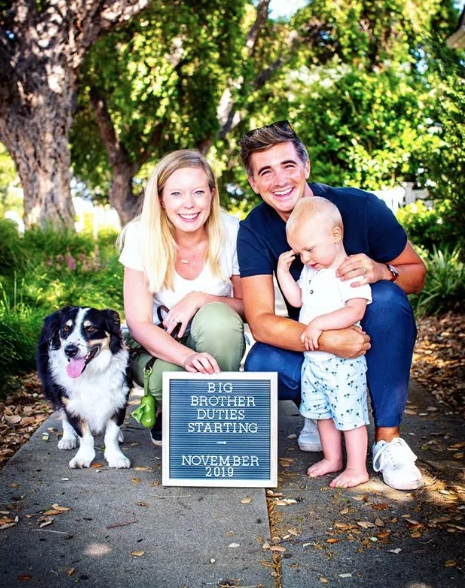 Announcing the news of her pregnancy back in July, Sofie said, "I've had a slightly rougher start this time around but we're as ready as we'll ever be.
"Feeling very blessed, grateful and super nauseous, basically covering all the bases."
We wish them a very happy and healthy future!