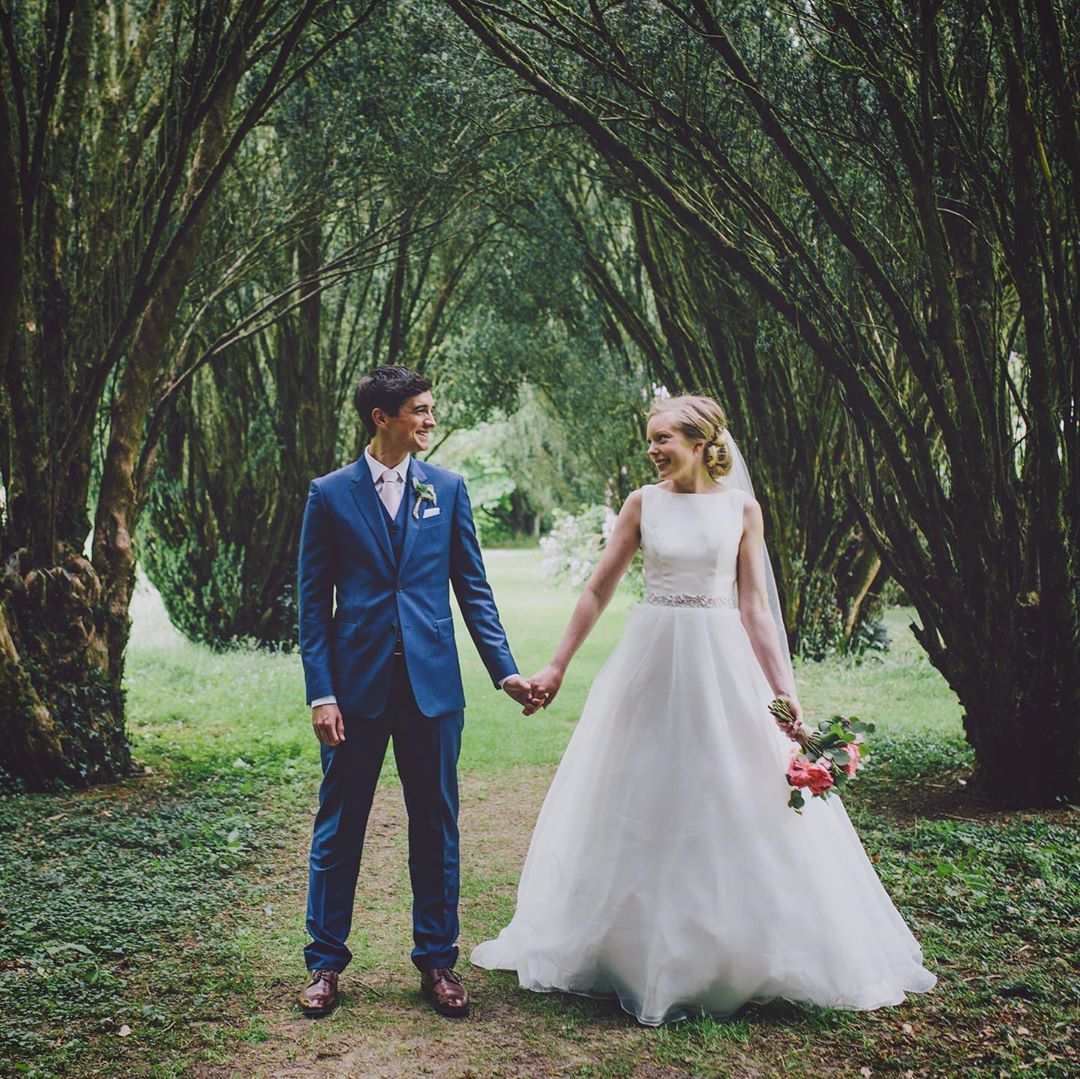 Donal Skehan and his wife, Sofie are celebrating their fifth wedding anniversary this weekend. The pair, who married in 2015, both shared some gorgeous snaps of their big day to social media.
Donal shared; "Happy 5th wedding anniversary Mrs. Skehan! Just as beautiful today as you were that summers day 5 years ago. 14 years together, 5 years married, 2 little nutters and a pup and your still keeping us all together after all this time! Love you, lovely lady, here's to many more…"👰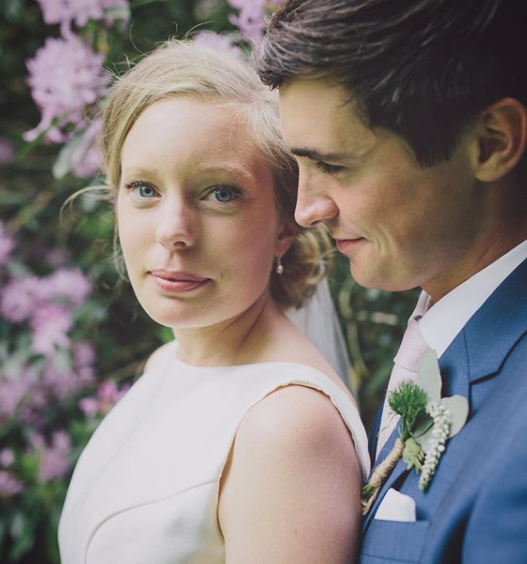 Sofie also shared some pictures on her Instagram page, of her in her gorgeous wedding dress, which was super simple except for a sparkly belt at her waist.
She shared; "5 years married today. Happy anniversary my love. It hasn't been the easiest year with a big move and a pandemic but I'm happy I get to share it with you. If we can get through the last few months we can get through anything."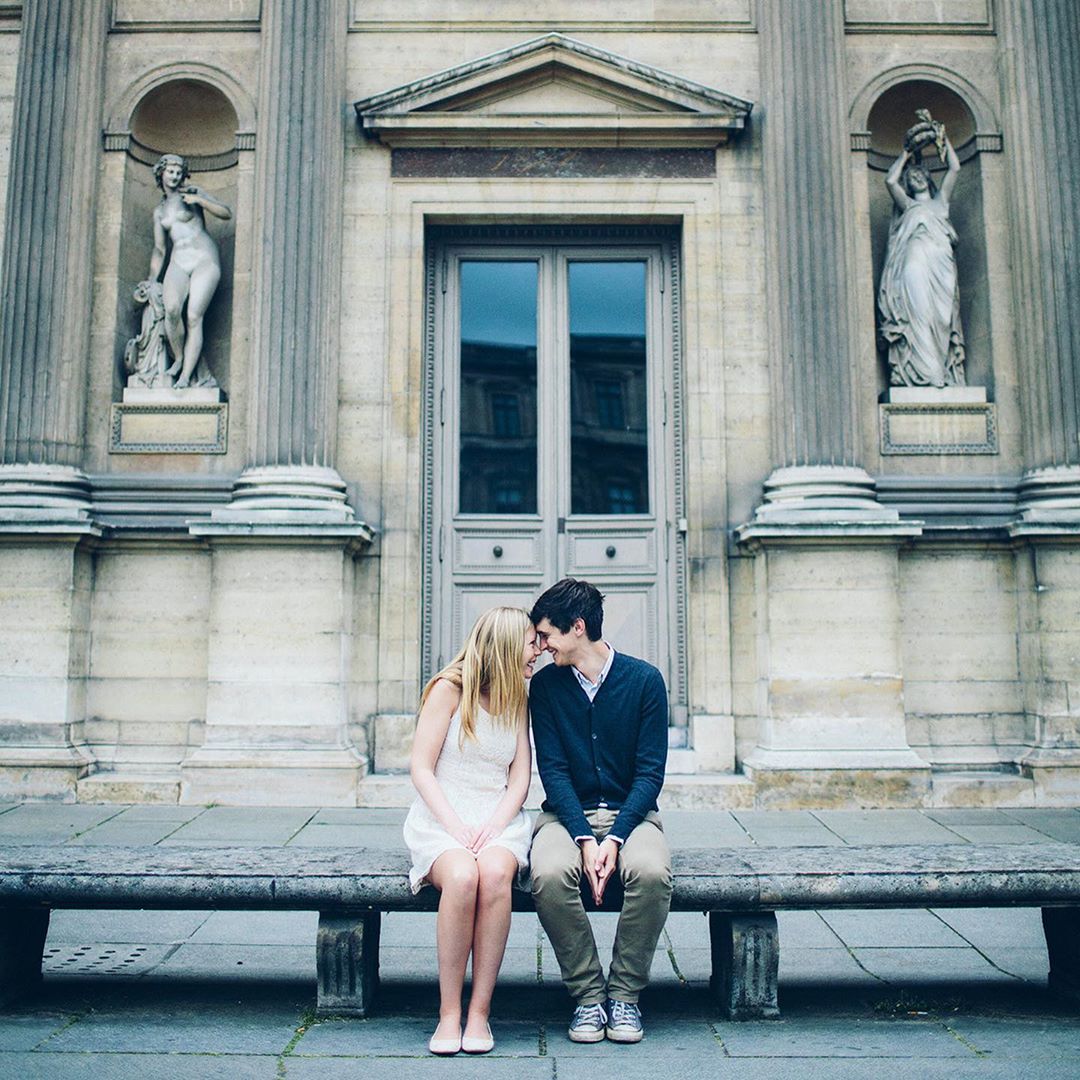 In May of this year Donal marked the six year anniversary of when he proposed to Sofie by sharing some pictures of them in Paris.
"This day 6 years ago we got engaged in Paris. After years of pretending to propose and getting down on one knee to tie my shoelaces in front of landmarks around the world, I finally did it for real on a little weekend trip to Paris."
The couple have recently made the move back to Ireland after living in LA for a number of years, so they have lots to celebrate!