Wanting to do anything they can to help frontline workers, Domino's has pledged 200,000 slices of pizza to feed the staff working tirelessly against this pandemic.
After teaming up with Feed the Heroes, Domino's donated an incredible 100,000 slices last month, and will do so again this week.
The food will be delivered to hospitals, test centres, fire and Garda stations around the country.
Cian O'Flaherty, co-founder of Feed The Heroes, said: "We are blown away by the support from Domino's and really appreciate their backing for Feed The Heroes' mission."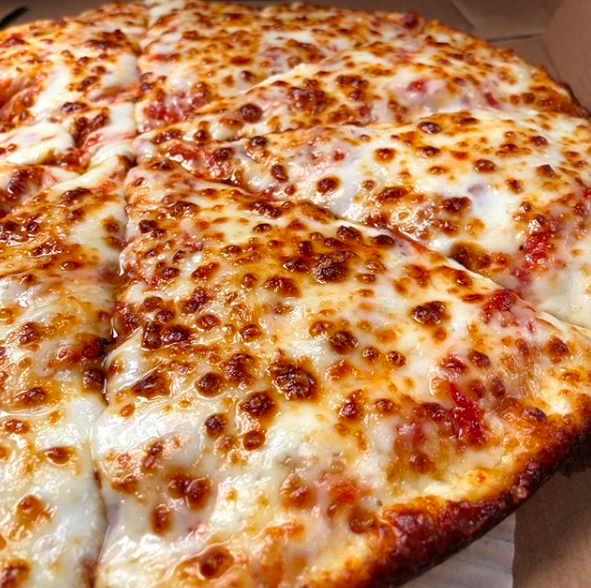 He continued, "A pizza makes a really positive impact on teams under pressure and we know it gives a lift to everyone at a very difficult time. These deliveries help to sustain critical frontline workers and lets them know how much we appreciate everything they're doing.
"Thanks to Domino's we can continue to have an impact through this very difficult time."
You can donate to the Feed the Heroes campaign here, which provides further meals for the frontline workers.