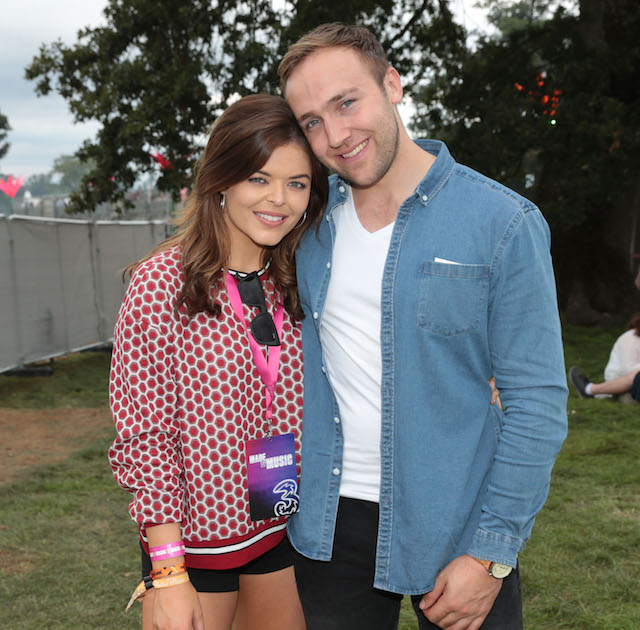 Doireann Garrihy has revealed her split from boyfriend Joe Melody.
Doireann and Joe debuted their relationship at Electric Picnic last year, and had been making things work long-distance, with Joe living in Co. Clare.
The former Spin 1038 radio star announced the news in an interview with the Irish Mail on Sunday, saying the relationship was difficult for the pair to make work.
"Nothing went massively wrong. It was just a bad time. It isn't easy to have a long-distance relationship when you are in the public eye," she revealed.
"It was tough there for a while. I am all good now."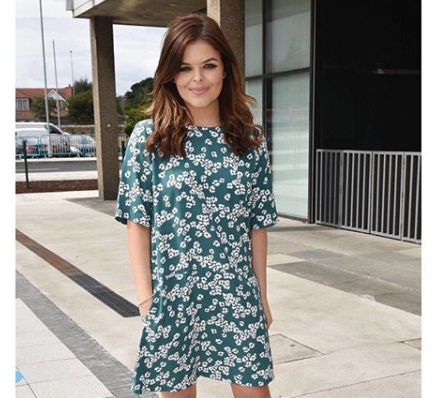 Doireann recently opened up to VIP Magazine about the new relationship, revealing they agreed to keep things close to their chests.
When we asked whether the rumours of a new man are true, she simply said: "As I mentioned earlier [laughs] there are certain things that I kind of like to keep to myself."
"But yeah… I am enjoying myself and I am down in County Clare a good bit now."
When asked if she found love with a man from Clare she cackled: "Obviously, I am getting a lot of questions online now. People have seen me going for strolls and ice creams and what not. But yeah, I am kind of keeping it to myself."