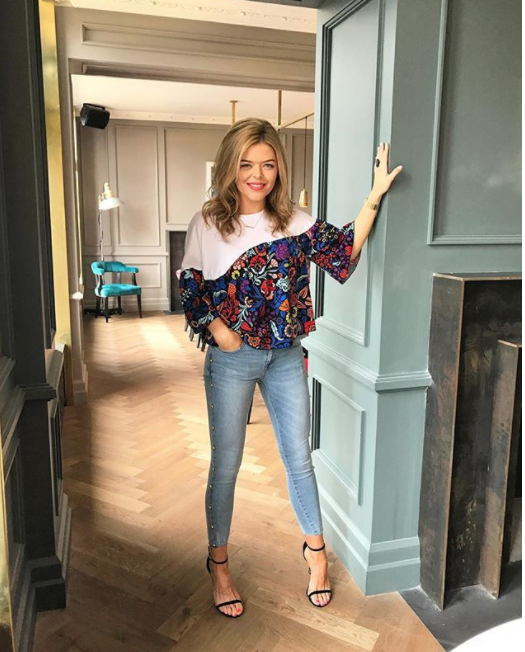 Doireann Garrihy has shared an update on her new TV show.
The snapchat star and radio presenter has long hinted at an exciting on-camera project and it seems to be on the way.
Sharing a video of herself holding a clapboard, Doireann simply said: "Coming Soon…"
Coming Soon… #TheDoireannProject pic.twitter.com/FdvgrJvRSc

— Doireann Garrihy (@DoireannGarrihy) January 5, 2018
The show presumably called The Doireann Project will air on RTE Player.
"I'm working on a comedy pilot with RTÉ Player and I got news last week – originally, it was going to be myself writing it and kind of putting it together – I have another comedy writer who is female, which I'm very excited about." she previously told RTE.
Doireann originally estimated the show would be up before Christmas, but it will now be released in 2018.
The Spin presenter previously spoke to VIP about why she was happy to work slowly on the project.
"I'm kind of glad that we're taking out time with it, I'd rather take my time and get it right than rush it and get it wrong, so it's all going good," she said.
We can't wait!