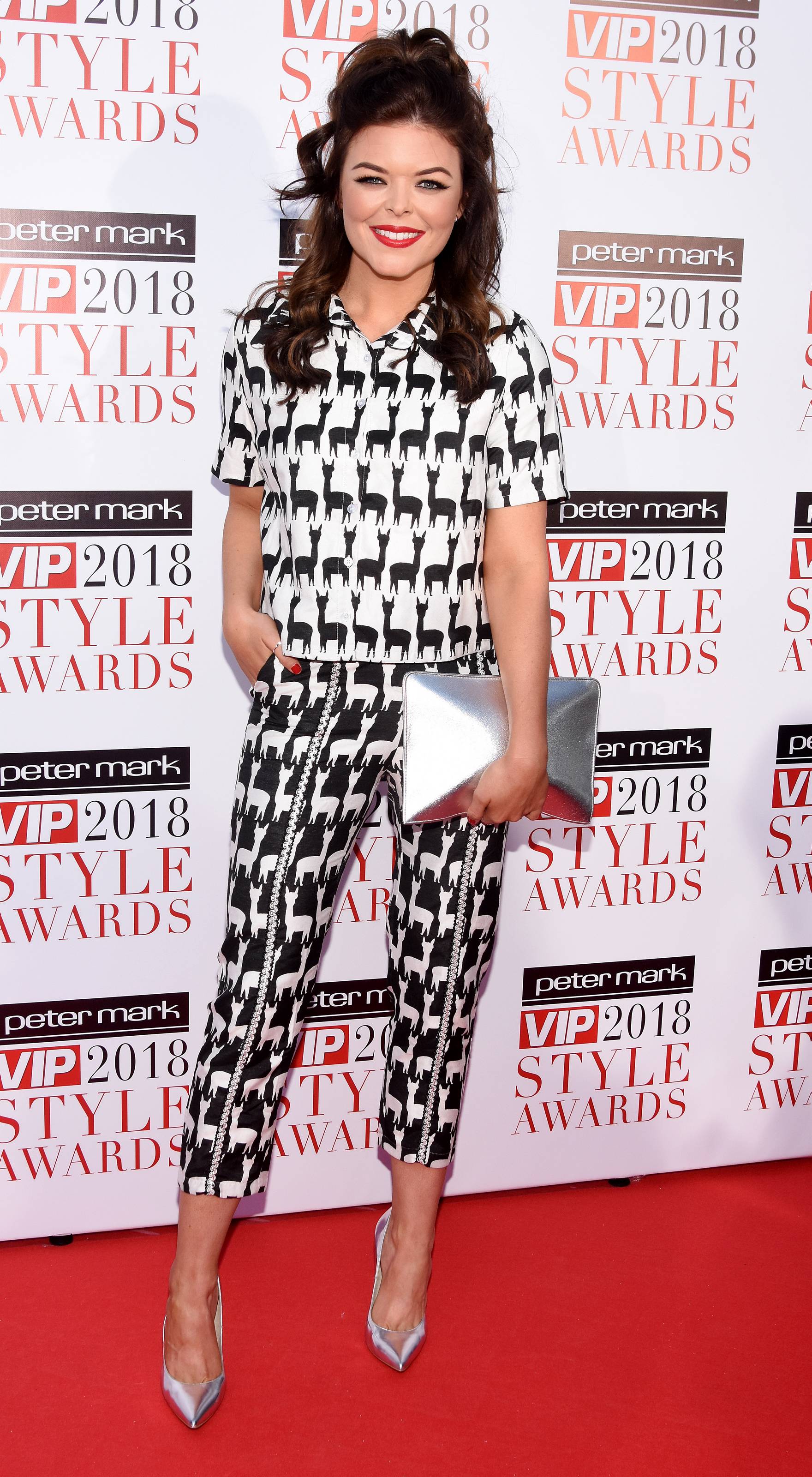 Doireann Garrihy has revealed that moving in with her boyfriend 'wasn't part of the plan.' In an Instagram Q&A the radio DJ of course got lots of questions about her new bae, Paddy.
It seems, like many relationships during lockdown, moving in together was going to happen at some stage but happened a little sooner than they expected. Many couples made this decision as if not, they wouldn't have seen each other at all due to travel restrictions.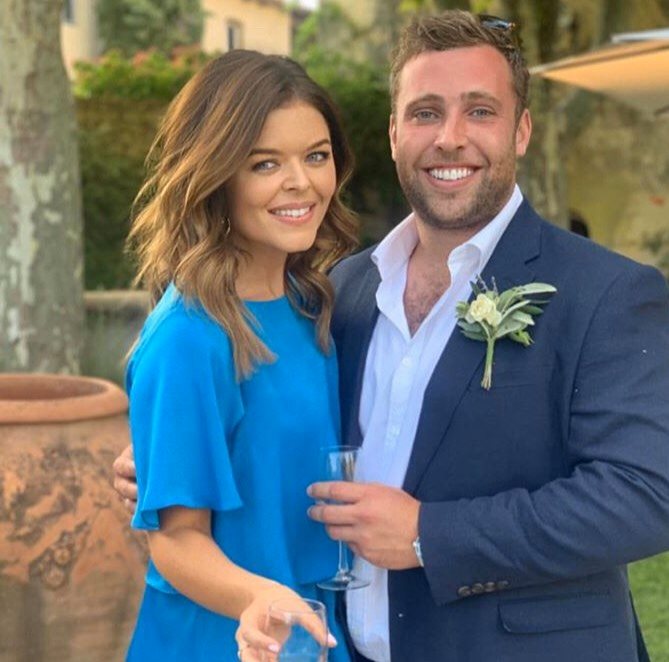 For Doireann and Paddy the decision was fast but seemingly a good one. The presenter was previously living with her sister, Ailbhe and her husband, but moved out earlier this year. Sharing on Instagram she said that she was supposed to be living solo for a bit first;
"So it wasn't part of the plan. I was going to live here on my own for a good while and the Friday that we went into lockdown, Paddy was here and we had both drank some wine so I was like, 'well I suppose you better stay'."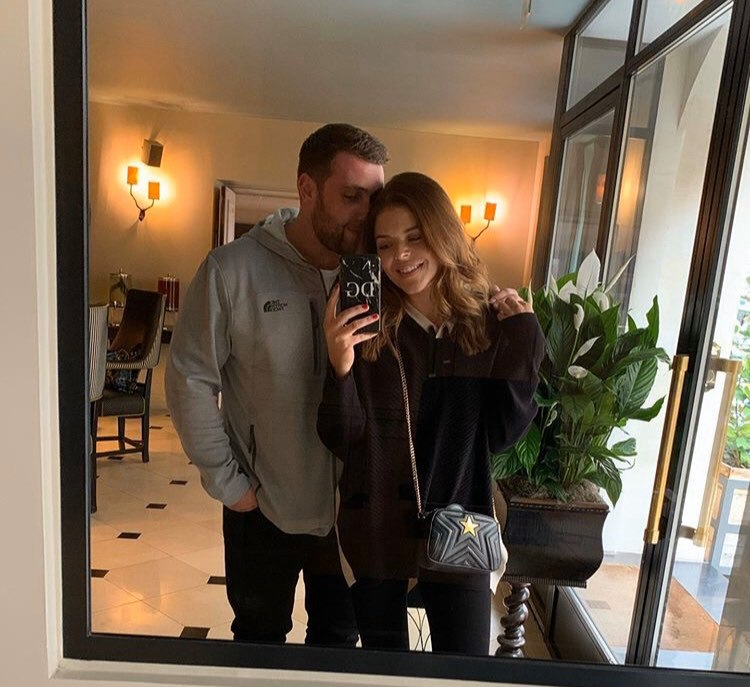 The couple celebrated their first anniversary during lockdown, although they had been dating since last summer they only went public with their relationship in January this year partly due to the industry she works in.
"I think in this industry, it would be easy to attract someone who wants to be part of the madness. But he was like, 'Sure, let's go on a few dates and see what happens'. And I was like, 'Oh [laughs]…' Paddy also slags me, and I need that."