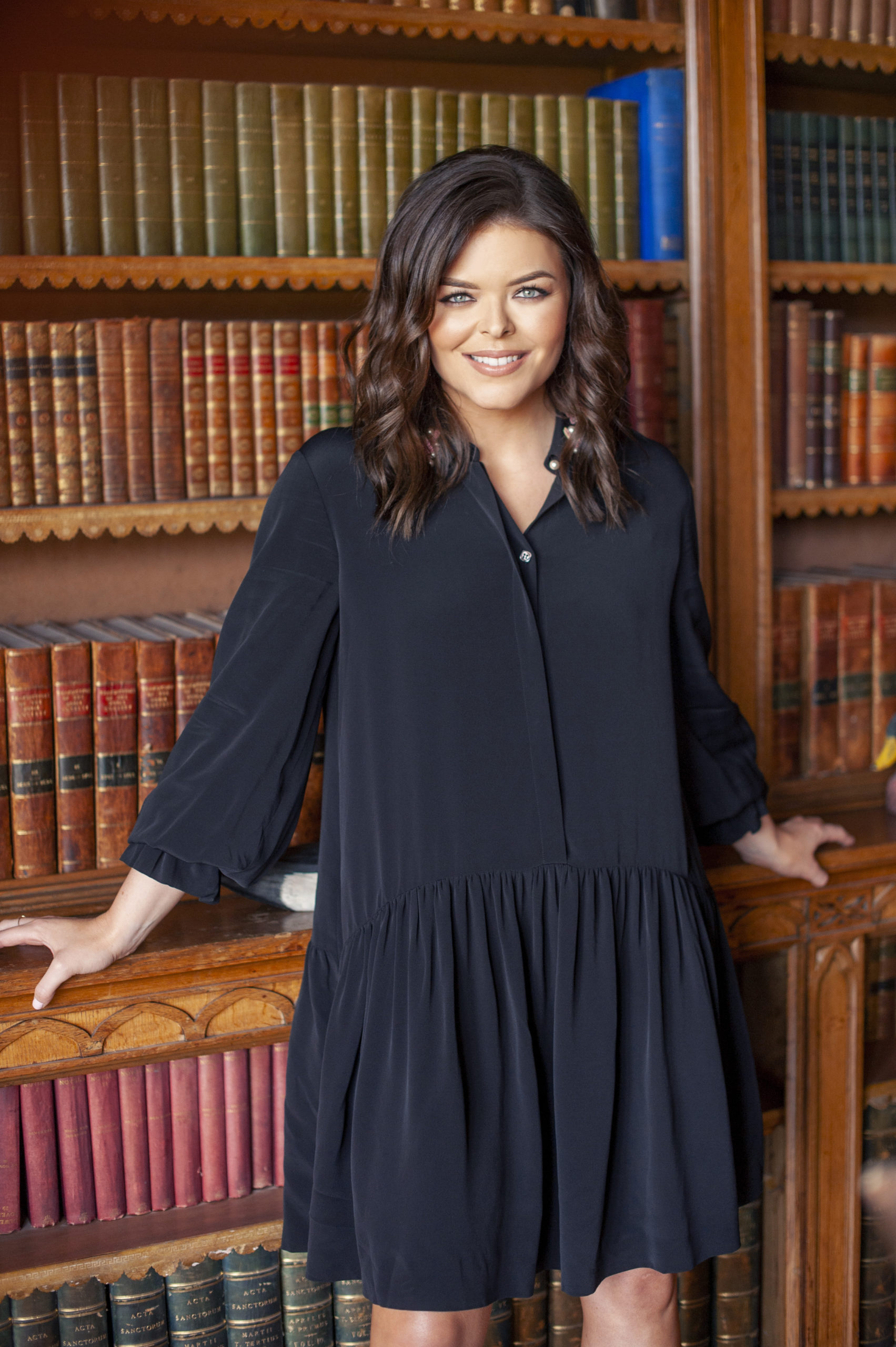 Doireann Garrihy had some exciting news to share this morning, as she revealed who will be replacing Eoghann McDermott has her radio co-host.
The presenter was back on RTE 2FM when she shared that not one, but two people will be joining her for her new and improved breakfast show.
First she revealed that RTE 2FM DJ Carl Mullan, who presents the weekend breakfast show would be joining her and then they tried to get listeners to guess who her third host could possibly be.
After leaving us on tenterhooks through some more music and ad breaks, Doireann shared they would also be joined by Donncha O'Callaghan for the new show. Donnacha is best known for presenting on TV show Ireland's Fittest Family.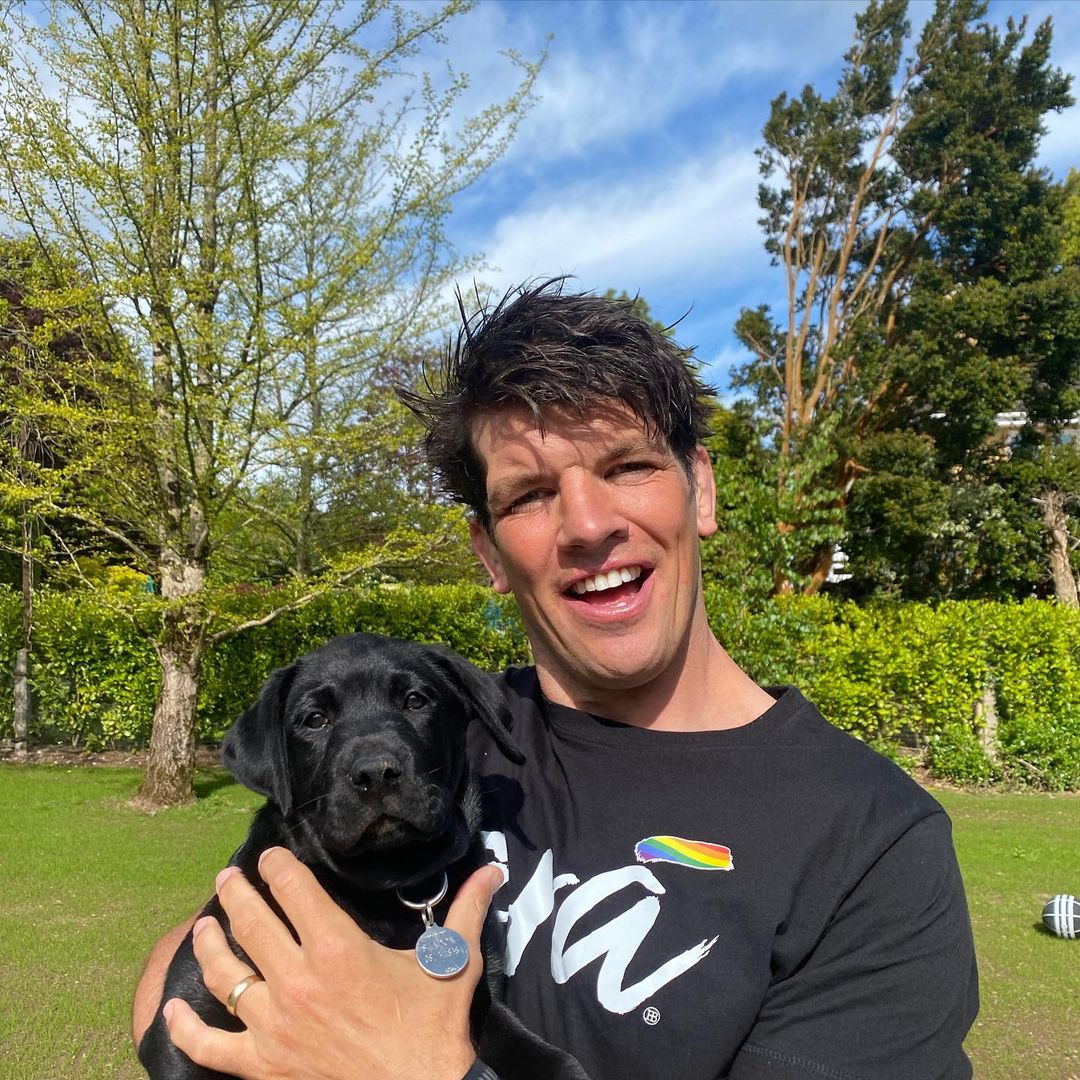 This is Doireann's first morning back on the airwaves as Tara Stewart and Stephen Byrne took the helm until she was back with a brand new show. Speaking with them recently she shared that it will be the end of this month when she returns.
"Look I've been here working away in the radio ideas factory as we've christened it, and it's all looking quite exciting."
"I can reveal exclusively on the show this morning that I will be back on air, on the 31st of May, with a brand new Breakfast Show. It's this day two weeks so not long."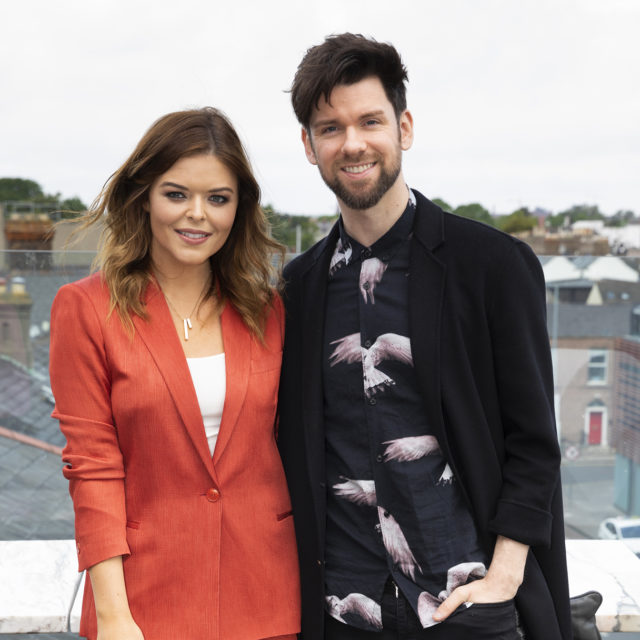 In March, RTE confirmed that Eoghan McDermott would not be returning to the station, leaving Doireann without a co-host.
The news of his departure was confirmed by the broadcaster in a statement; "RTÉ confirms that Eoghan McDermott will not be returning to RTÉ 2FM. His contract is due to expire shortly."
There were no specific reasons given for his departure with the statement revealing that; "RTÉ is developing a new direction for the 2FM Breakfast Show which will be revealed in the coming weeks."