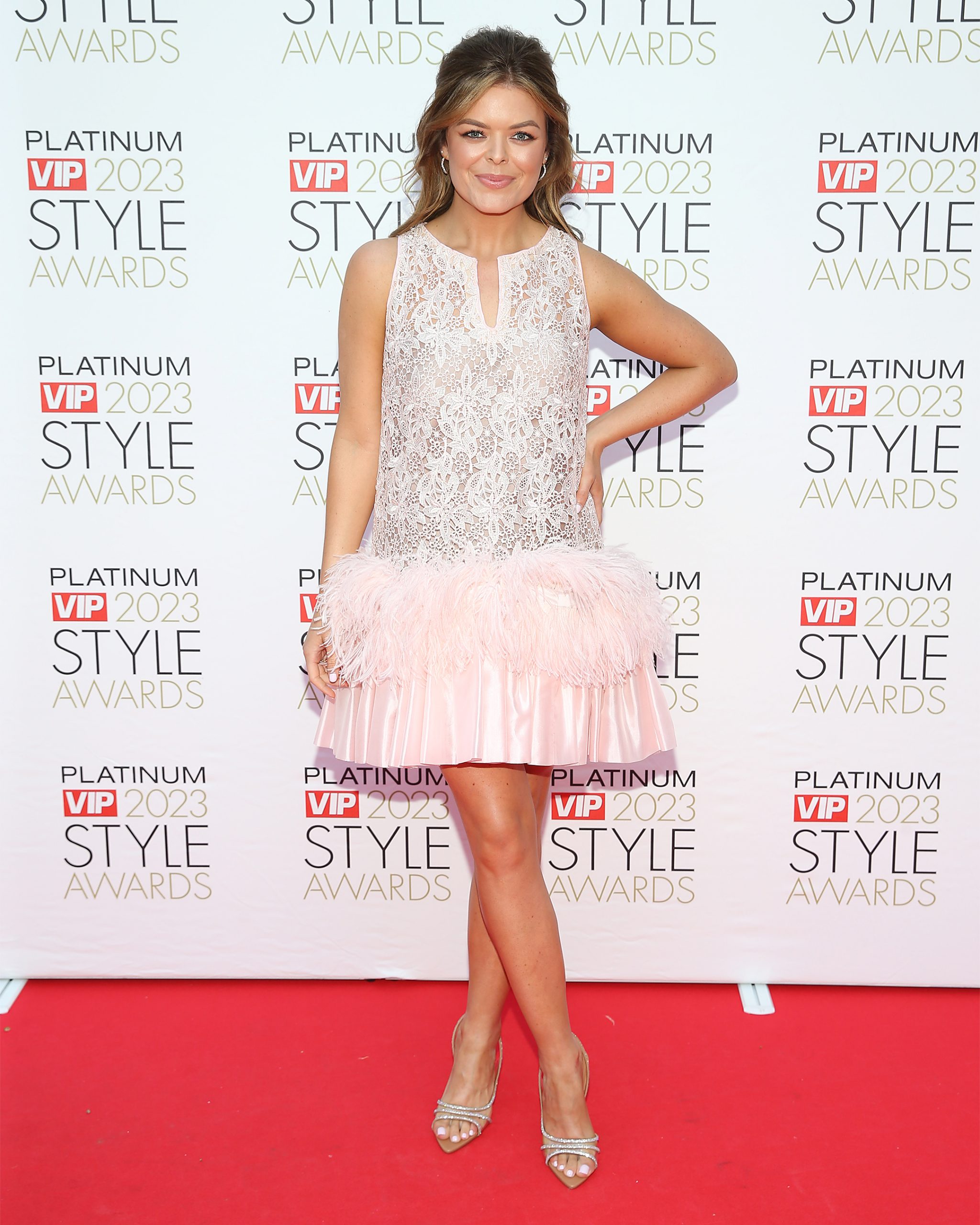 Doireann Garrihy is once again a victim of fake Facebook impersonating her to trick fans.
The Dancing with the Stars presenter posted a story on Instagram on Saturday to highlight the continued issue with her followers.
Doireann's post said: "There are endless fake Facebook accounts being created, pretending to be me, asking people for money/ telling them they've won a prize etc…
"PLEASE IGNORE and please report the pages when you see them. Thank you."
This is not the first time the RTE radio presenter has had to warn fans of imposter pages pretending to be her.
In March, Doireann warned her fans about a fake Facebook account doing a money giveaway.
She said in a  post on her official Facebook account: "There is a Facebook page pretending to be me, doing a money giveaway. If you see it, please report it! Thank you."
Doireann is only one of many Irish stars who have had been the face fake pages which are created to scam social media users.
Irish singer Una Healy and Newstalk broadcaster Andrea Gilligan have previously had to urge followers of fake pages pretending to be them.