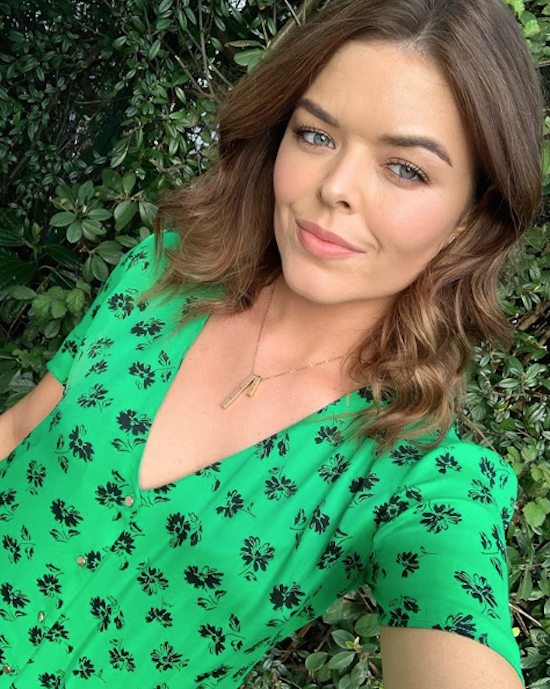 Doireann Garrihy has started working on the new series of The Doireann Project.
After spending the last few weeks writing sketches, she's ready to get in front of the camera and begin shooting the second season.
Sharing a sneak peek of the script, she said, "We're back. Filming day one. Wish me luck."
It's a very exciting week for Doireann, as she's preparing to kick off her new 2FM show with Eoghan McDermott.
The pair will be replacing Breakfast Republic, weekday mornings from 6-10am.
Jennifer Zamparelli will be hosting her own show at 10am, Tracy Clifford will continue to provide lunchtime tunes and Jenny Greene is back for drivetime.