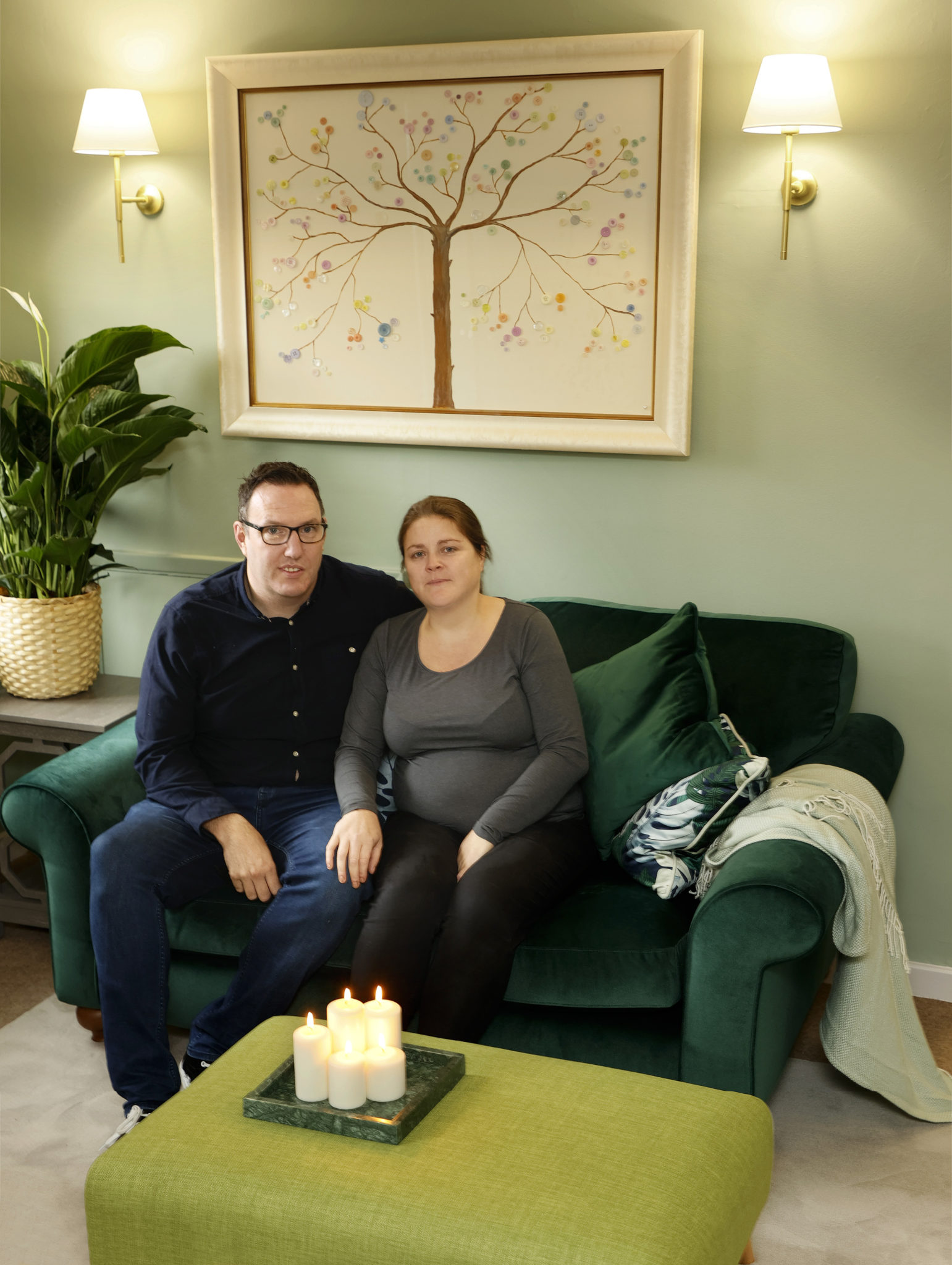 Furniture retail company DFS has delivered a touching and necessary make-over at Dublin's Rotunda maternity hospital, all as part of their Corporate Social Responsibility campaign, here in Ireland.
The company, who teamed up with Interior designer, Alannah Monks (aka the Abode Stylist), sought to deliver a place where parents and families can grieve, share memories, and say goodbye to their babies, whose little hearts stop beating before they are born or die shortly after birth.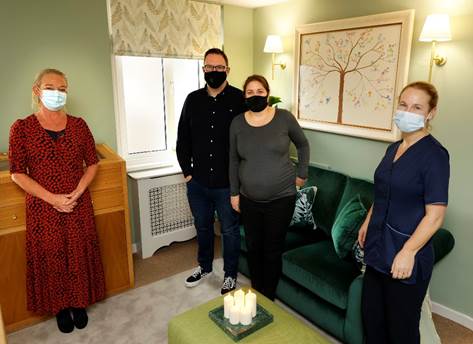 While the makeover is part of a series of ongoing social projects throughout Ireland completed by DFS, this project holds a particular significance to the company's

Senior Customer Distribution Centre Manager, Micheal Quinn and his wife Karen, who sadly lost their baby daughter, Alice, in the Rotunda just last year. 

Speaking about their heartache and just how much the make-over means to them as a result, Michael said:
"We were devastated by the loss of baby Alice last year."

"It was an extraordinarily difficult time for me and Karen, but we got incredible support and help from the Bereavement Team at the Rotunda."

"This room is where we all got to say goodbye, the Grandparents, Uncles and Aunties all included. Words can't describe what the Bereavement Team did for us and we will be always truly grateful for that."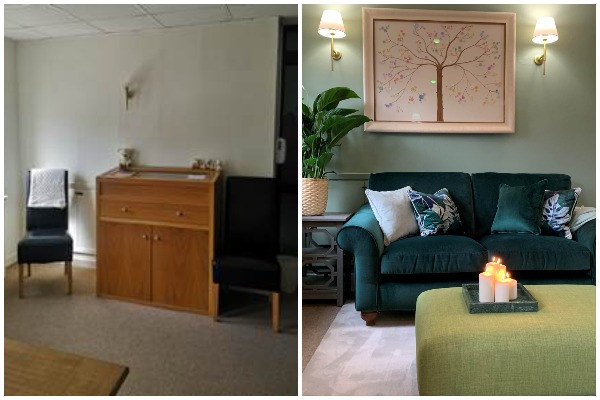 In honour of Baby Alice, The Little Chapel was specifically designed as a calm and soothing space for bereaved families to spend time with their lost little ones, and make arrangements. The Bereavement Team of the Rotunda have highlighted the importance of having a space where such things are possible, saying: 
"We work with families whose lives have been changed in an instant. They are grieving, many are in shock seeing their dreams shattered. Having a dedicated space especially for them and their families is a small step in helping to ease their trauma."
"We are so appreciative of the support that DFS and Alannah Monks have given us to make this a beautiful space where people can grieve in peace."
DFS would also like to thank Mullan lighting, Crown Paint, Matt Britton Carpets, and  Reon Technologies for supporting the makeover.
Baby Loss Awareness Week runs from October 9th-15th.