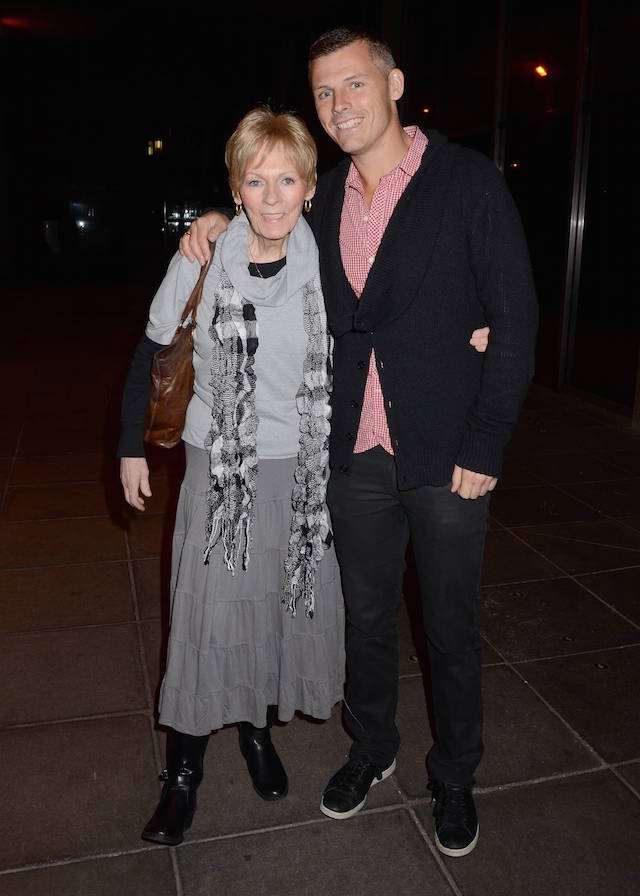 Des Bishop has paid a touching tribute his mum, following her passing last night.
Following years of ill health, Eileen sadly passed away, surrounded by her nearest and dearest.
"An amazing woman. Incredible mom. Tough lady," said Des.
"Funny right to the end. She dropped an F bomb in her last words.
"She went the way she wanted, surrounded by her three sons. She fought when it was worth fighting and let go when it wasn't."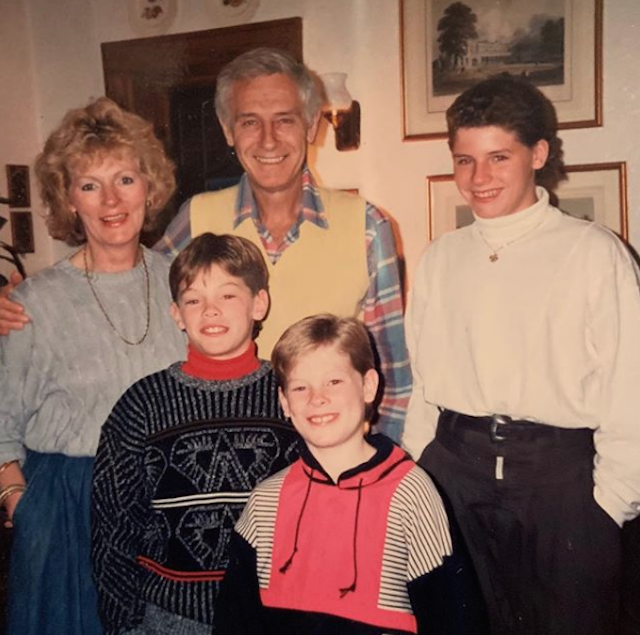 Colleagues and friends have taken to social media to share their condolences with Des at this very difficult time.
Miriam O'Callaghan said, "Very sorry to hear the news. It sounds like she was a truly wonderful mother and woman, beautiful inside and out."
Broadcaster Maia Dunphy added, "So very sorry Des. She sounds like quite a woman. You didn't lick your tenacity off the stones then."
Our thoughts are with Des and his family.