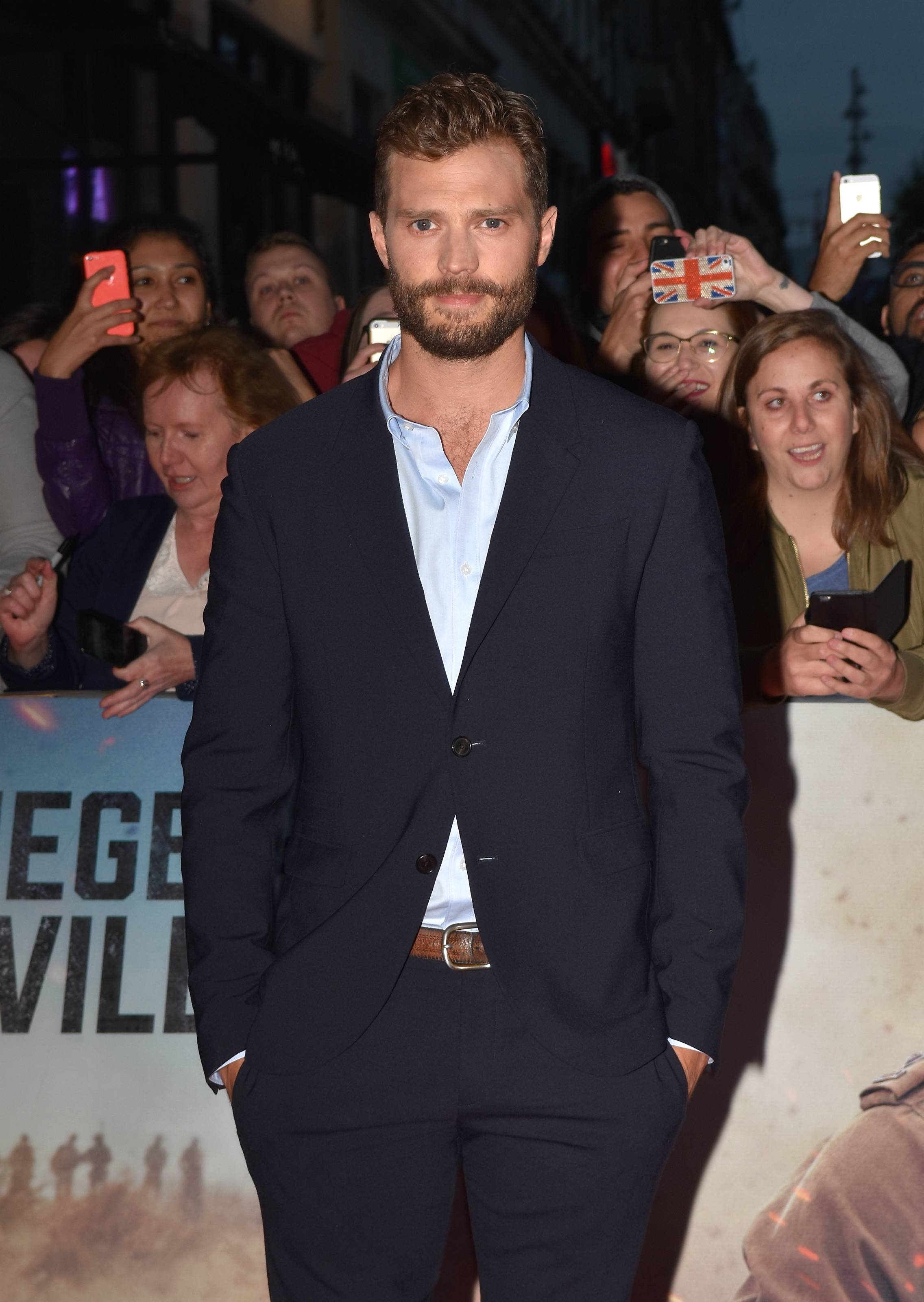 Channel 4's hit comedy Derry Girls came to an end last week after three seasons. While fans absolutely adored the final episodes, it's bittersweet and many are still sad at having to say goodbye to their favourite series. But we might not have to say farewell just yet as the show's writer and creator Lisa McGee is hoping for a spin-off.
Speaking to Sunday Life, the Derry girl confessed that although they need a break after working on the show for so long, she and director Mike Lennox have plenty of ideas. "Mike and I just started sending each other ideas (of spin-offs) to amuse each other."
Explaining that there are some things, that didn't make it in to Derry Girls, which she'd love to use in a spin-off project, particularly a cameo from one of her favourite Northern Irish actors.
Revealing; "We have lots of people that wanted to do it but we couldn't make it work, because of schedules."
"I really, really wanted Jamie Dornan to be in it. Early on we knew he wasn't going to be available when we pushed the schedule and he's a fan of the show. And he's very, very funny. So the next time he'll be in it."
While Jamie might not have been available, the final series was far from lacking famous faces. Stars like Liam Neeson, Fatboy Slim, and Chelsea Clinton all made appearances in the third season.
While viewers loved all the surprise cameos, for the crew they were just as exciting but a lot of work to organise. With Lisa revealing that getting Chelsea Clinton on the show was the biggest challenge.
Confessing; "I was trying everywhere. It was so embarrassing. I contacted some politician in America that actually was not a Clinton fan."
"And I said, 'I'm sorry, I just thought because you are both Democrats then it's all lovely'. I tried people in Queen's University because she's over and back."
Lisa finally got a led thanks to someone in showbiz. "Eventually it was a manager in America, like an actor's manager, who used to work for the Clintons. And she acted as this middle woman for us. And then she rang me one night and said, 'Chelsea's in,' and I was like, 'Oh my God,'"
As for why Chelsea's appearance was important for the show, the writer explained that Chelsea's presents in Derry when she was younger had a big impact.
Saying; "When we were young we were so obsessed with her because we were the same age. We talked about Chelsea coming to Derry like 'maybe we'll see her' because it was amazing to us that this teenage girl was in the middle of all this glamorous stuff and lived in the White House."
As for what it was like filming with the former first daughter of the USA, Lisa revealed it was done separately to the rest of the show.
"That last bit that was done at the very end with Chelsea, we did that after we'd sort of cut the rest of it."
"We did it so fast, Mike, me and our producer Brian just flew to New York in a couple of days and filmed that last bit. So it still feels like a bit of a dream that we've done it."