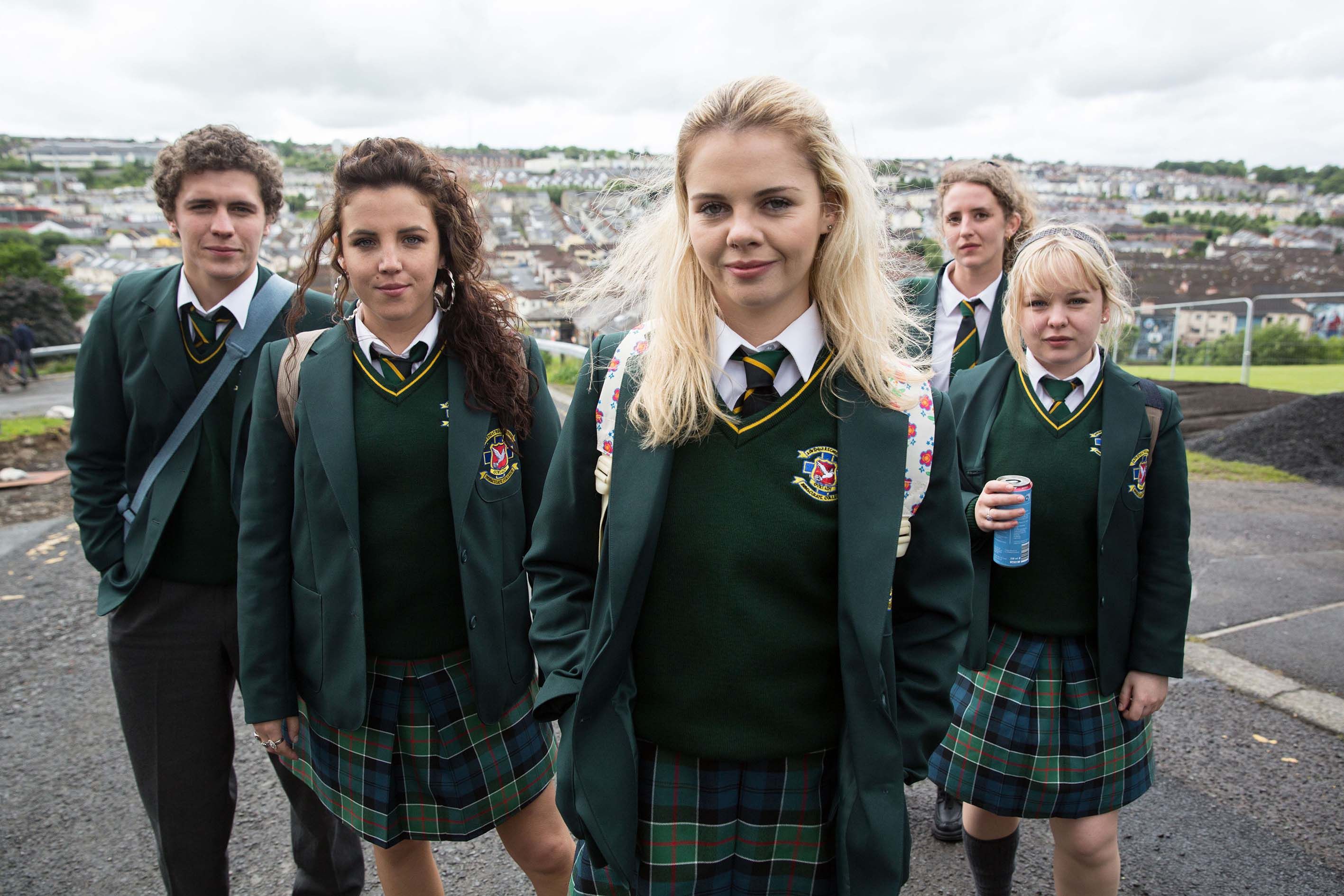 Fans of the hit show Derry Girls will know that season two is on the way very soon.
But we can expect lots more for the hilarious gang of girls and the wee boy, as Tommy Tiernan also spoke about the third season and beyond.
The comedian, who plays Erin's dad Gerry on the show, spoke about what fans can expect in the future, hinting at a film.
"We finished filming the second series (of Derry Girls) last Friday so that'll go out in March", he said.
"We're doing season 3 and then a film maybe".
While we haven't yet seen what adventures the gang get up to in the new seasons, we just know the heartwarming and hilarious show would make a brilliant feature film!