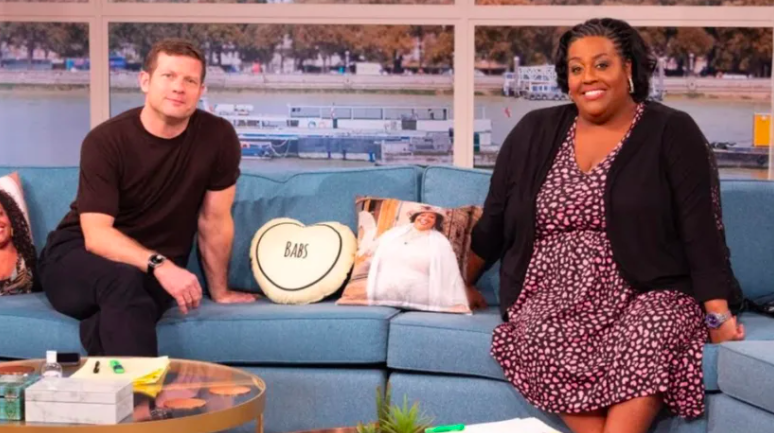 Dermot O'Leary has revealed he's over the moon to have landed a new presenting gig on ITV's This Morning, but understands he has "huge shoes to fill" as he takes over from Eamonn Holmes and Ruth Langsford.
While rumours of a shake-up had been circulating for a number of weeks, ITV confirmed the new line-up for This Morning last night.
Phil and Holly will continue to front the show, while Dermot O'Leary and Alison Hammond will take over the Friday morning slot from January 8th, and Eamonn and Ruth will host over the holidays.
Sharing his delight, Dermot said, "I'm deeply thrilled and honoured to be joining the This Morning team next year. We have huge shoes to fill and we are well aware what a privilege it is to be stepping into them.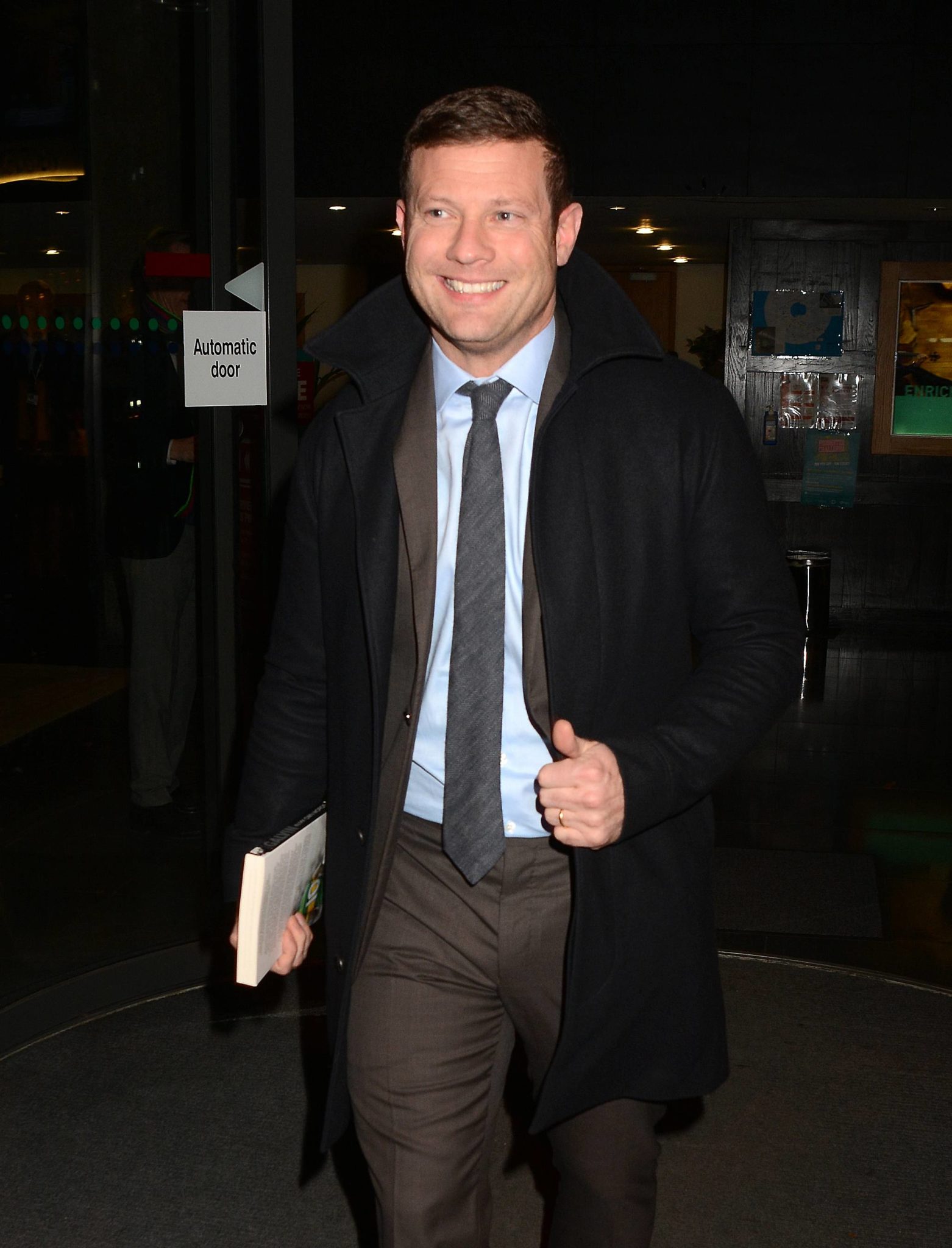 "Above all, we want to have fun and for you to be able to kick your weekend off with a smile, especially given the year we've all had. So I'm delighted to be co-hosting with the living embodiment of sunshine on a rainy day. I can't wait to get started."
He'll be joined on the couch by show regular Alison Hammond, who is also counting down the days until they can begin their new gig.
"I never dreamt that when I first joined This Morning – initially for a few months – that I would still be there 19 years later," she beamed.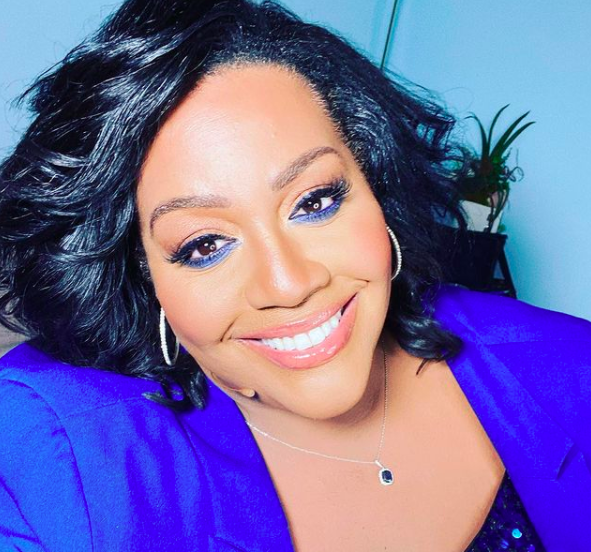 "I genuinely care about the show and the viewers who watch, so it's a huge privilege and honour to be hosting a show I adore so much. I'm just really excited to be doing even more of what I love alongside the lovely Dermot."
Managing Director of ITV Daytime, Emma Gormley, reveals she has high hopes for the pair and can't wait to see them in action.
"We are delighted that Alison and Dermot will be joining the main presenting family on This Morning," she said.
"Alison has provided some of the most memorable moments on the show in recent times and teamed up with the brilliant Dermot we think they are a great pairing in addition to our fabulous presenting line up of Holly and Phil and Eamonn and Ruth."
The new line-up kicks off from the beginning of January. Will you be tuning in?