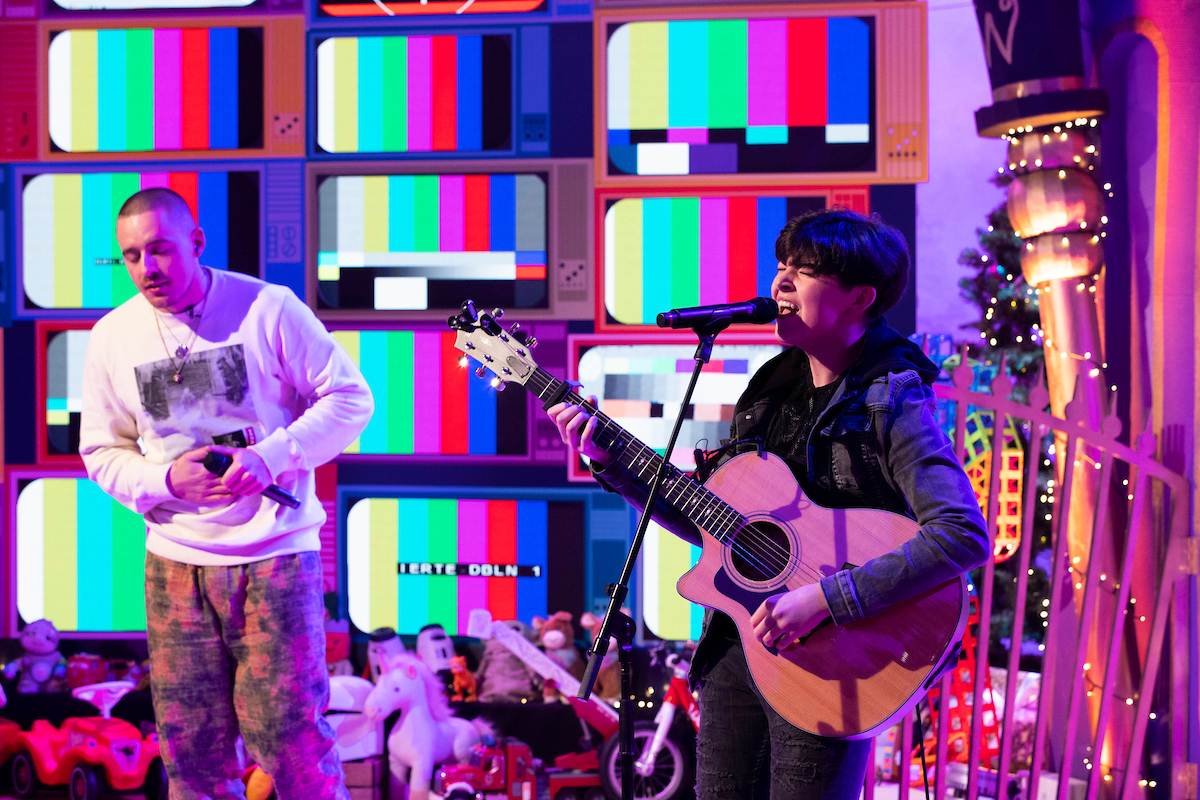 Dermot Kennedy has revealed it was an "absolute pleasure" to perform alongside Michael Moloney during Friday night's Late Late Toy Show.
The acclaimed singer took to the stage, surprising superfan Michael as they sang his hit single Giants together.
Sharing a clip of their performance, Dermot said, "It felt like the Late Late Toy Show gave our whole country a bit of a boost that night, at the end of such a hard year. Those kids to such a good job of reminding us what's truly important.
"It' such a special event and I'm so glad I could play a small part in it. Surprising Michael and performing my song with him was an absolute pleasure. Thank you."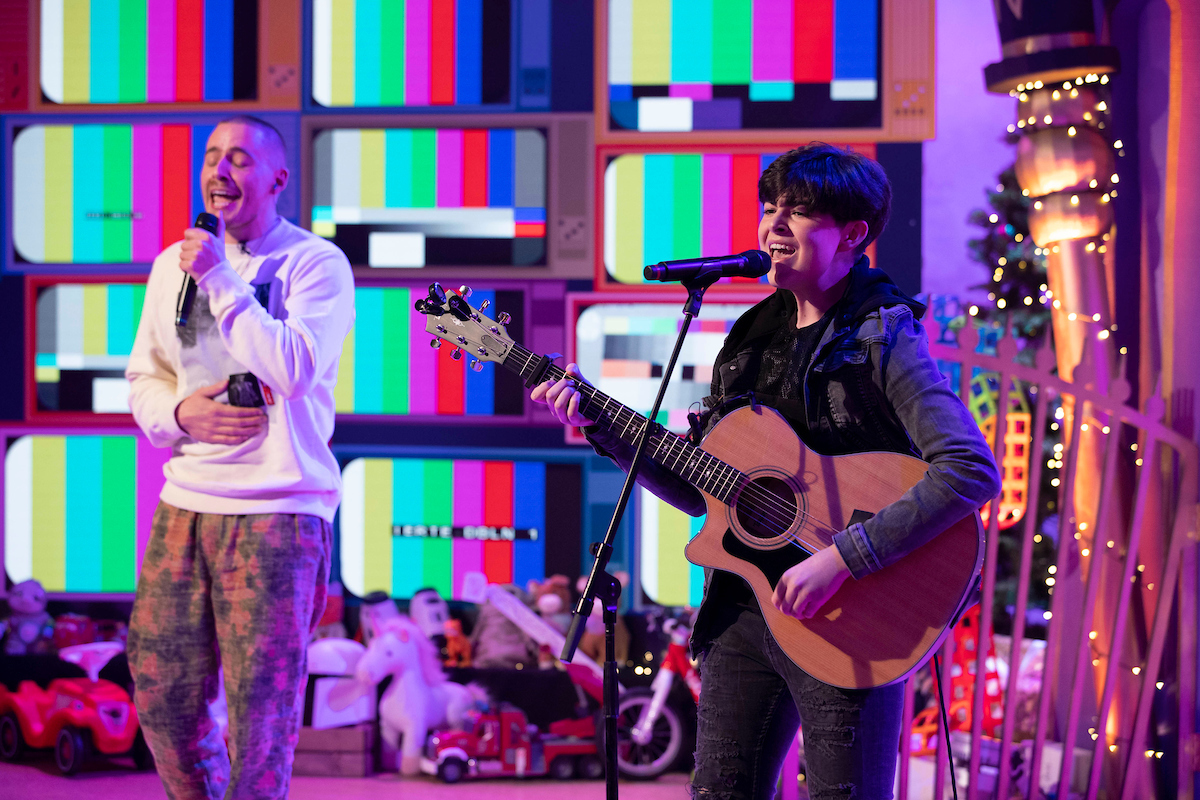 Michael was blown away and took to social media to share his sincere gratitude and heartfelt appreciation.
"Thanks so much Dermot for allowing me realise dreams really can come true," he beamed.
"It was beyond an honour to share a stage with him. I'm still in utter shock and will be for a long time to come."
We're sure Michael has a very bright future ahead of him!