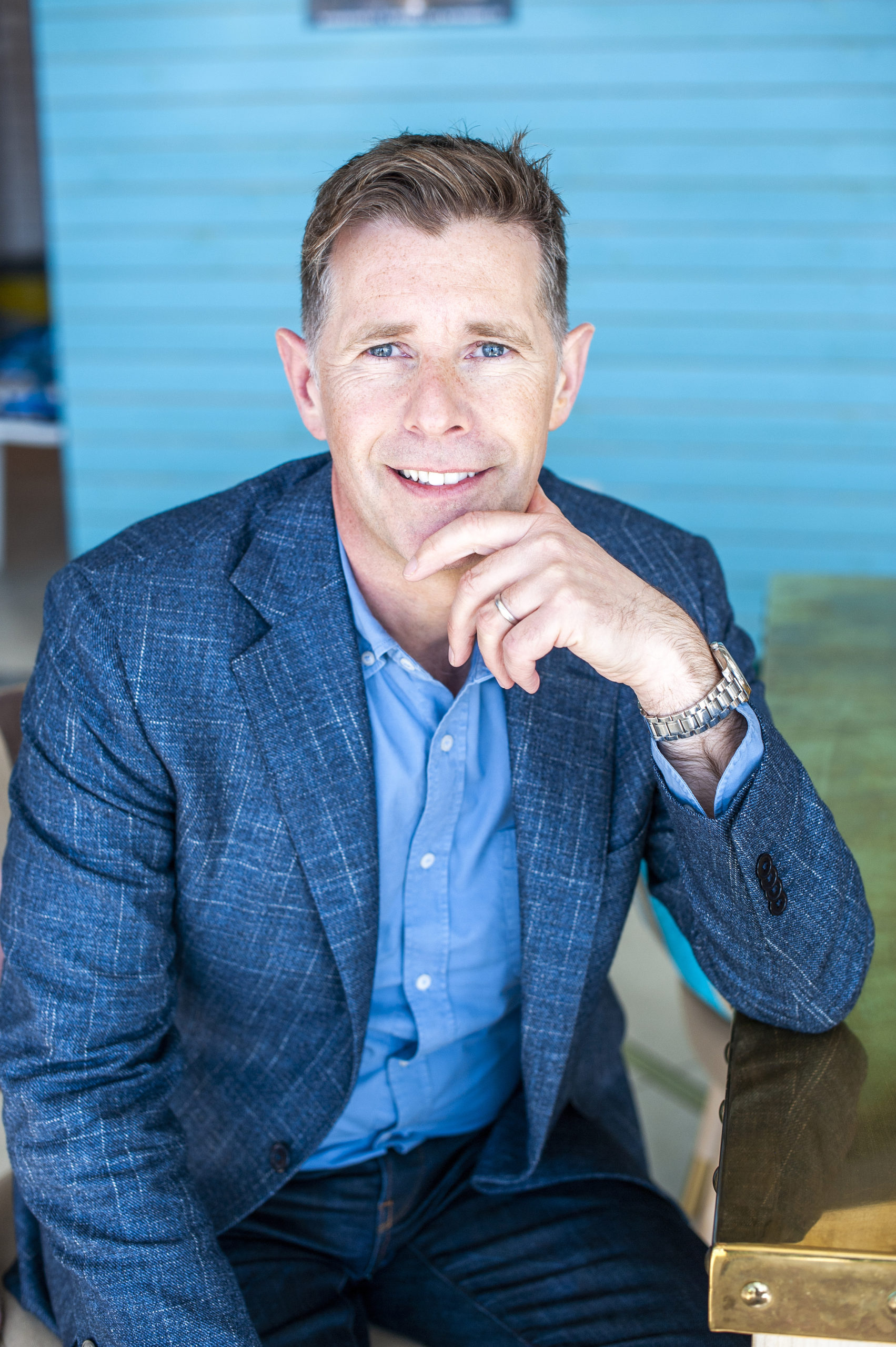 Thinking about giving your pad a placelift? Dermot Bannon, everyone's favourite architect, tells us where to start when beginning a home renovation…
Questions, Dermot, is where you start with any new design project. You ask your clients all about their life and then you design accordingly. But what questions should we ask of ourselves to get out own ball rolling?
I always ask people not to over research. The research should happen more in yourself. So, when embarking on any project, ask yourself what areas of your house frustrate you and if there's an area that bugs you, that will frame the questions for the things that need to be solved. After that, write a wish-list of the stuff you would love and then you kind of put them in order of priority. Then if your budget won't stretch to everything, at least you know the top three.
You say that you have to go to the "truth" when making a wish-list. But as you have experienced yourself while designing your own home, getting to the truth, or having perspective even, can be hard.
It is a science. But at the end of the day, it's a house, it's a home and it's got to provide a function. It's got to give you somewhere to cook; somewhere where a family can sit down and gather; it's got to give you storage and somewhere to wash yourself. So, fundamentally it's a machine for living but we put way too much importance on final veneers and the style of it. And that's the truth. If you don't solve those niggly problems, you may be looking at something that is incredibly Instagrammable, but it won't work for you. So listen to yourself and try and leave sentiment and what you have seen elsewhere behind. You get the best build when it revolves around you and not something that you have seen someone else do.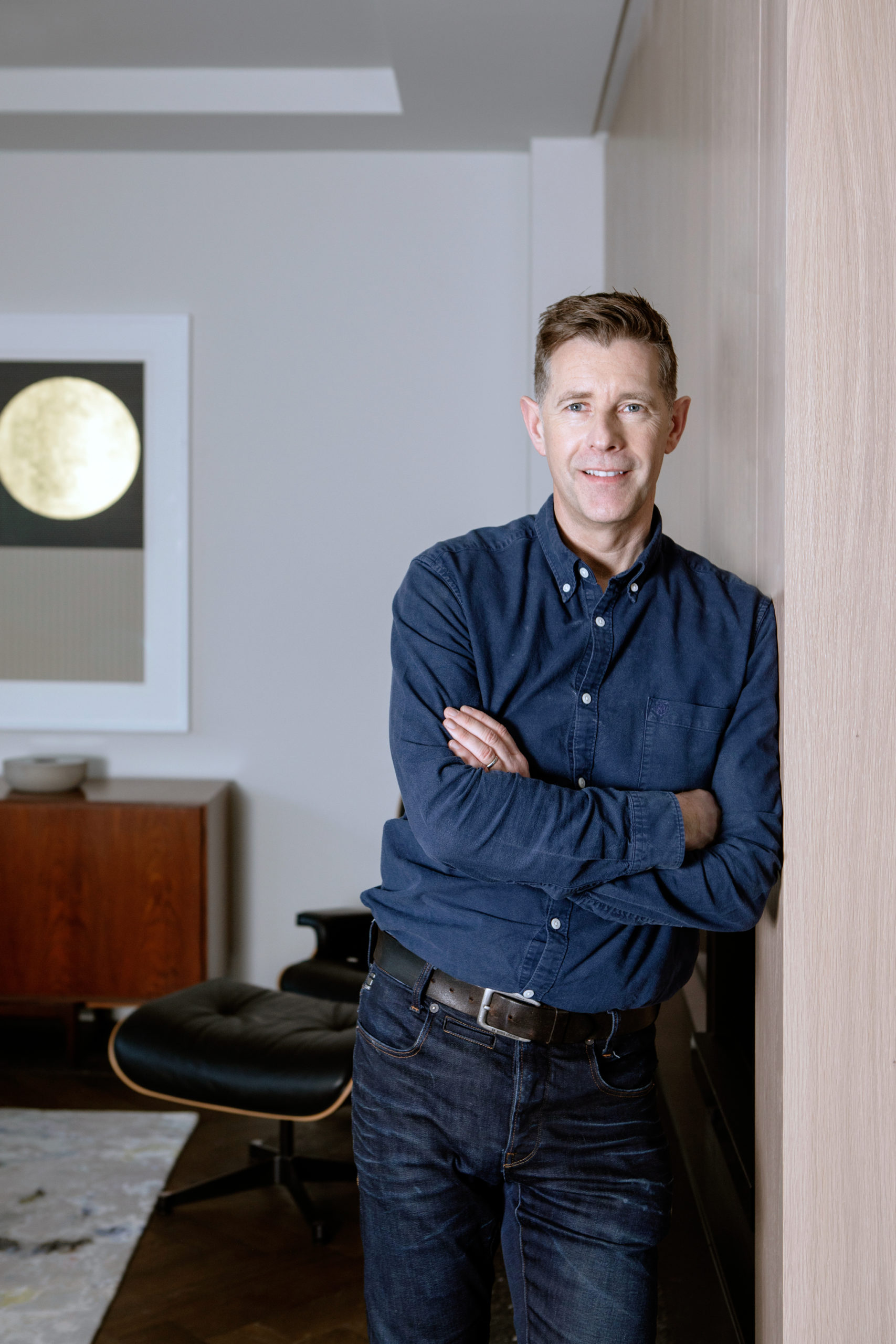 You are nearly into your new family home, which has been a massive labour of love. What areas were the most important to you when designing your own?
The kitchen was of huge importance because that's where we spend most of our time. But what I wanted to achieve was a design style called 'broken glass', which in our case is an L-shaped kitchen with the dining in the corner, which is then linked to the living space. I wanted to make a big and spacious living space that felt cosy and didn't feel like you were sitting in the kitchen, but if someone was in the kitchen that you could have a chat. The link between the two spaces had to be perfect.
You talk about making homes 'function' better. What are the best ways to make this happen?
I suppose it's to function for you. It's listening to your needs. I'd rather have less space and better functioning spaces. Like you don't want to be walking through relaxing spaces to go from one space to the other so you put the busiest spots into the hub of the room.
What are the most annoying questions clients ask of architects?
Every question is useful. Every question comes from somewhere… actually a really annoying question is when people ask what colour grey should I paint my house when there is no context for it! And I'd be like, 'What colour are your roof tiles and your external materials?' When people get hung up on one thing, on one material, that can be a bit annoying.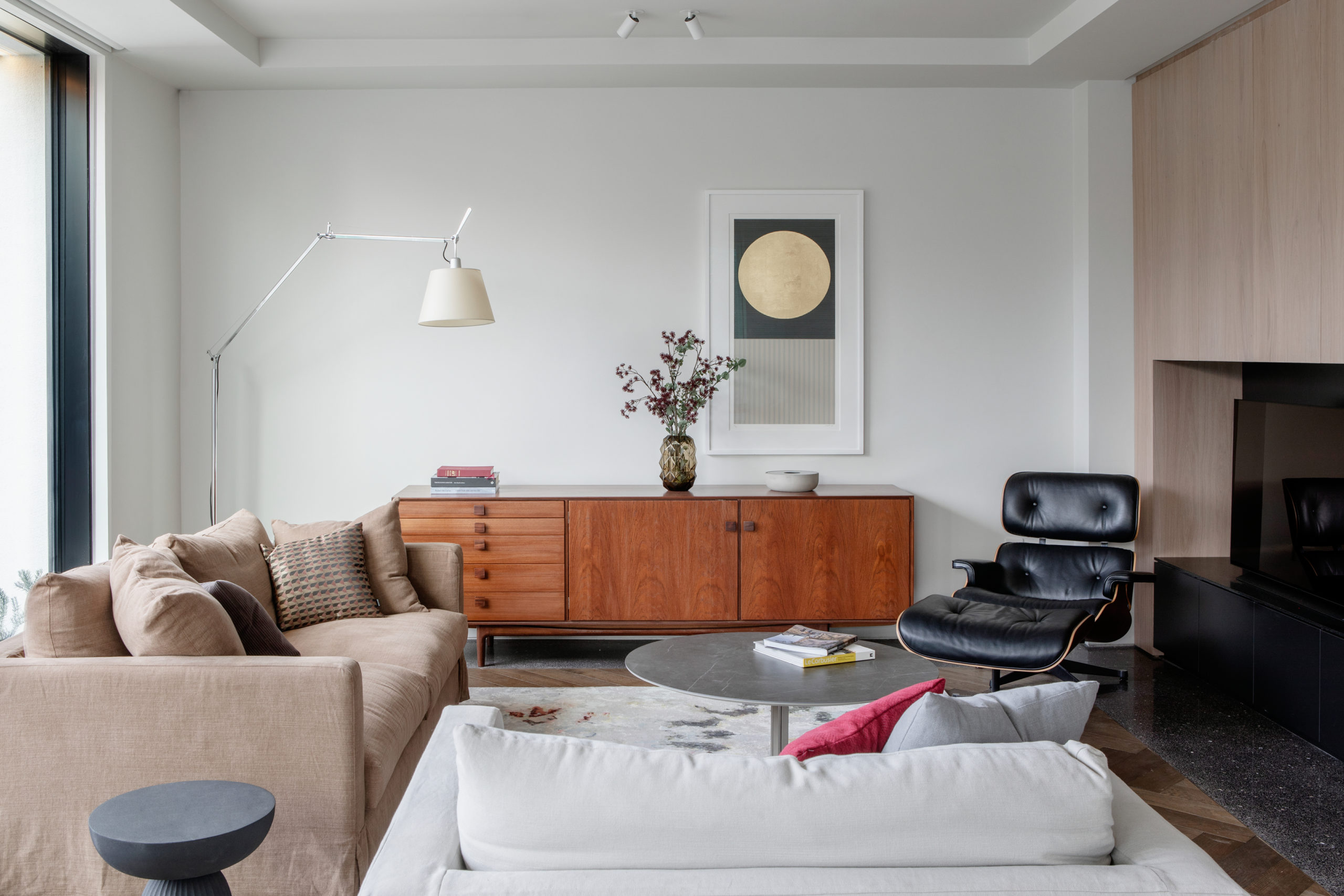 What are the most important questions clients should ask, then?
Maybe ask architects to show examples of their previous work and what they believe in. Lots of practices will believe in certain core ideas. Some would be very much about sustainability and getting your house down to zero energy. Others are about the aesthetics and creating a dramatic space. Like I can tell an O'Donnell and Tuomey home from a Lawrence and Long home. So I suppose it's to grill them to see if their style fits with yours. Their passion must align.
What's your passion as an architect?
My passion is family. My passion is people. I'm not that worried about the outside of the building, about creating a dramatic appearance on the street. Mine is all about how people interact with one another and how spaces are used.
In your experience what are the most difficult aspects clients find about renovating – aside from money and time, of course?
Managing people's expectations with their budgets. Because their budgets are always a lot less than their dreams. Also, if clients can't visualise how a space is going to look, but they don't communicate this. So I always make sure people can see it, because if you can't visualise it, you can't be involved in the process and if you're not involved in the process, you're not getting the best build for you.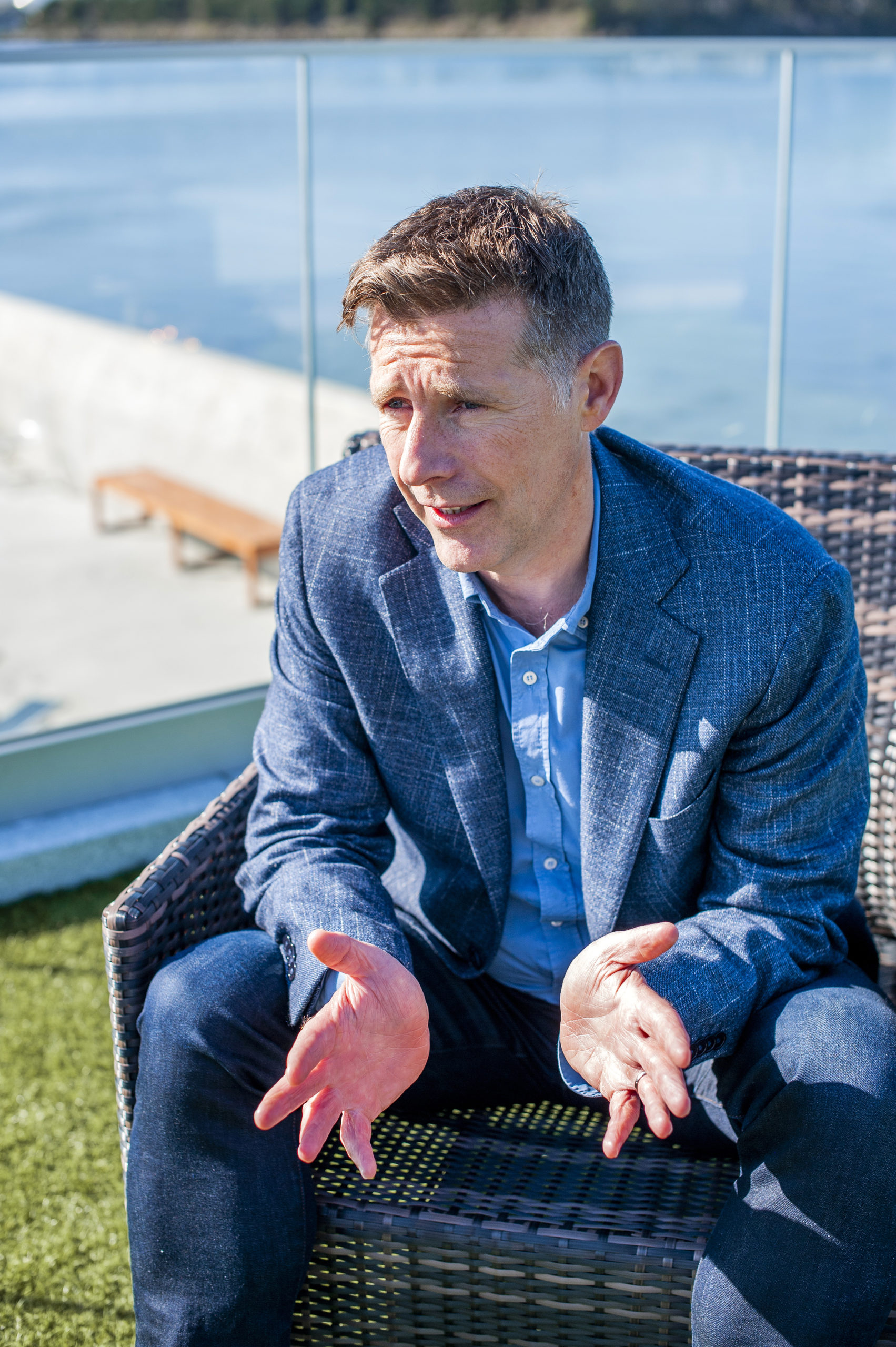 When it comes to stretched budgets, where are the best ways to save and cut corners?
I'd spend money on the surfaces you can touch and feel. The more things you can buy off the shelf, the better, like skirting boards and architraves. The more you can standardise things and modularise things, the cheaper your build will be. Even for kitchens, if you can buy a standard 600 size unit, it will work out cheaper.
What type of work most maximizes the value of a house?
It's not the extra bathroom or the extra bedroom anymore, it's your living space. It's the space you spend 90 per cent of your time in. That will always add value. That said a lot is going to change in the next ten years in terms of upping our energy ratings and reducing our emissions and carbon footprint. I would never leave a project unless I knew the energy ratings were as high as possible.
Are architects and interior designers must haves?
Well I obviously think so!
Dermot, if you could live in any house in the world, what type of place would it be, and where?
It would be a beach house. I love the sea, I love swimming, I love water. I'm not thinking of a huge house, I'm thinking of small and modest, right on the beach with a deck out the front so you can be outside most of the time and take your cup of coffee in the morning and go and sit on the sand. That is the dream.
Interview: Bianca Luykx