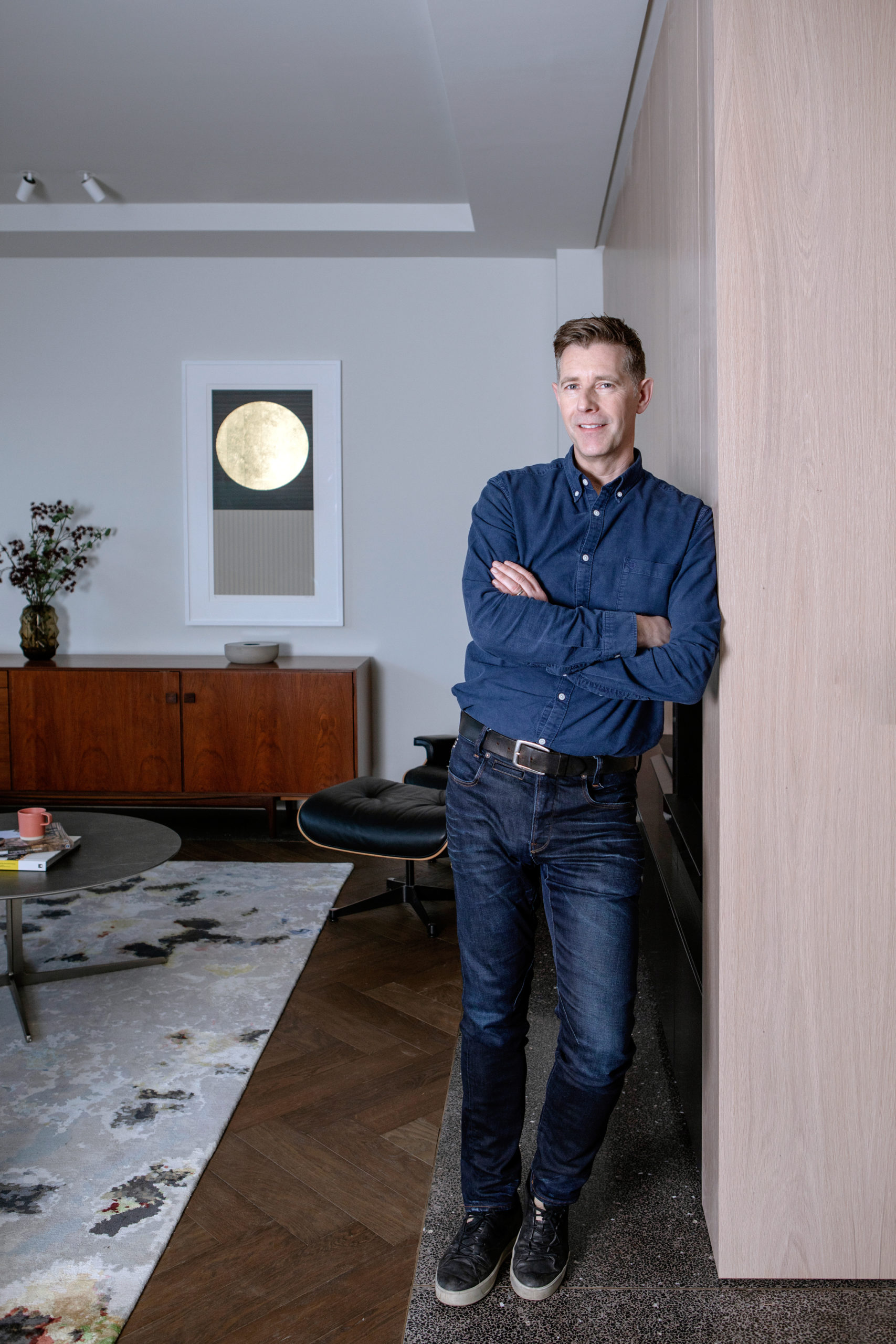 If, like us, you are sorely missing Room to Improve, don't worry as Dermot Bannon has a new show in the works.
Coco Content shared a callout this week for an upcoming production with the architect and presenter. Sharing the news to Twitter they revealed that the idea is based around people changing an outdoor area or shed into their home office over the past year.
They said; "Decided to turn your shed or outdoor area into a home office over the coming weeks? Or know somebody who has?"
With most of us spending the last 12 months working from home, you may have had to get creative in carving out a working space for yourself. Be it the spare bedroom, the kitchen table or the hot press, it's a subject we're all interested in at the moment.
We'd love to see Dermot, who we're used to watching transform entire homes, work on a smaller project that perhaps we could get ideas from for our own WFH space!
If you have an outdoor area or shed that's your new home office they want to hear from you.
Contact: anna@cococontent.ie.