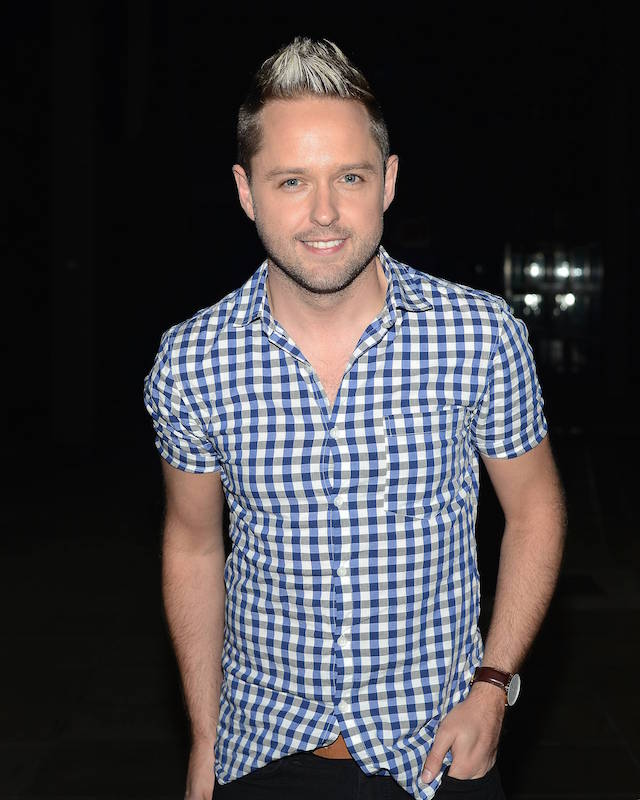 Derek Ryan has shared an emotional tribute to mark the first anniversary of his mother's death.
Sally passed away peacefully last July, and the country singer is remembering her on this sad day.
Sharing a beautiful picture of the pair together, he said, "A year ago we said goodbye.
"Nothing changes with time, only I miss you even more."
Following her death, Derek jumped straight back into work as a way to try deal with his grief, but admits it was incredibly difficult.
"I went back gigging almost straight away, because I didn't know what to do," he told The Belfast Telegraph.
"I performed two days after the funeral, because I thought I felt okay. People were so good to send cards and well-wishes and that helped us through it.
"But it was tough getting on stage, because people expect you to be up for it and stay smiling. But you can't smile – there is nothing to smile about. I was in the zone, I got through it and that was it."