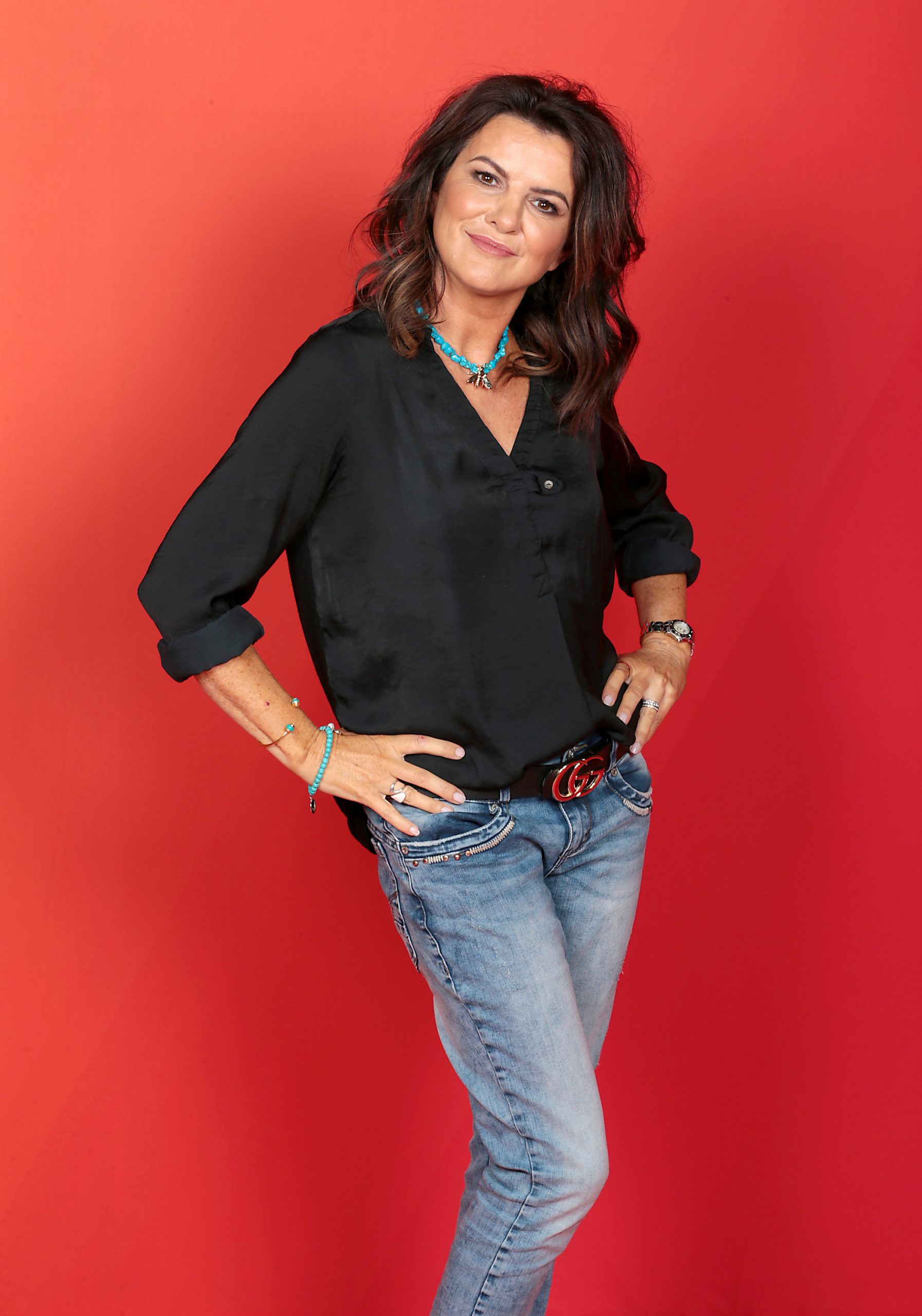 For comedian, Deirdre O'Kane it's been a journey to the successful career she has now. As one of the judges on The Big Deal, her own stand up career as well as narrating Gogglebox Ireland, she has well and truly made it.
The Drogheda born star shared in a recent interview that she had had tough times in the past, and that for all people in her line of work there are good years and bad years.
Speaking with The Irish Time she shared; "I'm an artist, and no matter what level of success you reach, I'm still generating my own work all the time."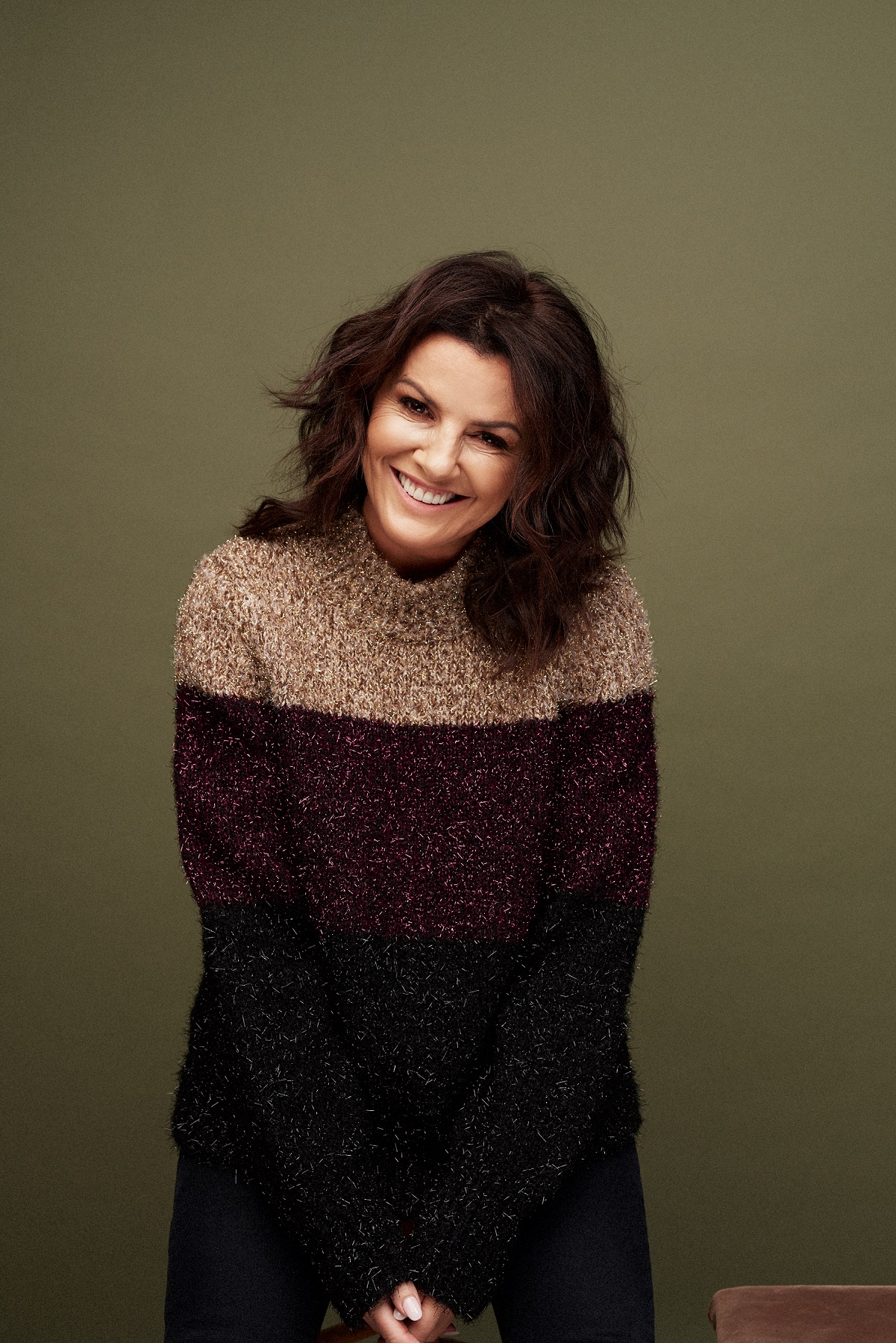 Continuing she added; "I've had a good run now, but every actor and every comic worth their salt wouldn't be afraid to admit they had the odd lean year. I certainly had plenty of years when I was utterly smashed."
The 53-year-old added that her work as a stand-up comic was the most financially beneficial but that she stepped away from it for almost a decade; "I think stand-up was the most lucrative. It's more lucrative than TV or theatre."
"It might take up to ten years, but once you cross over – which is what we consider being able to sell a ticket on your own name – there is great potential to make good money."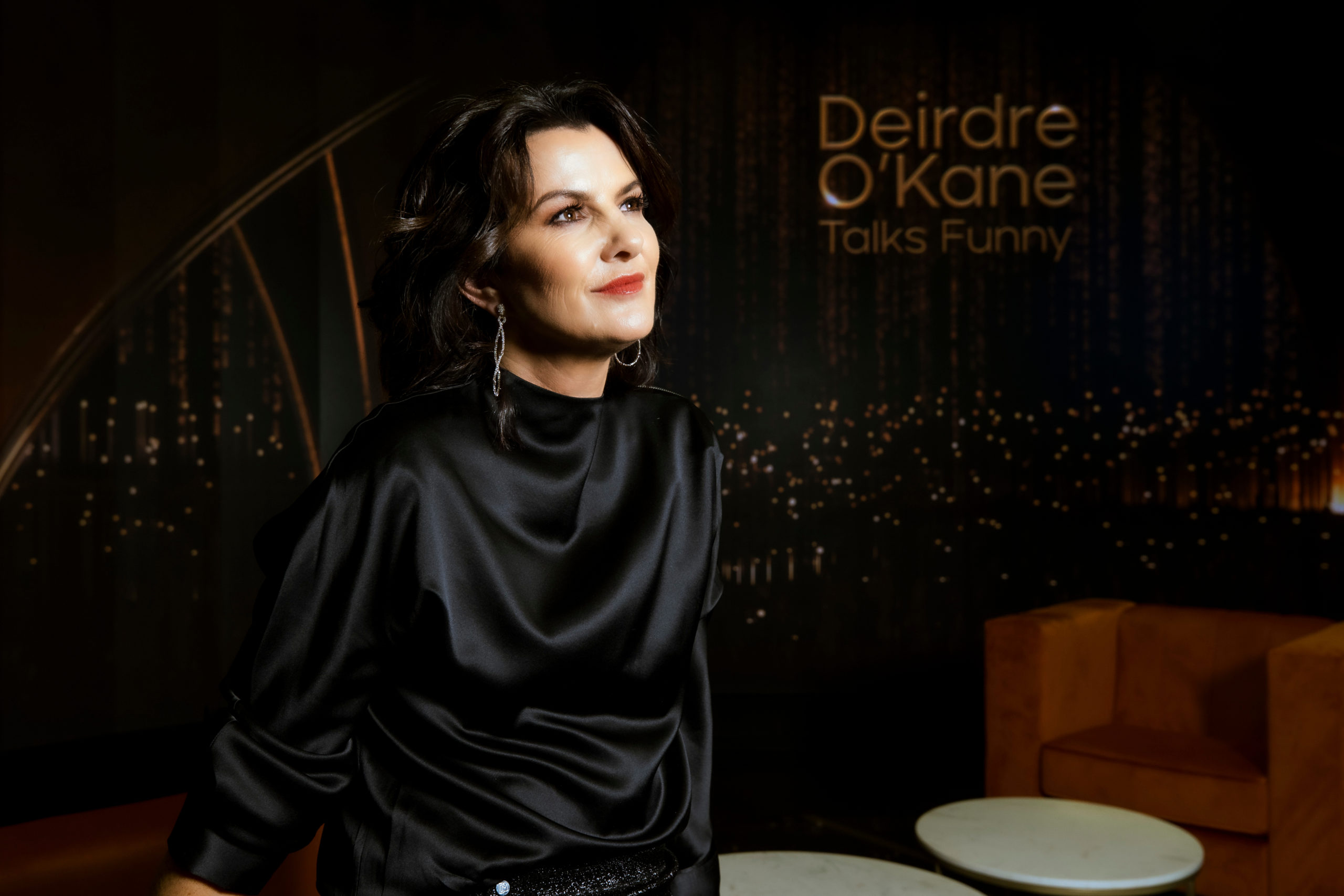 Revealing why she stepped away from it she said; "I managed to mess that up by walking away from stand-up for ten years. Ah, I didn't really mess it up. I had babies, and it wasn't in my instinct to do stand-up during that time; for that reason I missed out. "
"Fortunately I have a very solid, loyal audience," she added.