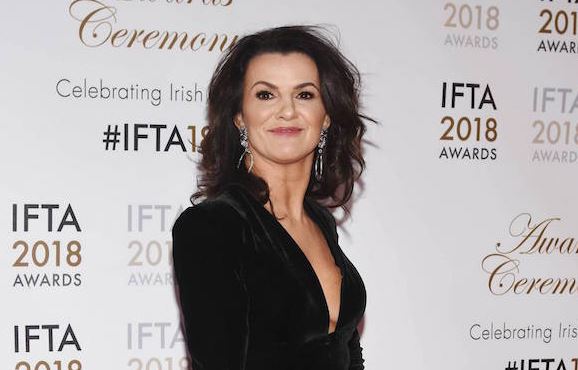 Deirdre O'Kane has amassed a successful career in Ireland and the UK.
From her roles in Intermission to Moone Boy and even her recent stint on Dancing with the Stars, the comedian has been kept busy.
The star is even recording a pilot at the moment which she wrote with others.
But the 50-year-old has stressed that she has no plans to try and make it in the US.
"No.  I just couldn't. I'm too long in the tooth for that craic," she told VIP Magazine in our new issue.
"I take my hat off to anyone who can put themselves through that. I'm way beyond it. I couldn't. It's a young man's game, honest to god.
"I'm not an oul one but first of all, you go to LA for a couple of months which is very costly, you don't get paid to go, so you fly yourself, you put yourself up just to audition, audition, audition, audition which translates to rejection, rejection, rejection, rejection – oh got one! It is literally like buying a lottery ticket every single day and it's expensive." she added.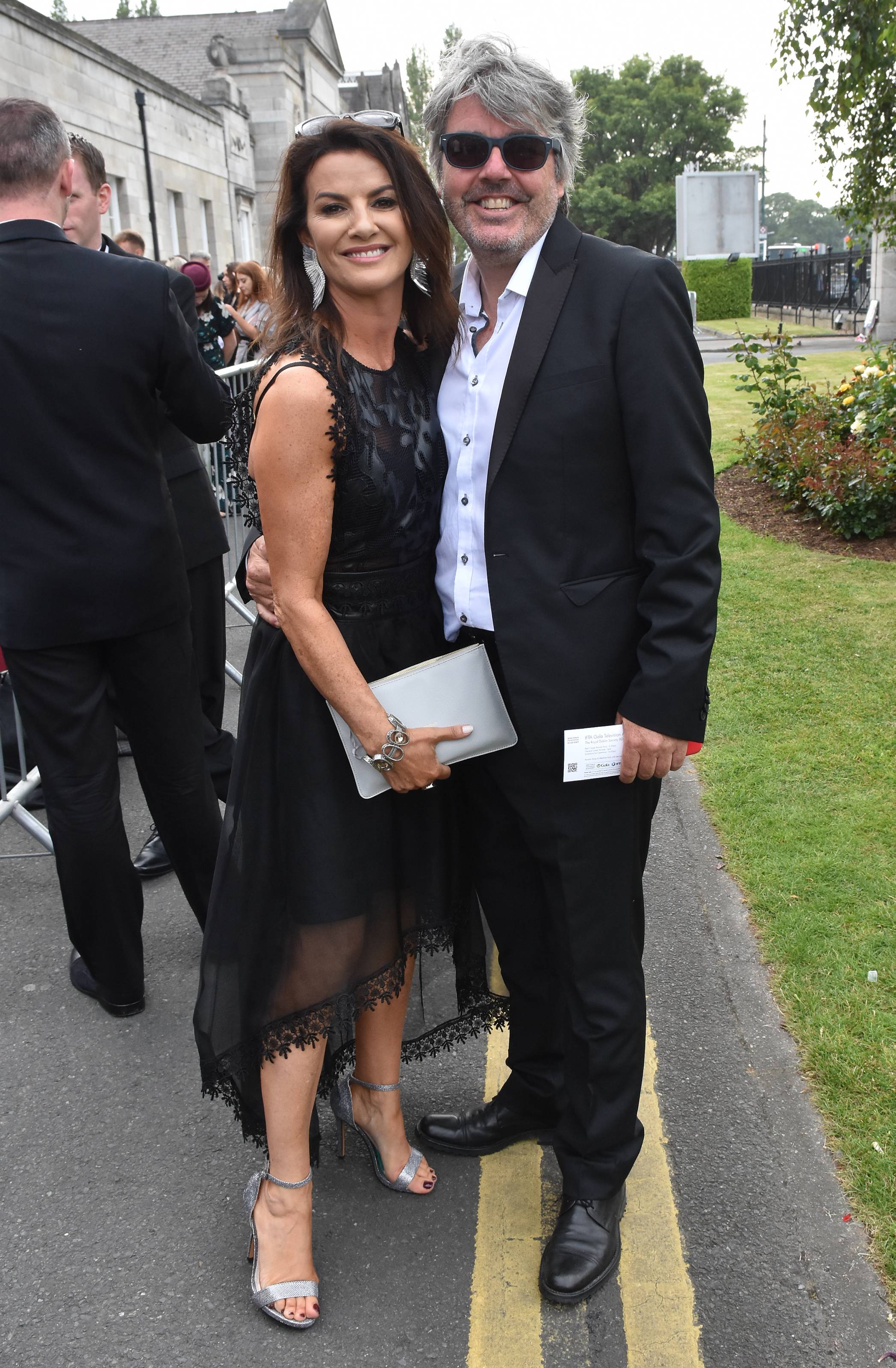 Deirdre is a mother of two and previously spoke about the difficulty of balancing Dancing with the Stars and being a parent, something she said would be an issue if she tried to work in Hollywood.
"I'm at a period in my life where I have kids in school. Even if someone offered me a friggin sitcom that was shooting in Canada, it would be hard. I'd find a way now! But it wouldn't be easy. You need to be around. It was bad enough when I went dancing for four months. I was gone every weekend for months but people forget about that."
We met Deirdre at Barretstown's Summer Appeal launch. This year's campaign is all about the power of laughter; visit barretstown.org
You can read more about Deirdre's future plans, life and DWTS and much more in the new issue of VIP Magazine, on shelves now.