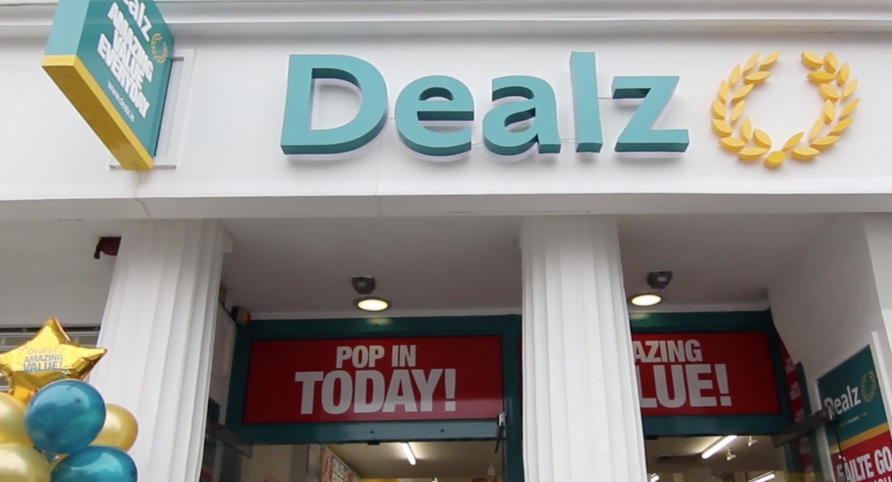 As the weather gets slowly but surely sunnier, many of us are looking to update our wardrobe.
You'll be ditching the boots and runners for sneakers and sandals as the sun (hopefully) continues to shine.
One item on everyone's hot list is the on-trend sliders.
The lusted after Gucci pair will set you back €250, if you want to get in on the trend.
If you can't quite justify €250 euro for these floral sliders, you'll be happy to know that Dealz clothing brand Pep & Co have an alternative for a tiny fraction of the price at just €5!
Pep & Co's sliders feature a tropical floral pattern perfect for summery style.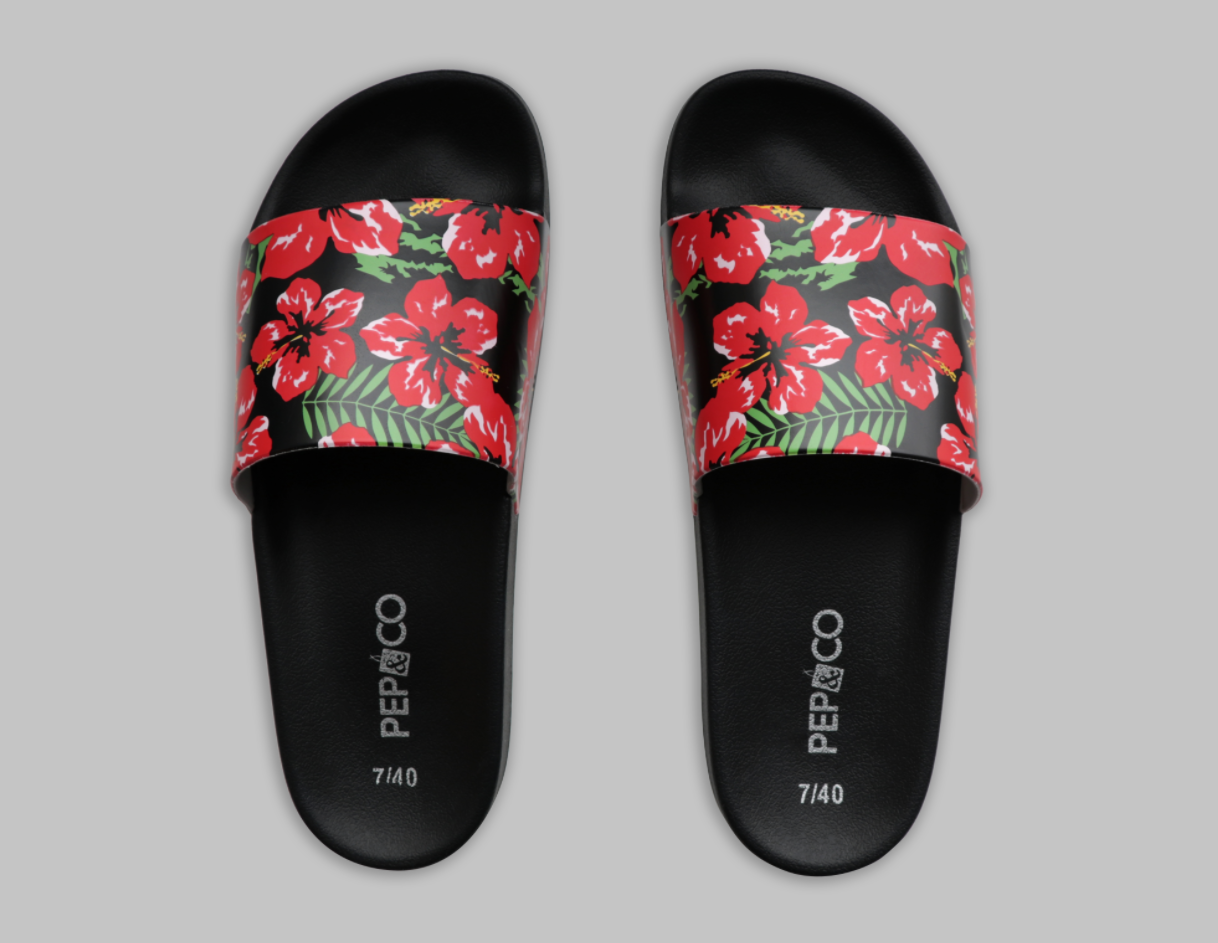 Not bad for a dupe!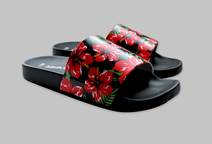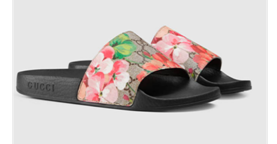 Pep & Co launched in Ireland back in February and has flagship stores in Blanchardstown, Kilkenny, Dundrum, Naas, Newbridge, Gorey, Athy, Finglas, Ballina and Castlebar.
Pep & Co is also available in select Dealz stores across Ireland including Killarney, Galway, Letterkenny and Cork.