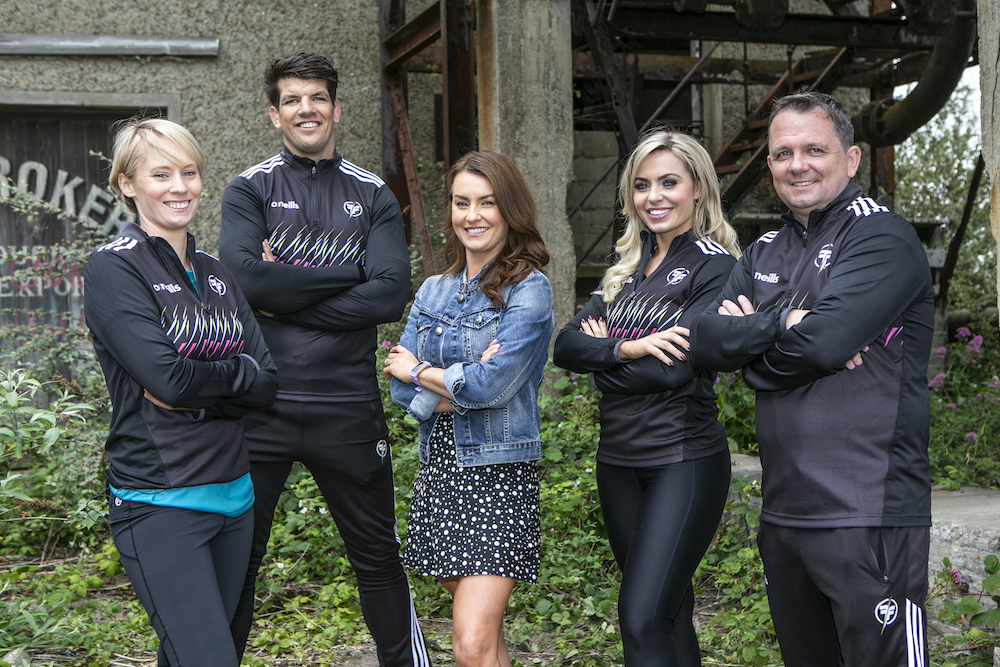 Davy Fitzgerald is still on cloud nine after the Mahoney family were crowned the winners of Ireland's Fittest Family.
During last night's gripping season finale, the Mahoneys were up against the Miley family, the Cullens and the Allens and while each and every one of them gave it their best shot, Davy's group came out on top.
After a number of gruelling challenges, Alan, Conor, Kevin and their mum Joanne finished in first place, winning the title of Ireland's Fittest Family and a cool €15,000 too.
Sharing his delight, coach Davy – who hadn't won the show in a number of years – took to social media and said, "Heart, heart and more heart from the Mahoney's what a family! Jesus above, someone get me a defibrillator. The five year drought is over."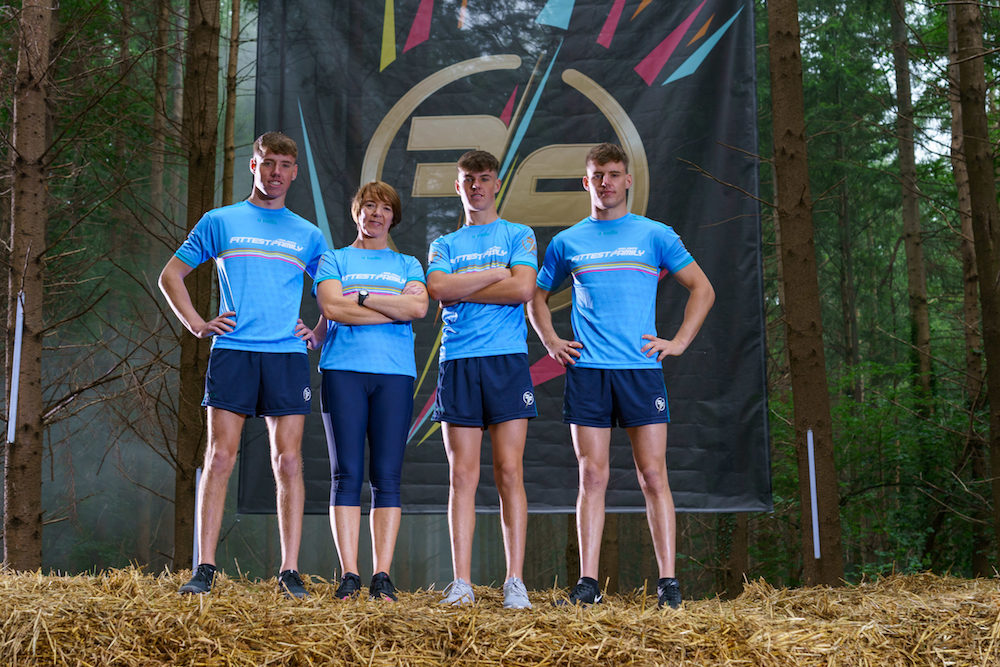 Fellow coaches Anna Geary, Donnacha O'Callaghan and Derval O'Rourke were incredibly proud of their teams throughout the course of the show, but remained gracious in defeat.
"This season of Fittest Family was a privilege to be involved in. I think it gave the nation a much-needed lift," said Anna Geary.
"Raw emotion, surprises, suspense and drama! Well done to Davy & The Mahoneys… hard luck to the Allens, Cullens and Mileys! Families, take a bow.'
Our Sunday nights won't be the same without it now!