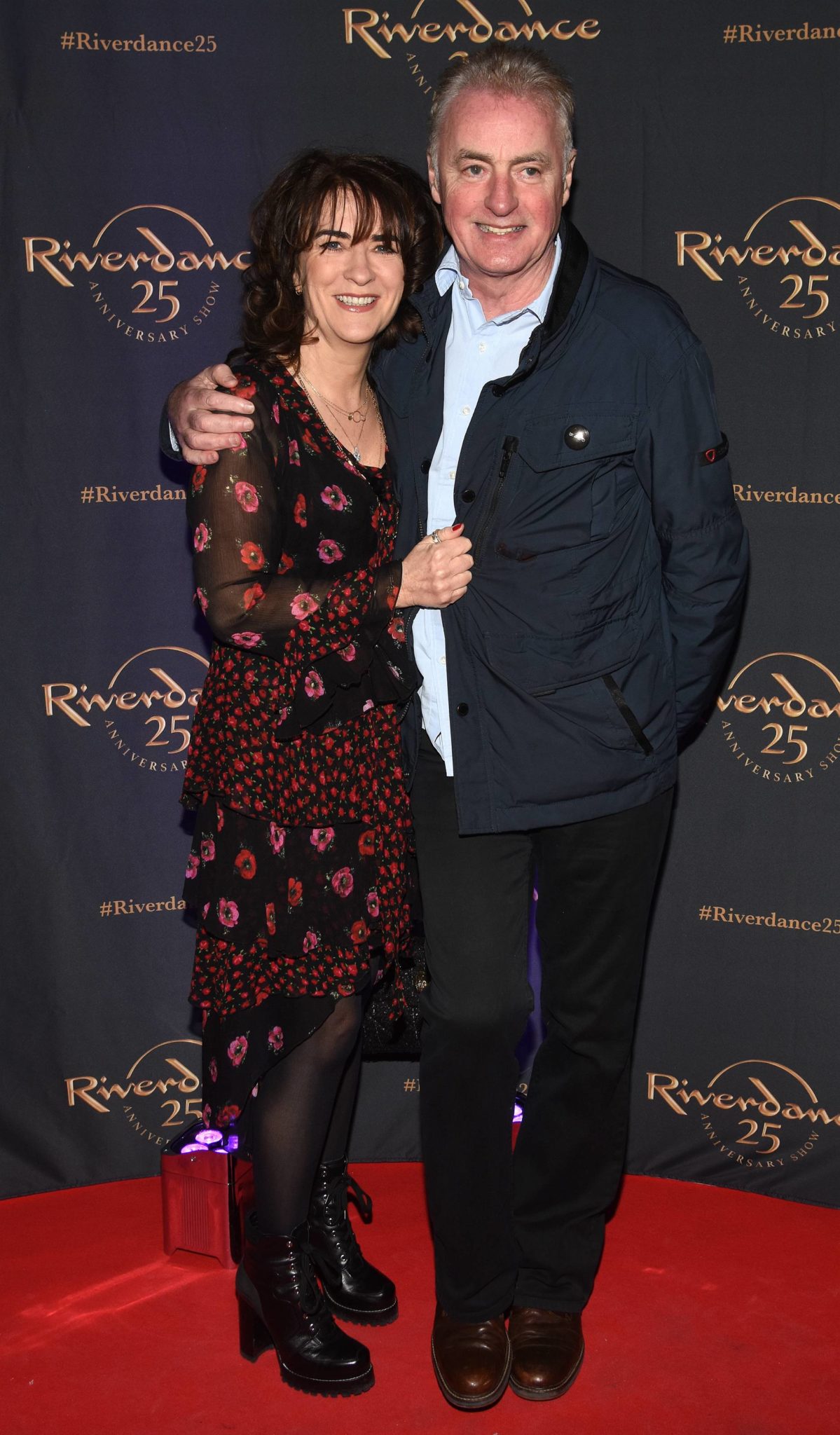 Dave Fanning has shared a rare wedding snap as he marks his 30th anniversary with wife Ursula.
The pair tied the knot during a romantic ceremony in 1990, surrounded by their closest friends and family.
Looking happier than ever, Dave shared a picture of them outside the church.
In it, Dave can be seen carrying Ursula, while the pair laugh and joke together.
"It was 30 years ago today," he said alongside the snap.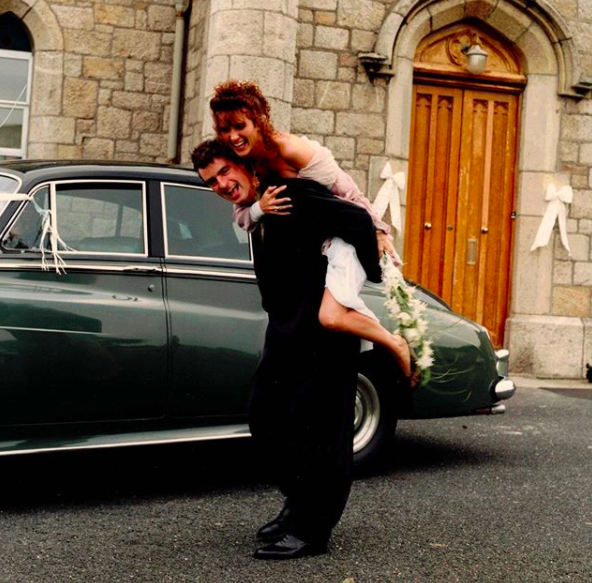 Friends and famous faces were quick to share their well-wishes with the happy couple.
Bonnie Ryan, who's dad Gerry was very close with Dave, wrote, "Name a more iconic duo."
Nuala Carey simply added, "Happy anniversary to you both."
Gushing over his wife, Dave revealed they're absolutely smitten with each other.
Speaking to the Irish Independent, he previously said, "We love each other very much, and being married suits me, so it worked out and it's great."