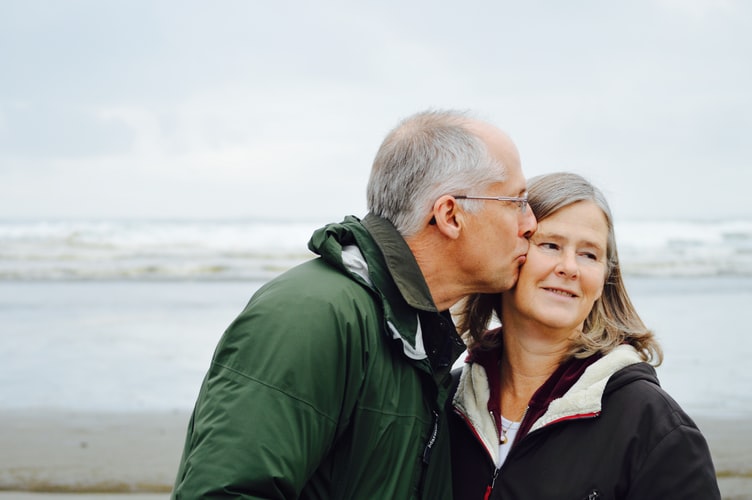 Whether it's cooking up a storm for your loved one, surprising them with some beautiful flowers, impressing them with some special cocktails or treating them to a special vintage, Aldi has all you need to make sure you have a cracking Valentine's Day on February 14th.
Tagliatelle with Prawns & Asparagus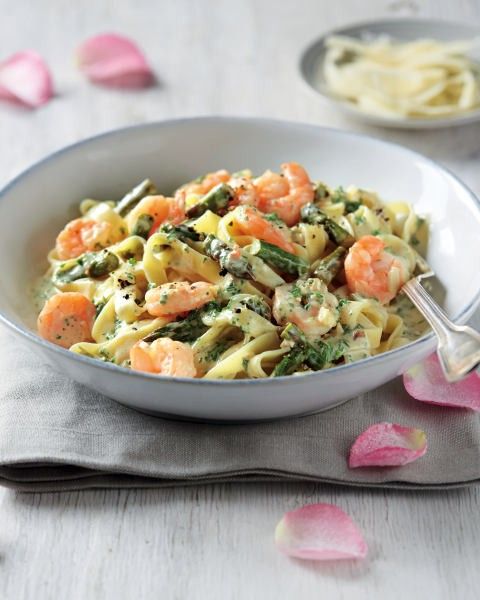 Ingredients
8 coils Specially Selected Tagliatelle – about 220g
200g Specially Selected Jumbo King Prawns
100g Asparagus Tips
1 large Clove of Garlic, peeled and finely chopped
200ml Double Cream
80ml White Wine
6g Fresh Parsley, chopped
12ml Lemon Juice
Black Pepper
Parmigiano Reggiano Cheese to serve
A little Olive Oil
Method
Defrost the prawns.
Cook the pasta in a large pan of boiling water for 8 minutes – then drain well.
Meanwhile, chop the asparagus into chunks.
In a large frying pan or wok, sauté the prawns and the chopped asparagus in a little oil for 3 minutes, add the chopped garlic and cook for another minute.
Add the cream, wine, parsley and lemon juice, cook for another minute until it starts to thicken.
Add the drained pasta, season with some black pepper and heat through gently.
Serve alongside shavings of the Parmigiano.
Tom Doorley's recipe pairing


Specially Selected Gavi €8.84/75cl – One of Italy's coolest white wines, the toast of the fashionistas of Milan. Crisp, dry and stylish, it's the perfect partner for this classic Italian dish. And perfect partners are wonderful!
Valentine's Day Heart Pizza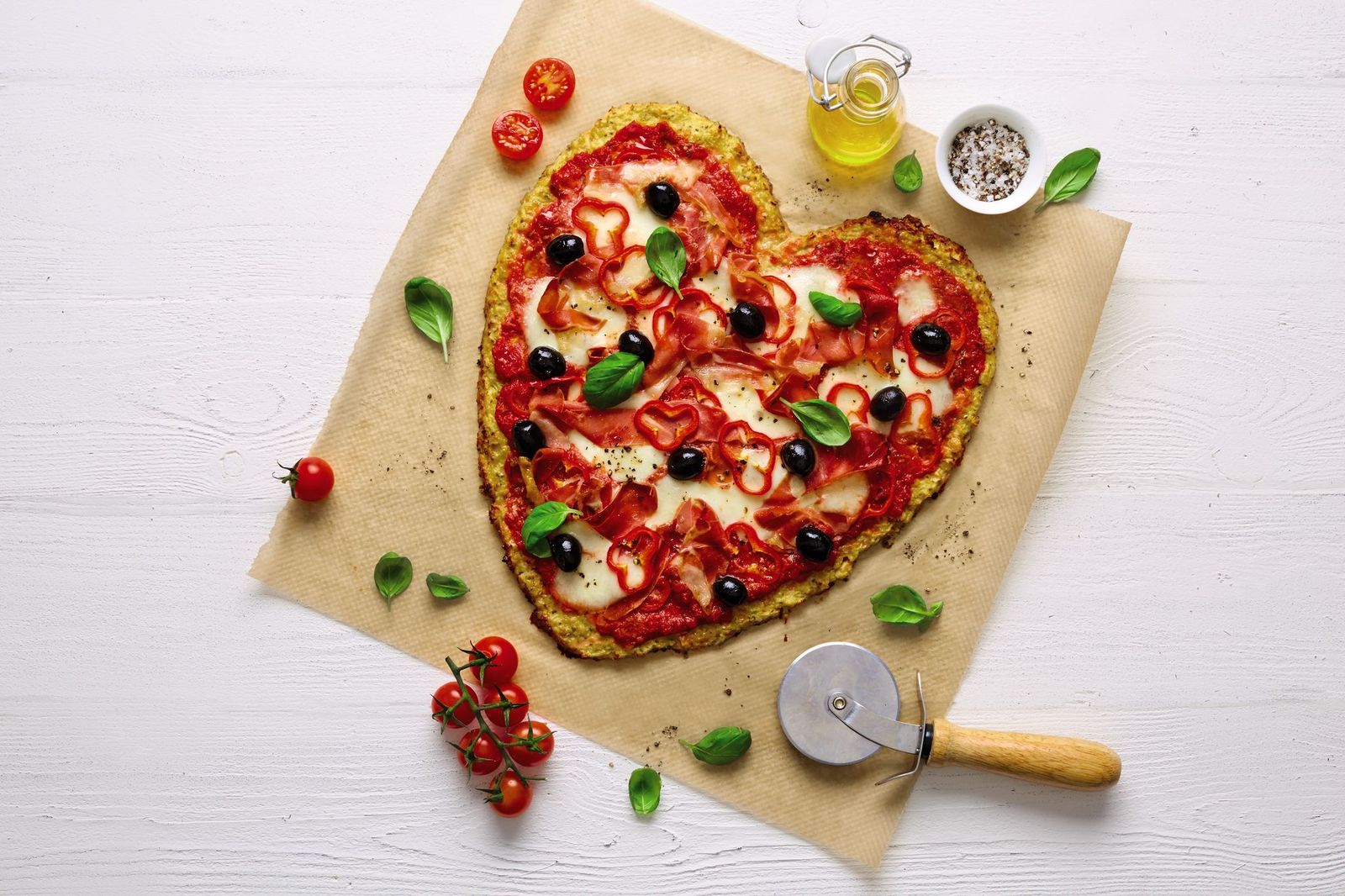 Ingredients
760g Strong White Plain Flour
2 x 7g sachets Dried Yeast
2 tsp Salt
2 tsp Caster Sugar
40ml Olive Oil
500ml Warm Water
Passata
½ Red Pepper
210g Mozzarella Cheese
40g Serrano Ham
10g Black Olives
Sea Salt and Black Pepper
A few fresh Basil Leaves to decorate
Method
Pre-heat the oven at 200°C.
Put the flour, salt, caster sugar and dried yeast into a large bowl and whisk.Add the warm water and olive oil and mix well.
Turn out the dough onto a floured board and knead until it's smooth and elastic.
Cut the dough into 2, roll out and shape into love hearts.
Put onto greased baking sheets.
Drain the mozzarella cheese and slice. Slice the red pepper, discarding any seeds
Gently spread over the passata.Top with the sliced mozzarella cheese, red pepper, Serrano ham and the black olives.
Bake in the oven for 10-12 minutes at 200°C until the base is crisp around the edges and the mozzarella has melted.
Serve topped with the basil leaves.
Tom Doorley's recipe pairing


Castellore Chianti DOCG €6.87/75cl – A romantic pizza calls for a wine with a similar character and what could be more romantic than Chianti, the classic red of Tuscany, lively, fragrant with cherry fruit and just right with this
deliciously savoury treat.
Giant Sharing Cookie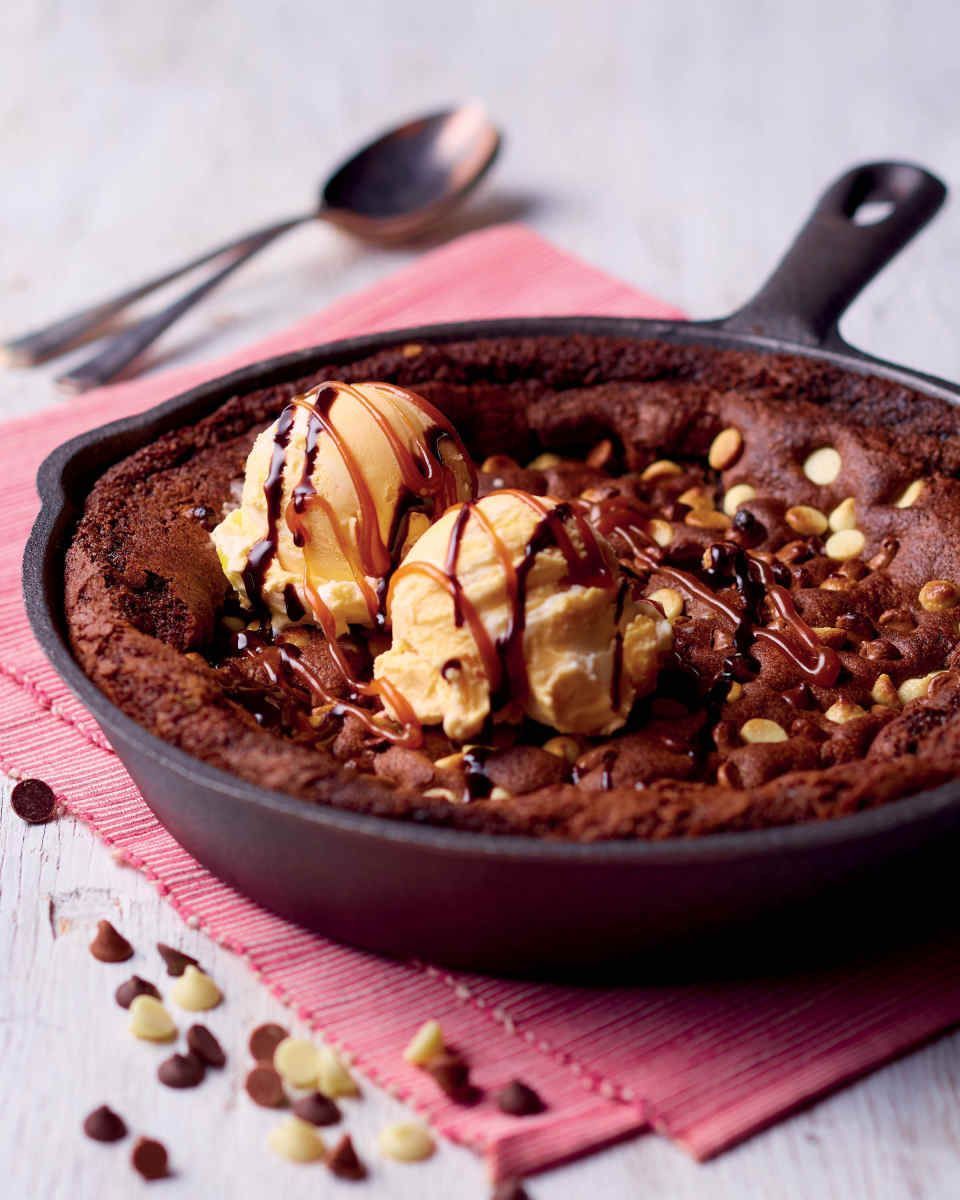 Ingredients
150g Plain Flour
60g Caster Sugar
130g Soft Brown Sugar
90g Unsalted Butter at room temperature
1 x tsp Vanilla Extract
½ tsp Bicarbonate of Soda
25g Cocoa Powder
1 x Medium Egg
25g Milk Chocolate Chips
25g Dark Chocolate Chips
Method
Preheat the oven to 170°c
Put all the ingredients except the chocolate chips into a food processor and blend till smooth
Line a large baking sheet with some nonstick baking parchment
Roll the dough into a ball and put in the centre of the tray
Roll or spread out the dough with your fingers till you have a 25cm circle
Give some room on the tray as it will spread while cooking
Sprinkle over the chocolate chips and gently push them slightly into the dough
Bake in the oven for 15/17 mins till firm to the touch
Allow to cool and then serve topped with ice cream and drizzle with sauces.
Raspberry Kiss Cocktail

Ingredients
100ml Boyle's Gin
130g fresh Raspberries – keep a few to garnish
Juice of 1 fresh Lime
2 Lime wedges to decorate
4 fresh Basil Leaves – keep a couple aside to garnish
Ice cubes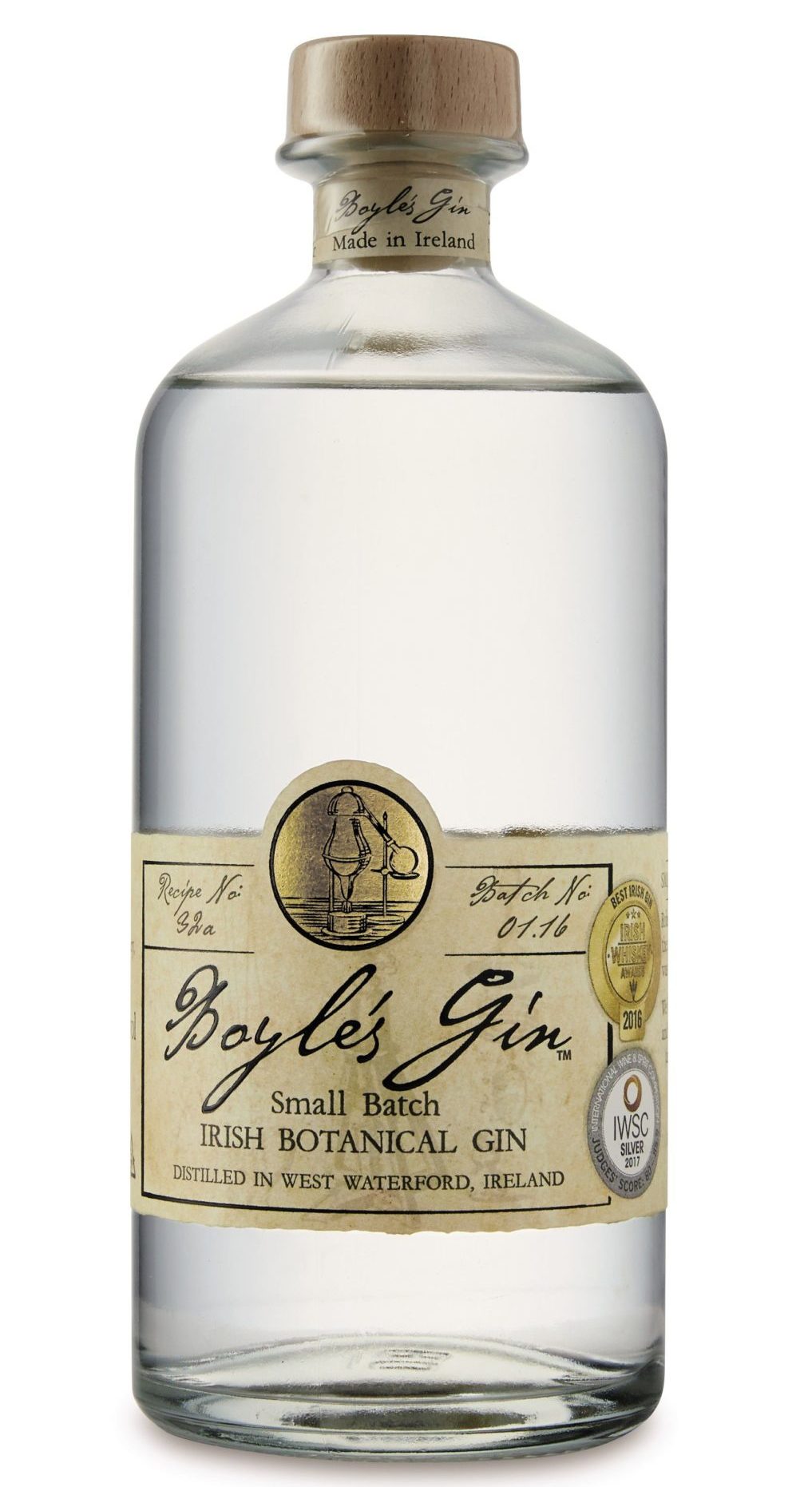 Method
Put all the ingredients into a cocktail shaker.
Fill with ice – shake vigorously.
Strain into 2 glasses.
Decorate with some lime slices, a fresh basil leaf and raspberries.
For a longer drink, pour into tumblers, add some ice cubes and top up with sparkling elderflower water.
If cocktails aren't your thing, why not try one of these great wines, as recommended by Tom Doorley.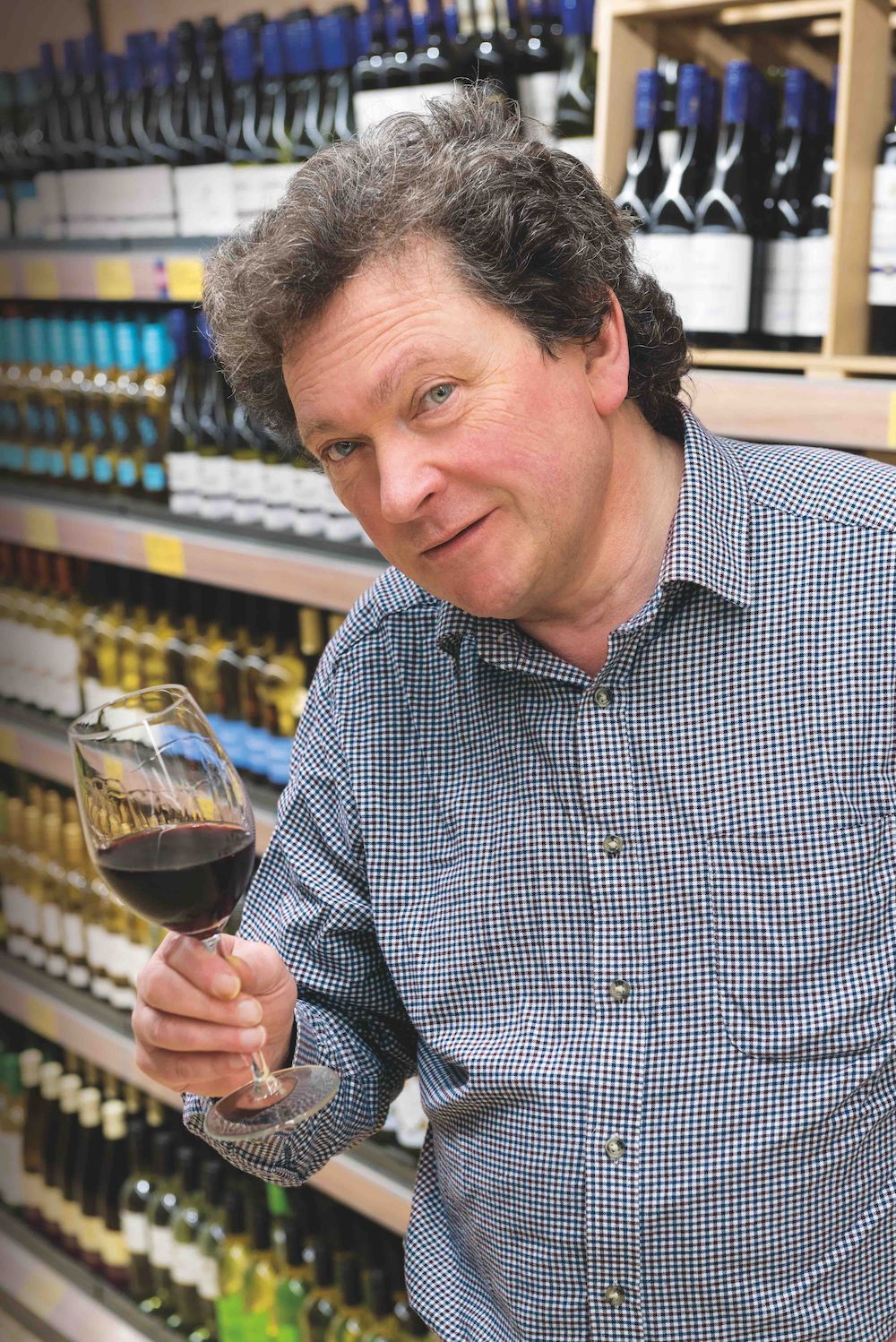 "Choosing wine for St Valentine's Day is much the same as choosing wine for any nice occasion but there's a big difference: you need to make sure that both of you like what you're drinking," he said.
"So maybe so a little bit of research before deciding for definite. However, one thing is sure. It's a time for sparkle and if you have the right fizz you can forget about red, white or rosé. It just seems to suit the romantic mood. But, why not push the boat out a little, especially this year? So I've some other wine suggestions for you too…"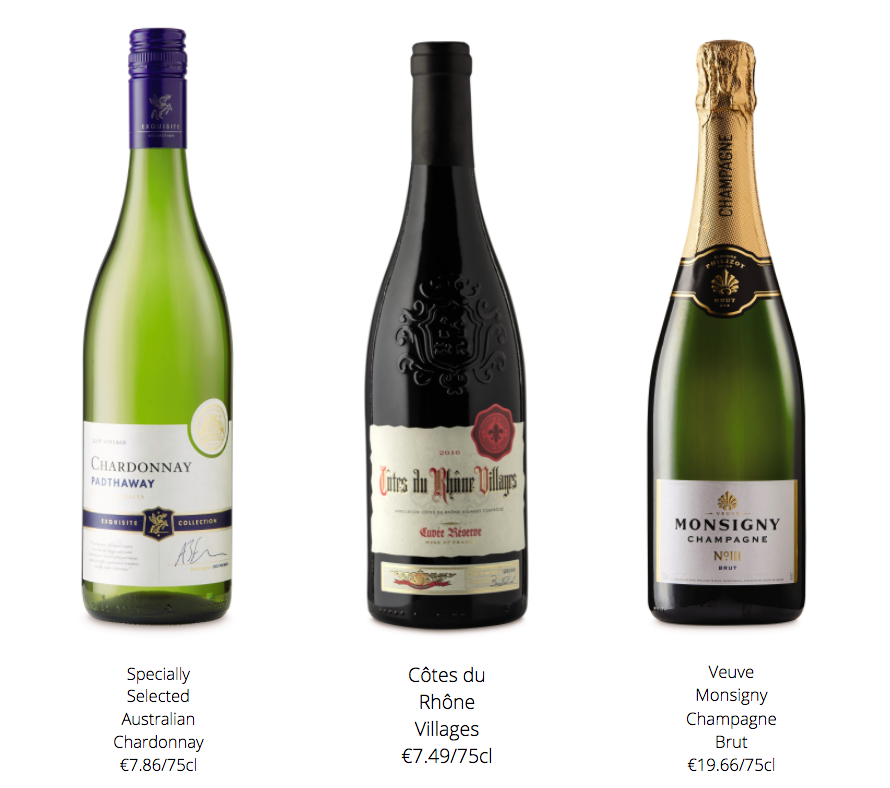 While these recipes are tasty and easy to follow, you might prefer to grab one of Aldi's meal deals, with starters, incredible ready-to-cook dinners and yummy desserts.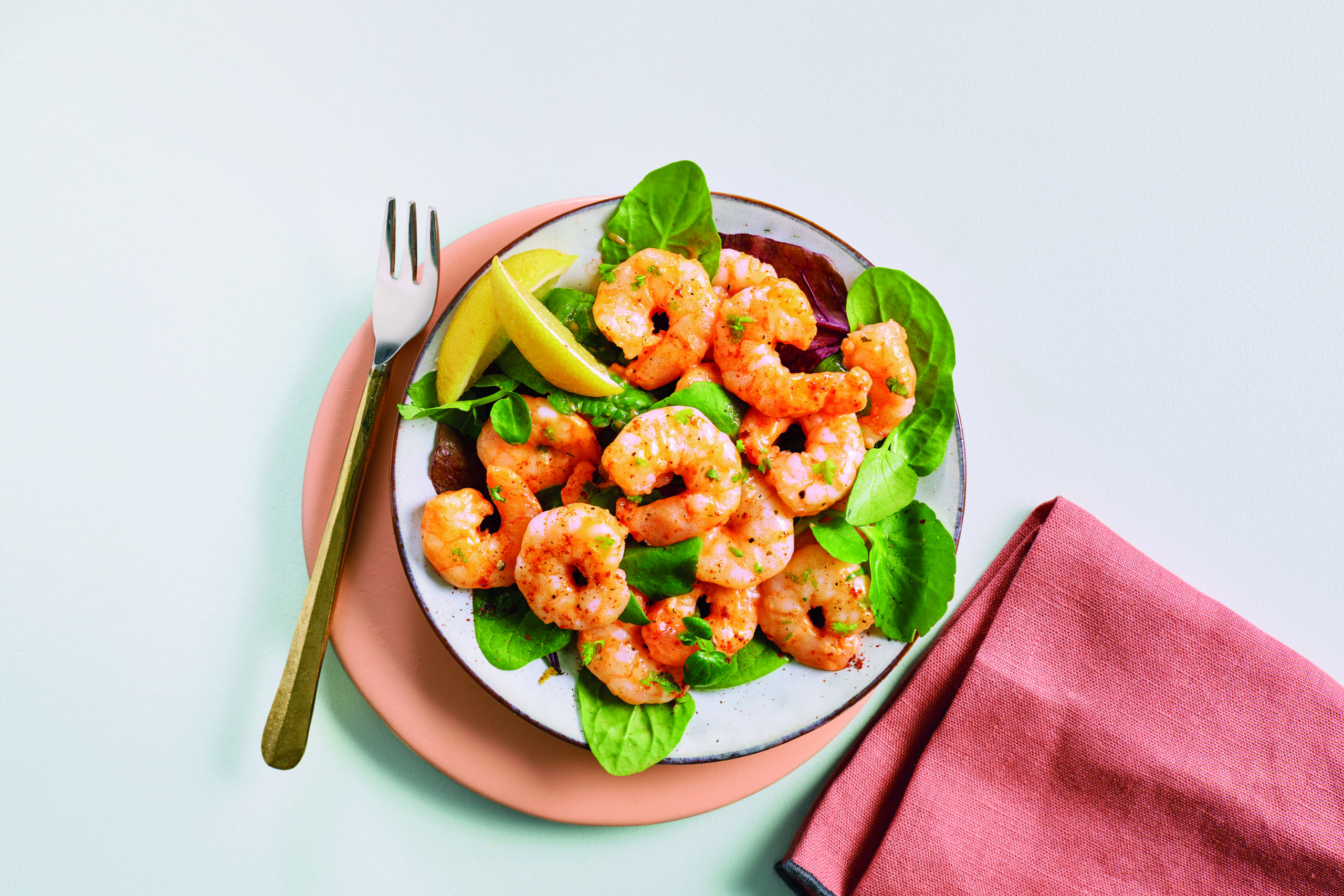 Meal One
For starters, enjoy Skelig Bay Prawn Cocktail. Choose from Reduced Fat/Standard €2.29. When it comes to main, there's Specially Selected Duck Breast Fillets €5.99 and Tasty Potato Gratin €1.79. And for dessert, Specially Selected Sicilian Lemon Tart €3.43.
Meal Two
Start your meal with The Deli Olives and Antipasti €1.49. For mains, enjoy Beetroot Veggie Burgers €1.79 and Specially Selected Sweet Potato Fries 500g €2.99. To finish it all off, why not tuck into some Plant Menu Vegan Vanilla Ice Cream €2.49.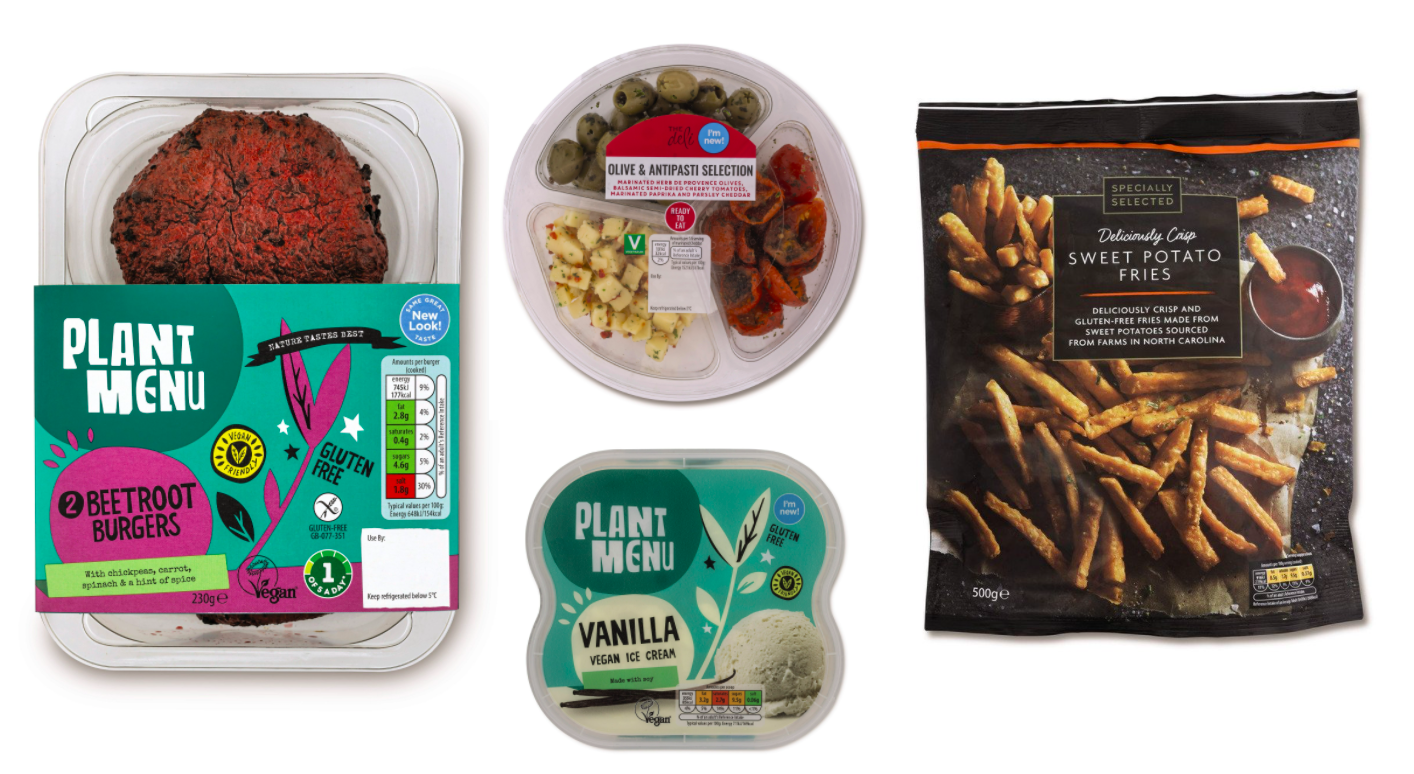 Now that the food is out of the way, you've only one thing left to think about; a little token of your love and affection.
It's not Valentine's Day without flowers or perhaps some chocolate – and Aldi has you covered.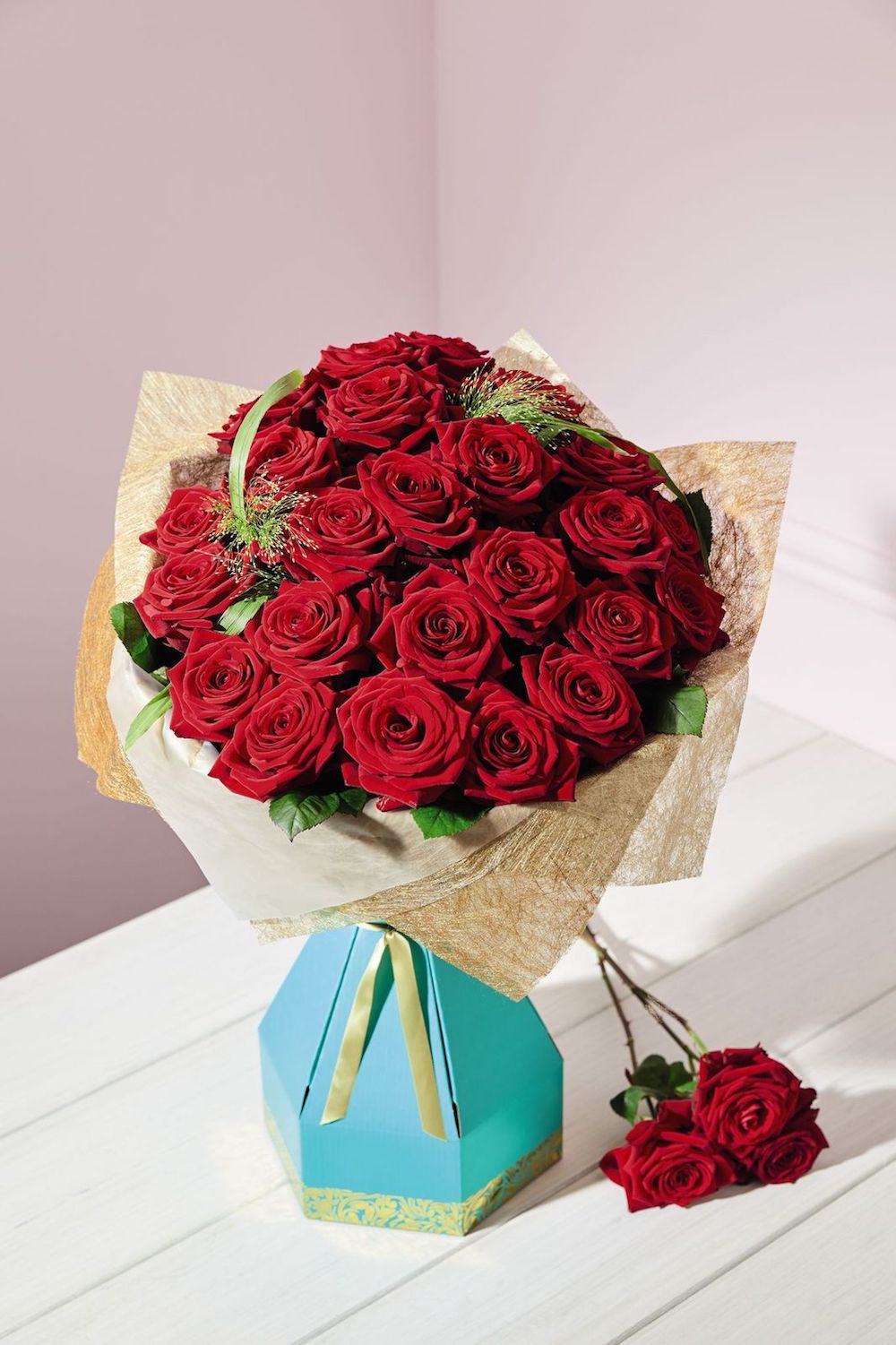 This Valentine's Day Showstopper €49.99, on sale from Feb 12th.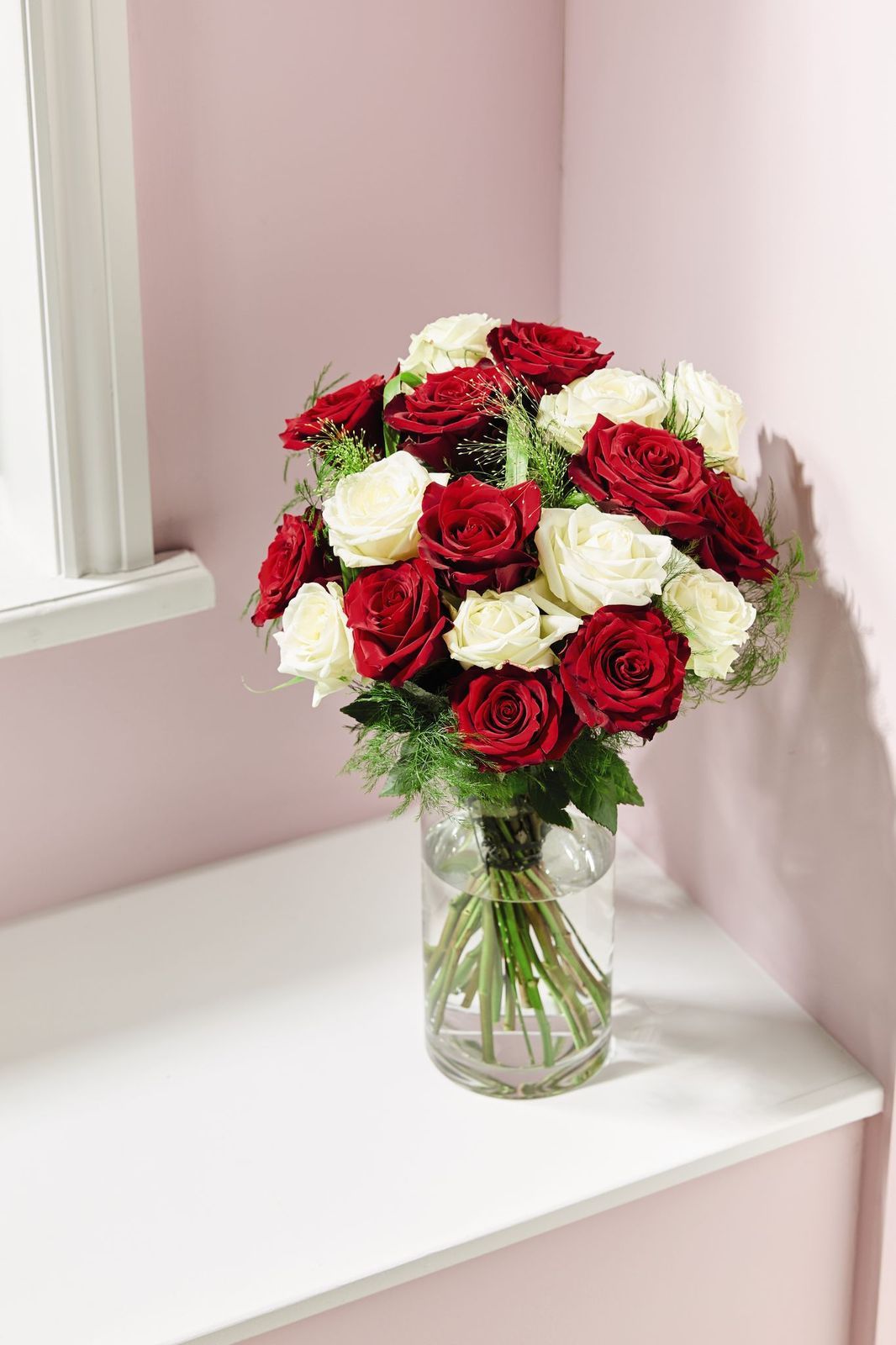 Truly, Madly, Deeply Bouquet €34.99, on sale from February 12th.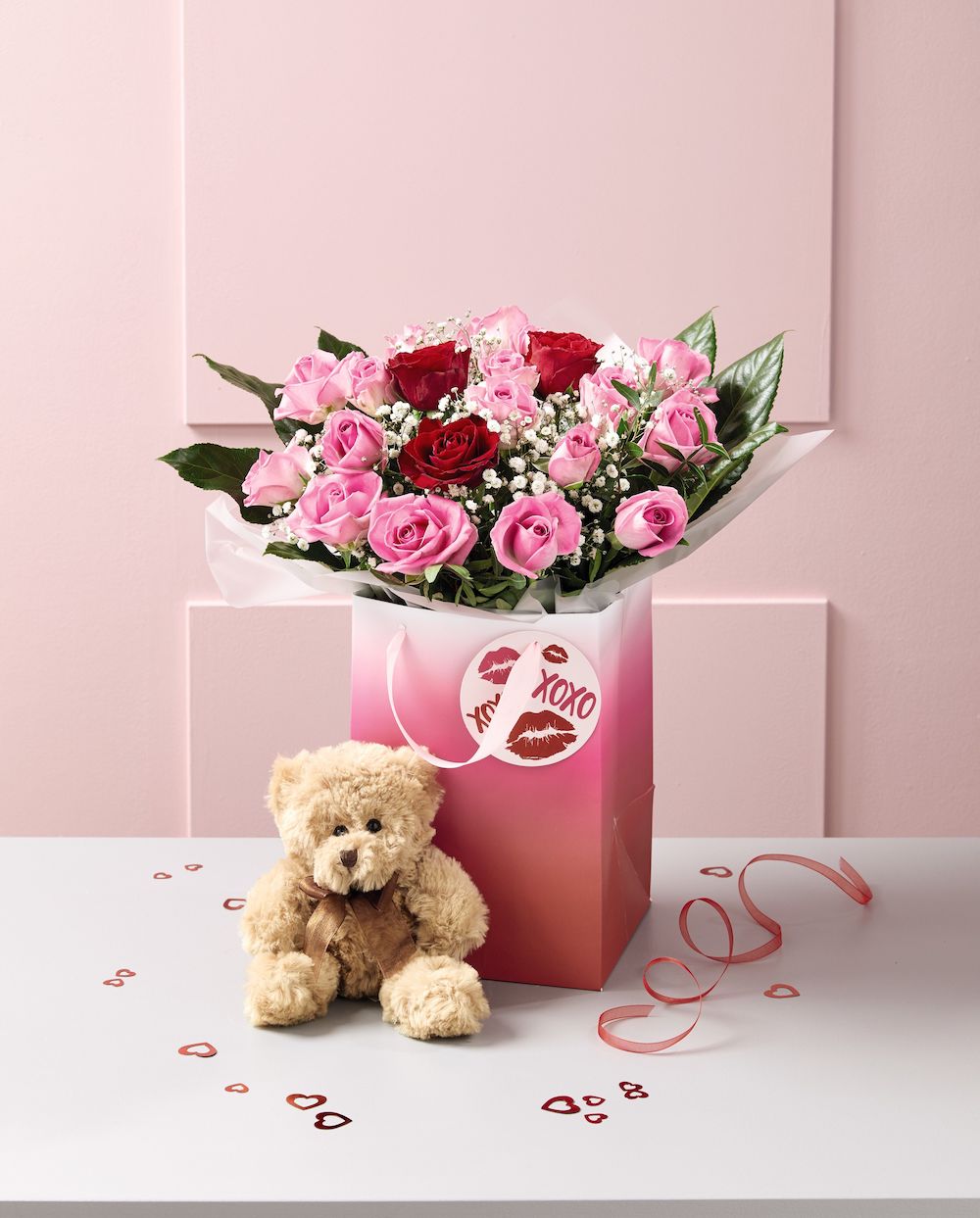 A Gorgeous Gift €19.99, on sale from February 11th.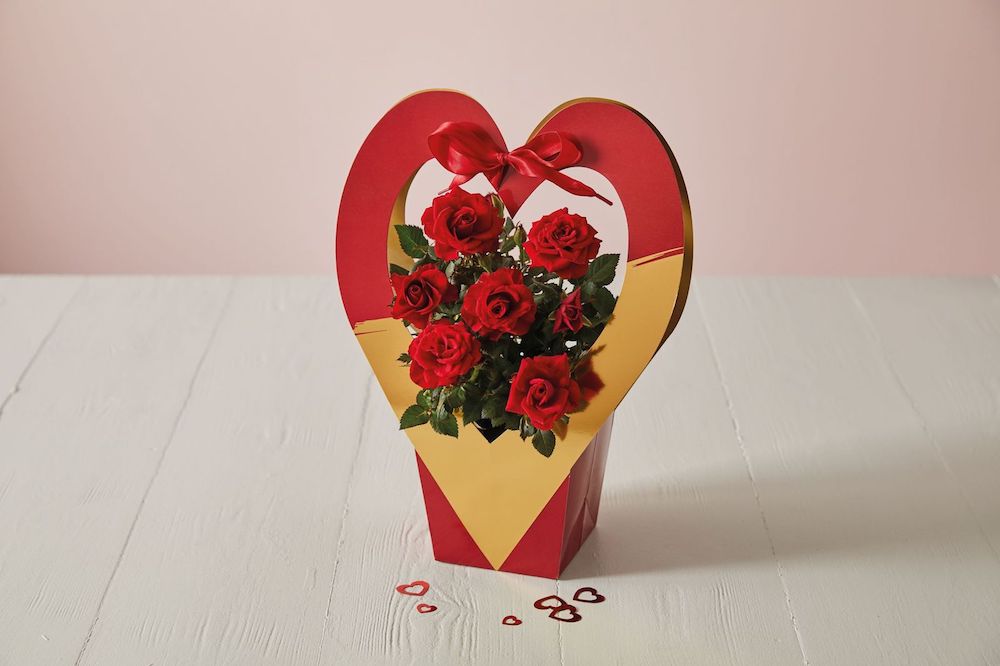 Valentines Potted Rose with heart shaped gift box €4.99, on sale from February 11th.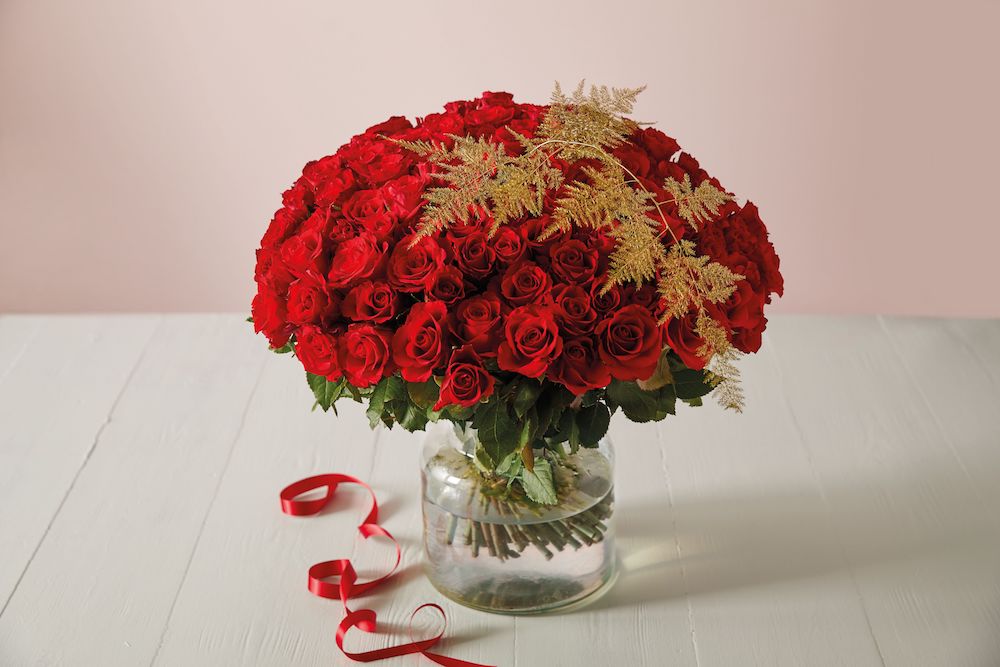 100 Red Roses €34.99, on sale from February 12th.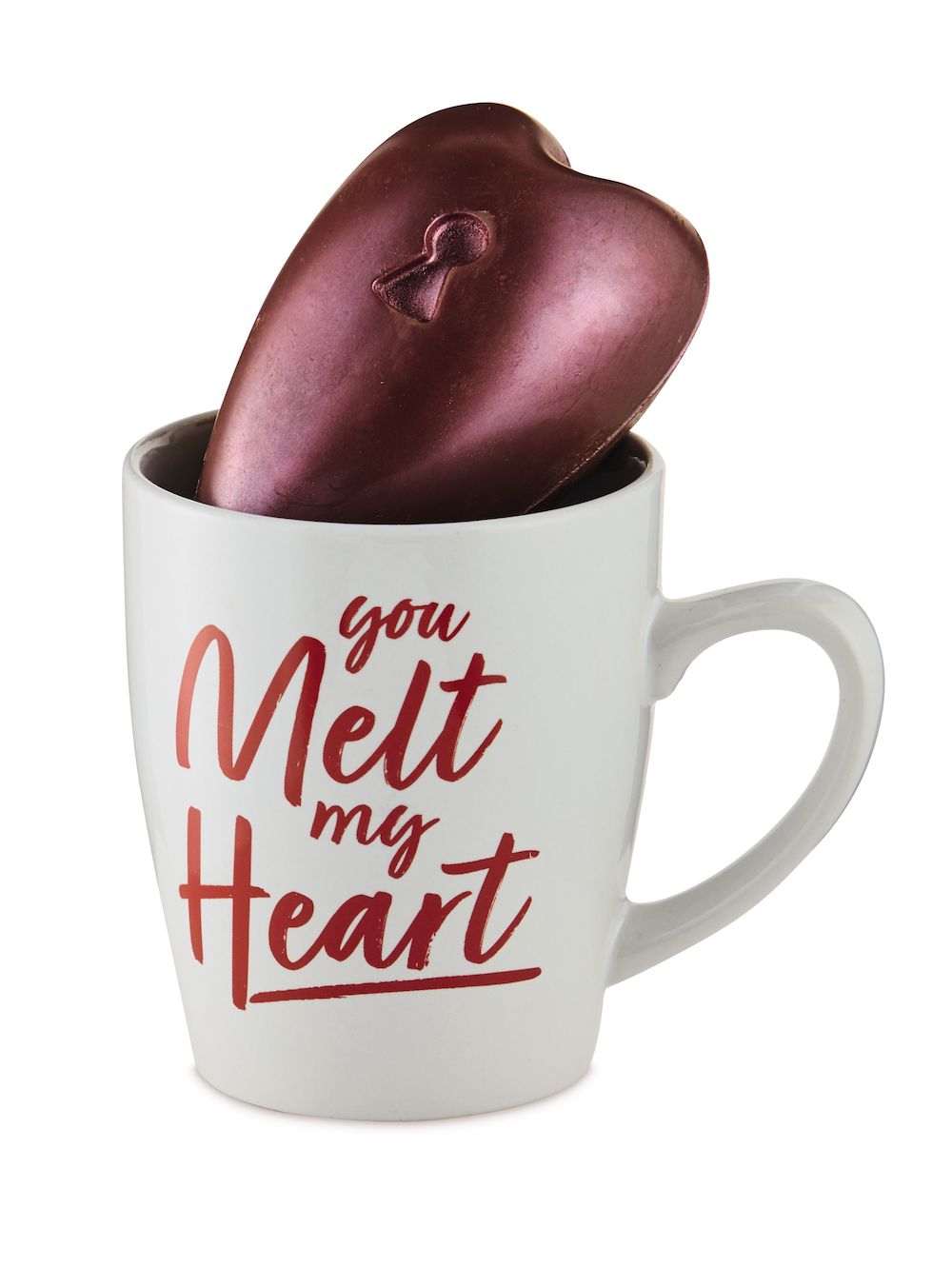 Choceur Melt My Heart Chocolate Bomb and Mug €4.49, on sale from February 7th.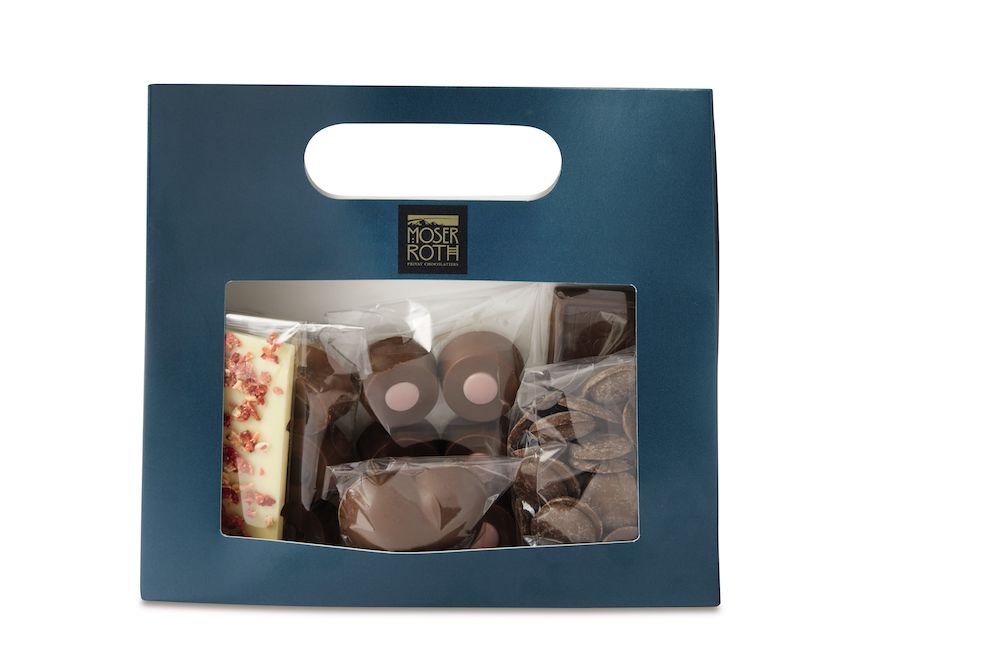 Moser Roth Valentine's Chocolate Goody Bag €5.99.
VIP PROMOTION