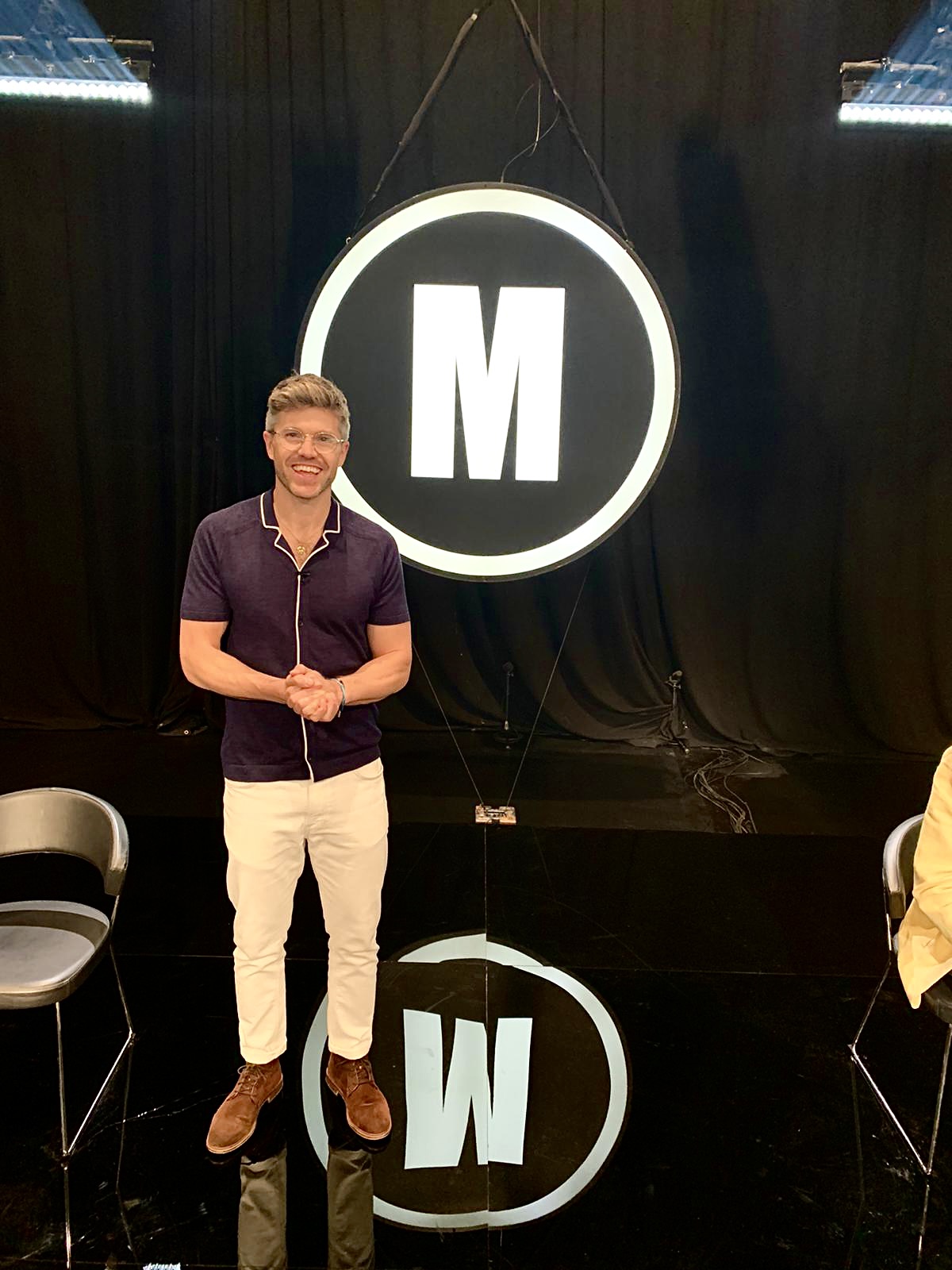 For many, nothing could be scarier than appearing on BBC show Mastermind as you are quizzed on national TV! Although doing it for charity is certainly a great incentive and could help with the pre-quiz nerves.
Ireland's own, Darren Kennedy will be appearing on the Celebrity version this year and taking is seat in the iconic black chair.
The TV presenter and stylist will be joined by Kimberly Wyatt from the Pussycat Dolls as well as Aoife Hinds from hit 2020 show, Normal People.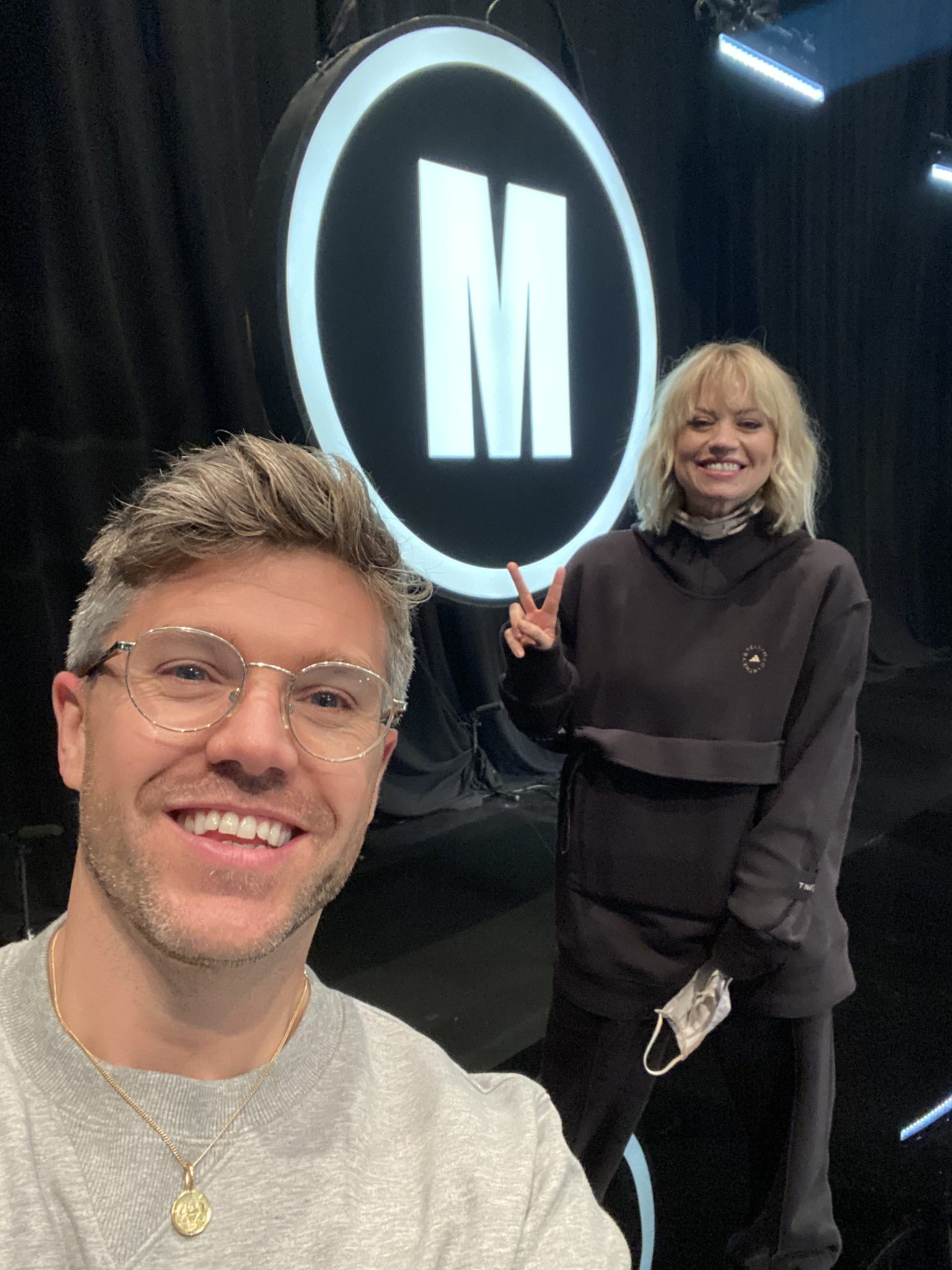 Before going on the show you get to choose your specialist subject with Darren choosing the history and culture of the Geisha.
Speaking about why he chose such a niche topic he said; " very random but I wrote my final year dissertation on the subject in college so I thought why not.
"That was fifteen years ago and I'd forgotten how dense and complex it is as a subject so hoping I didn't shoot myself in the foot!"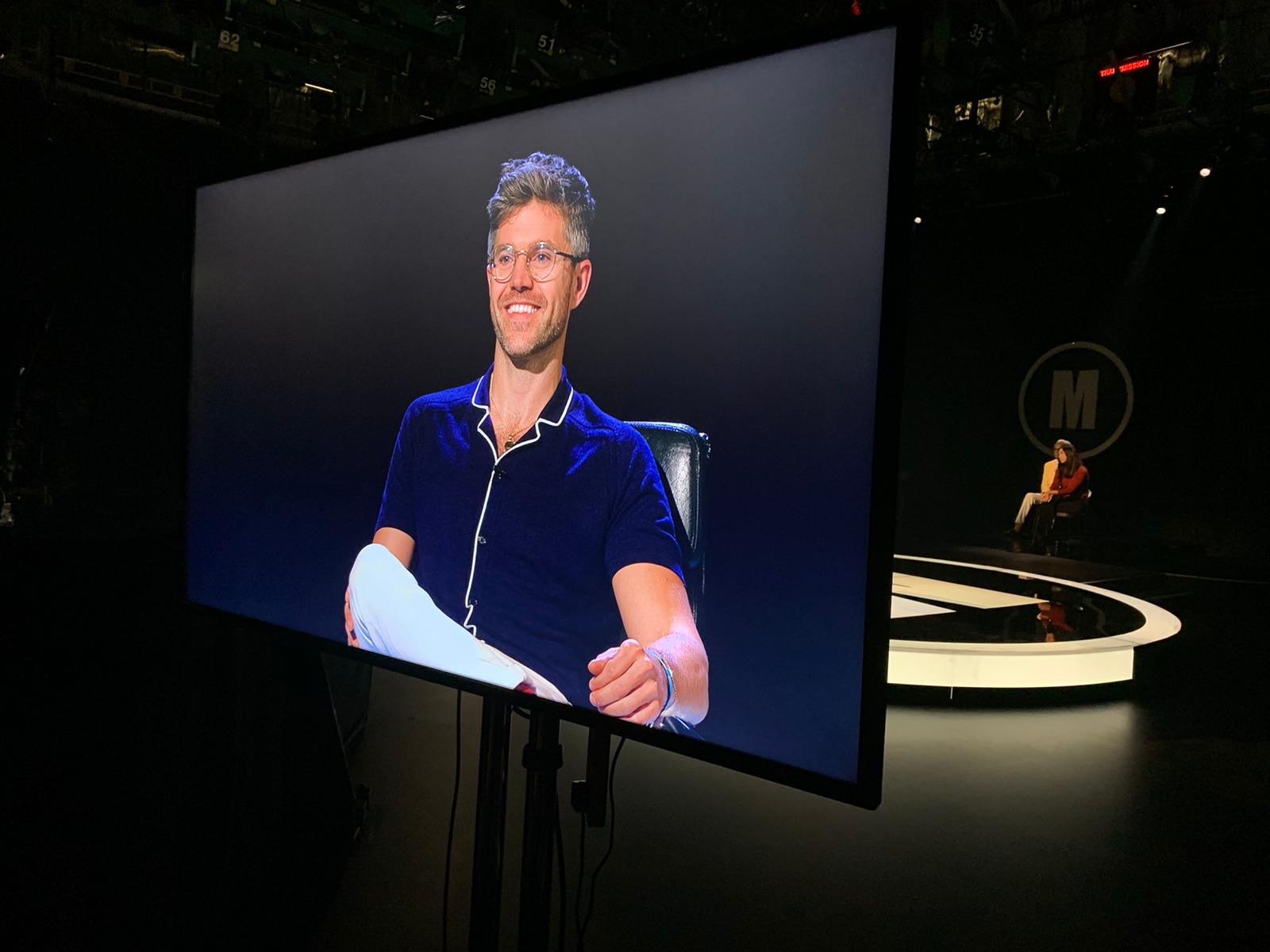 With all of us participating in countless Zoom quizzes this year, we're all far more up to speed than usual, but Darren shared that he still found the experience nerve wracking!
"Hopeful that all those zoom quizzes will have been useful for something! Omg the nerves walking to take my seat in front of host John!"
"Butterflies if not the word and fear of forgetting absolutely everything – even my own name was a challenge!"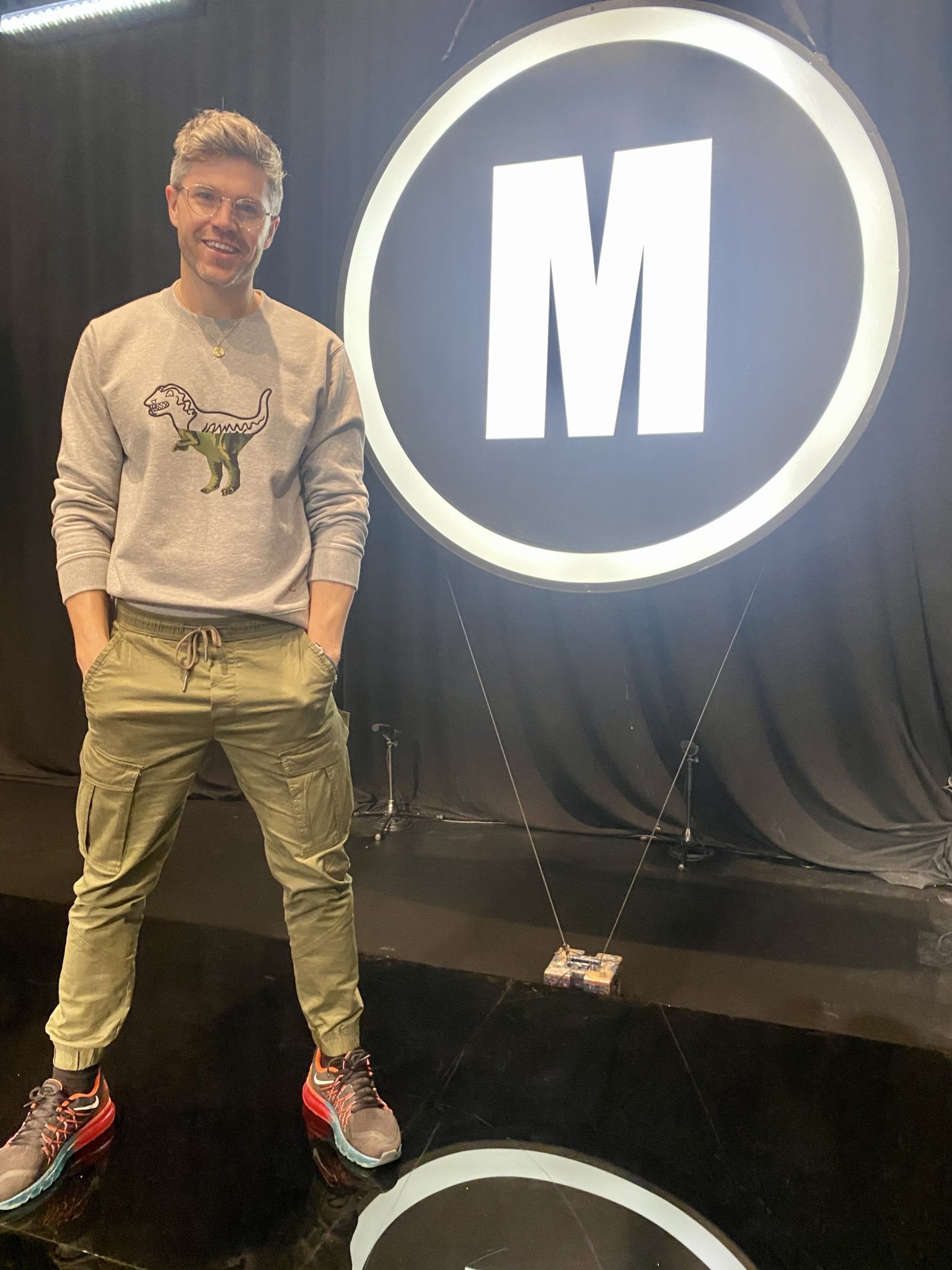 As Celebrity Mastermind is all about raising money for your charity of choice and for Darren that was, BeLong To Youth Services. This Irish charity helps young LBGTQ people, many of whom have really suffered during lockdown.
Many report not being fully accepted in their home environments due to their sexual orientation or gender identity. Findings from a national survey, conducted by BeLonG To Youth Services reveal that 93% of LGBTI+ youth are struggling with anxiety, stress or depression during COVID-19.
The show will air later this year!