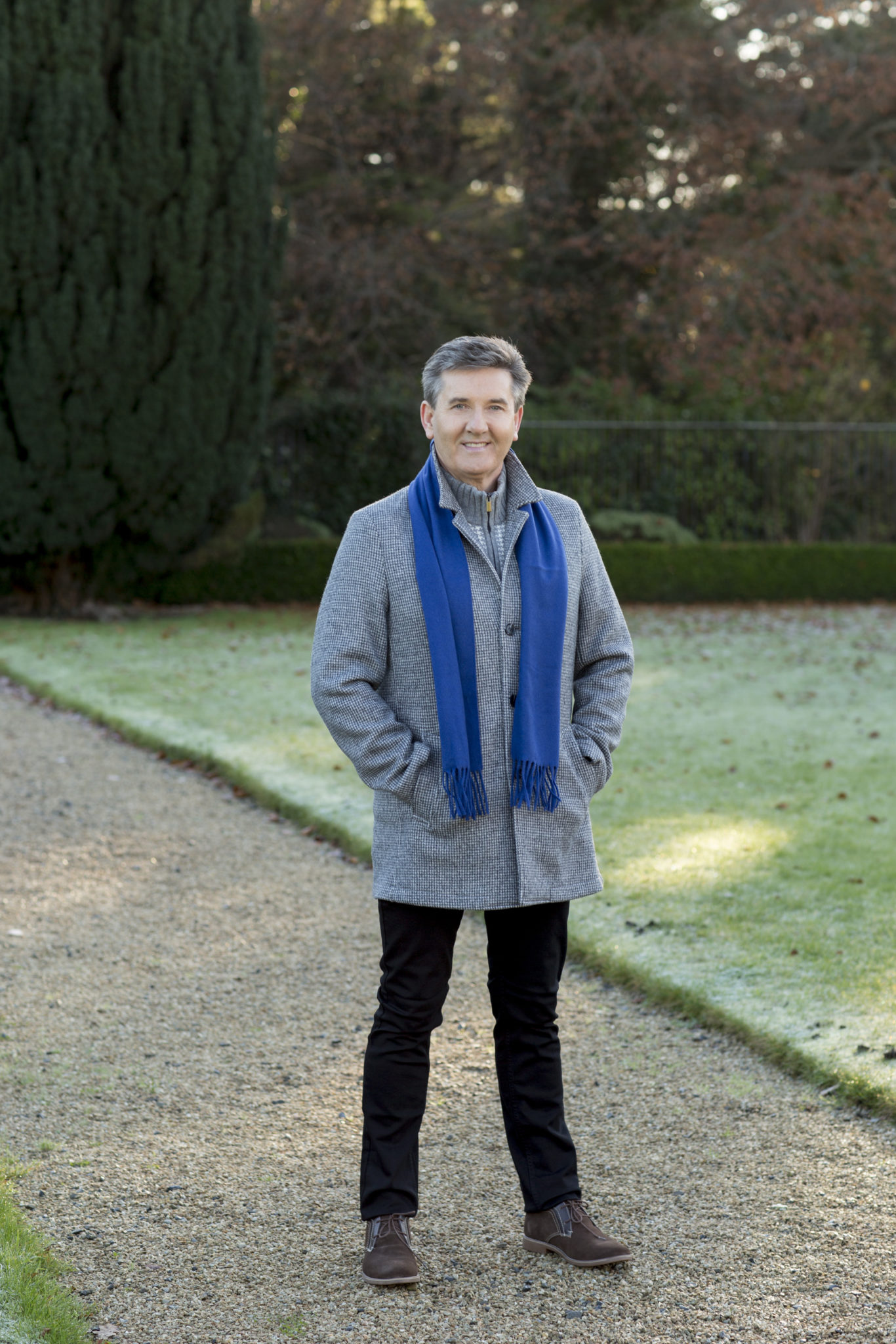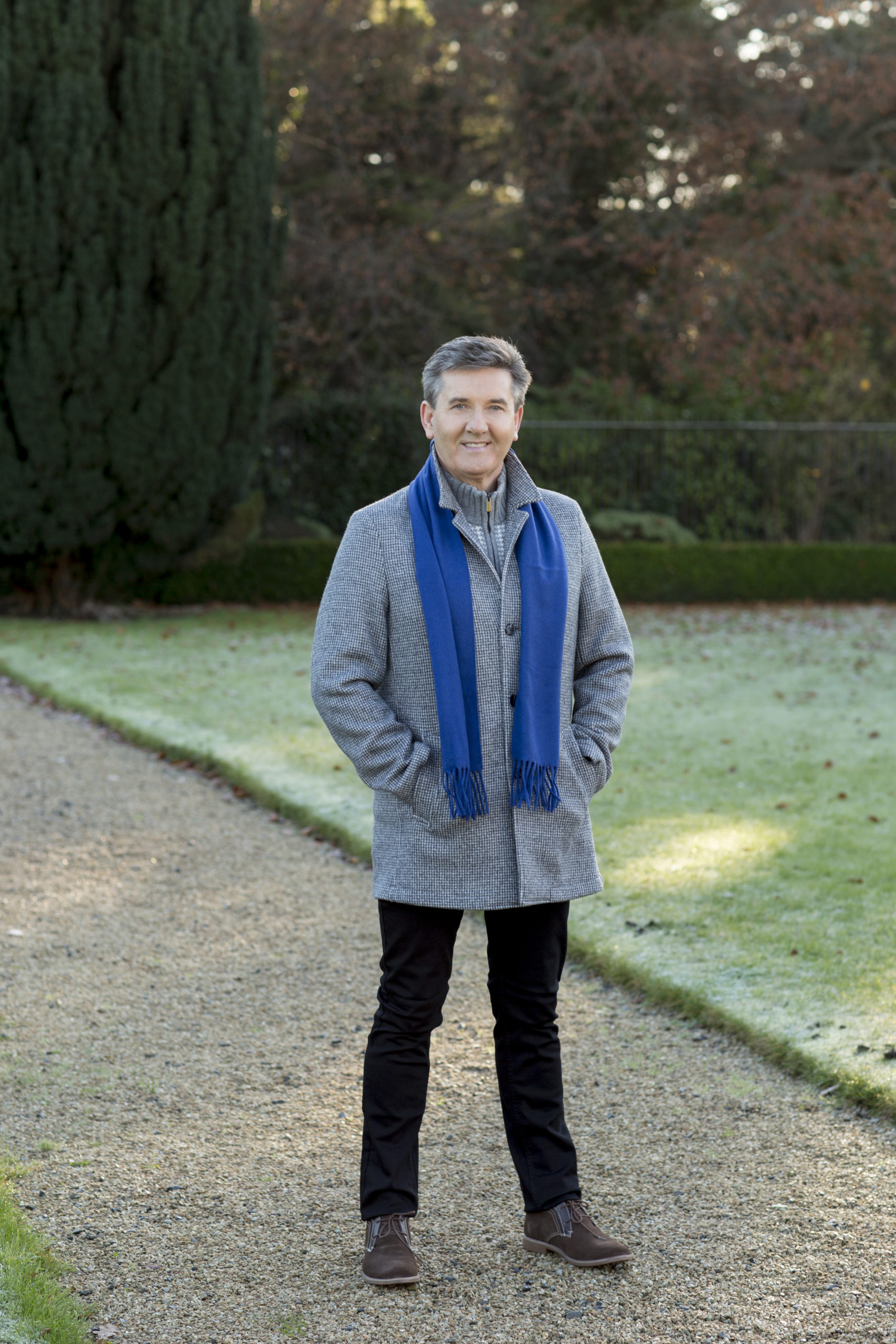 Daniel O'Donnell fans rejoice, as the Donegal crooner has confirmed an exciting new gig.
While we can't go to venues and watch artists perform live at the moment, Daniel has decided to treat fans and followers to a virtual show.
He'll be taking to the stage at the Millennium Forum Theatre in Derry, and the show will be streamed live around the world, while viewers tune in from the comfort of their homes.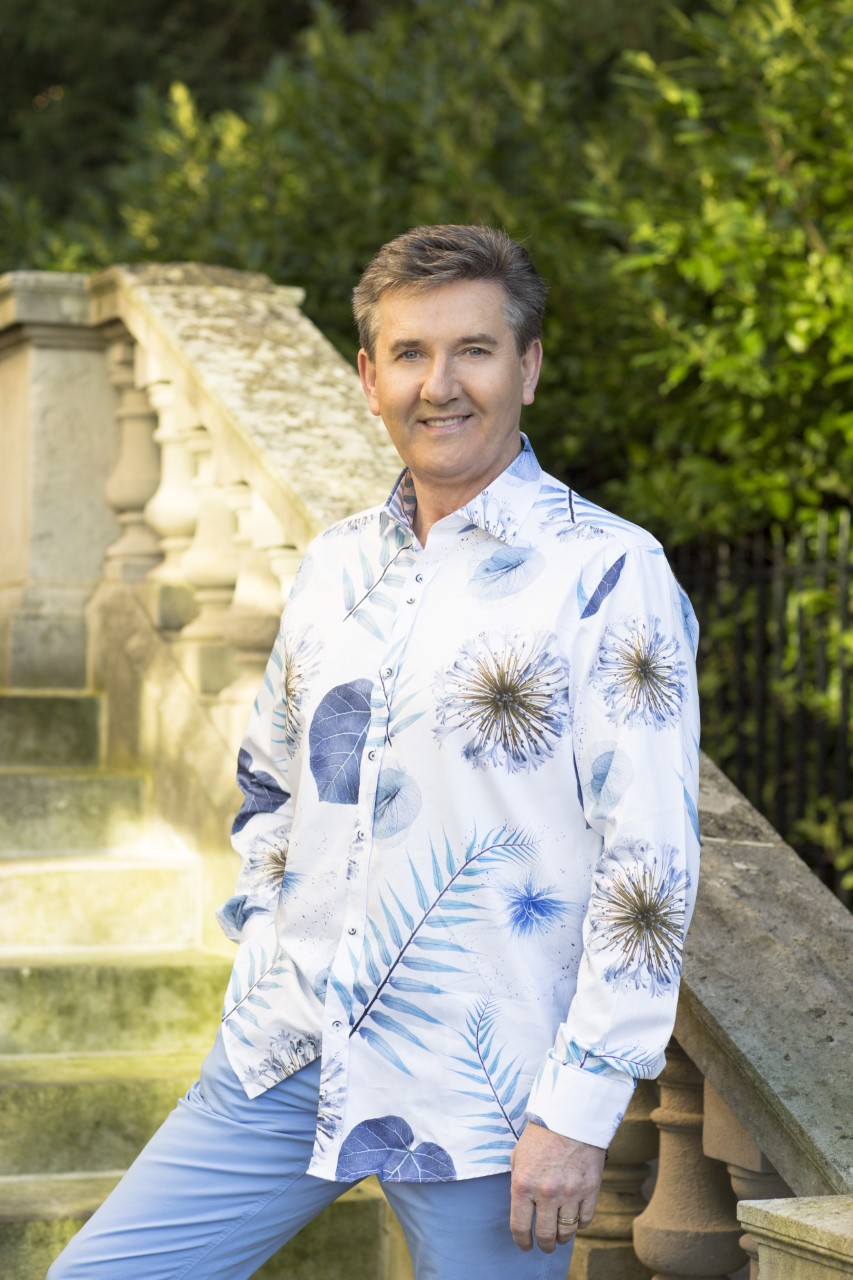 On the night, he'll be performing a number of firm favourites as well as new some tracks from his upcoming album, 'Daniel'.
Tickets for the show cost €20 and will be available to purchase through  www.danielodonnell.org very soon.
Do you know anyone who might like to tune in?