Grainne Gallanagh has just shared the sweetest video of Daniel O'Donnell wishing her good luck ahead of this weekend's Dancing With the Stars.
Posting to Instagram, the video shows Daniel saying how much he has enjoyed all of her performances so far; "Grainne you're doing a marvellous job, I've enjoyed so much your performances with Kai and your dancing is amazing."
This comes after a particularly difficult week for Grainne as she has struggled to get a handle on this weeks routine; "It has been such a tough week, I'm finally allowed to say I'm doing the samba, which is not easy let me tell you. "
The former Miss Universe has also shared that there has been some tears on her part this week as she works on this tricky routine.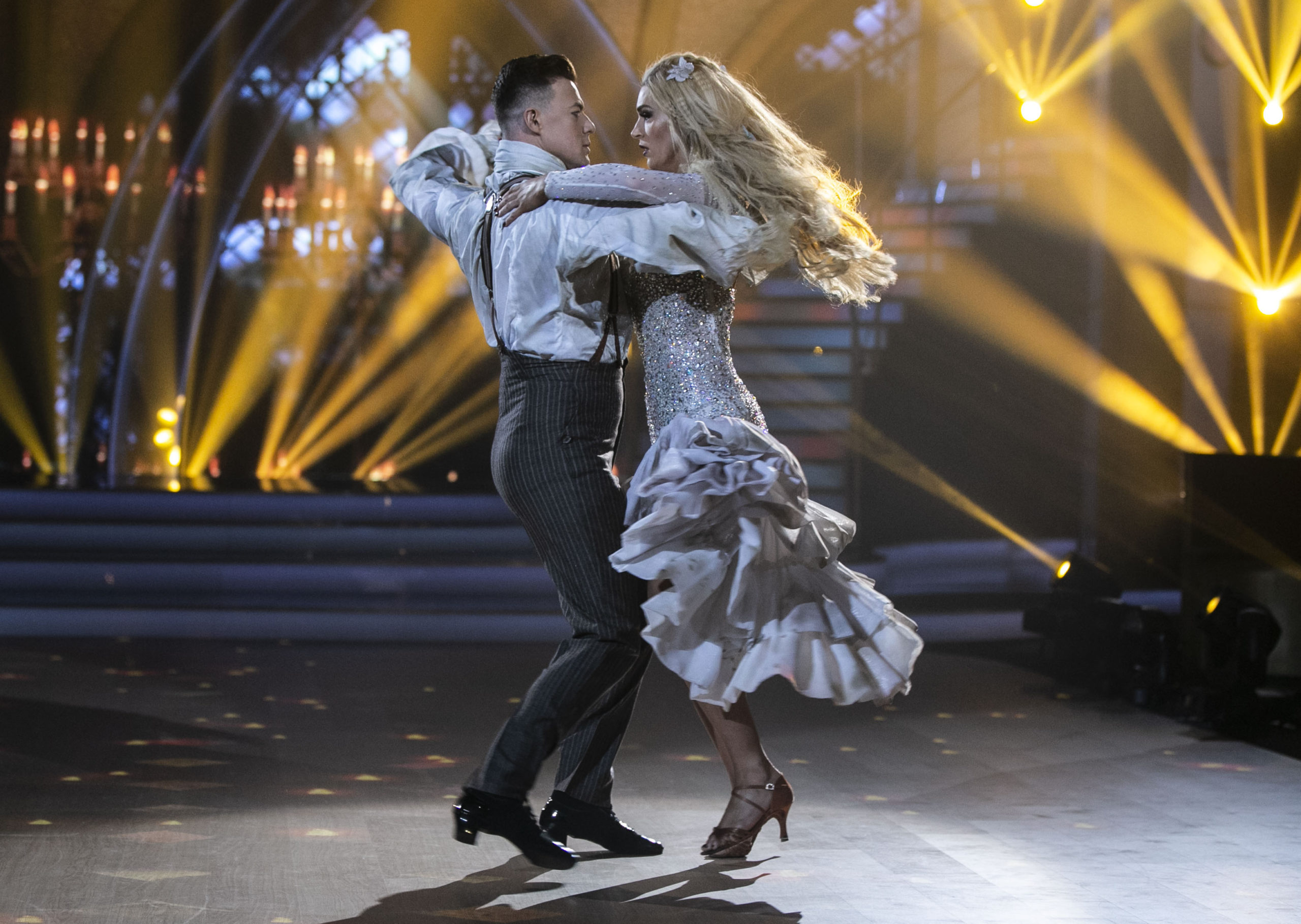 The Irish country singer also shared that he understands what she's going through; "I know how difficult it is from being on Strictly and just well done."
"Donegal is very proud of you and any of you who can vote for Grainne then be sure to do what it says on the screen every Sunday night. Good luck and I hope you go all the way to the final."