Nathan Carter and Daniel O'Donnell are enjoying a glorious holiday in Tenerife.
The Country musicians were joined by Daniel's wife Majella and fellow singers Lisa McHugh, Fergal Flaherty and Paula Kelly.
The musicians performed in Irish bar The Hole in the Wall on Monday night.
They also had a singsong in The Temple Bar.
Both Daniel and Nathan have been sharing photos of their trip on social media.
Daniel took to Facebook to share group photos of the gang in the bar.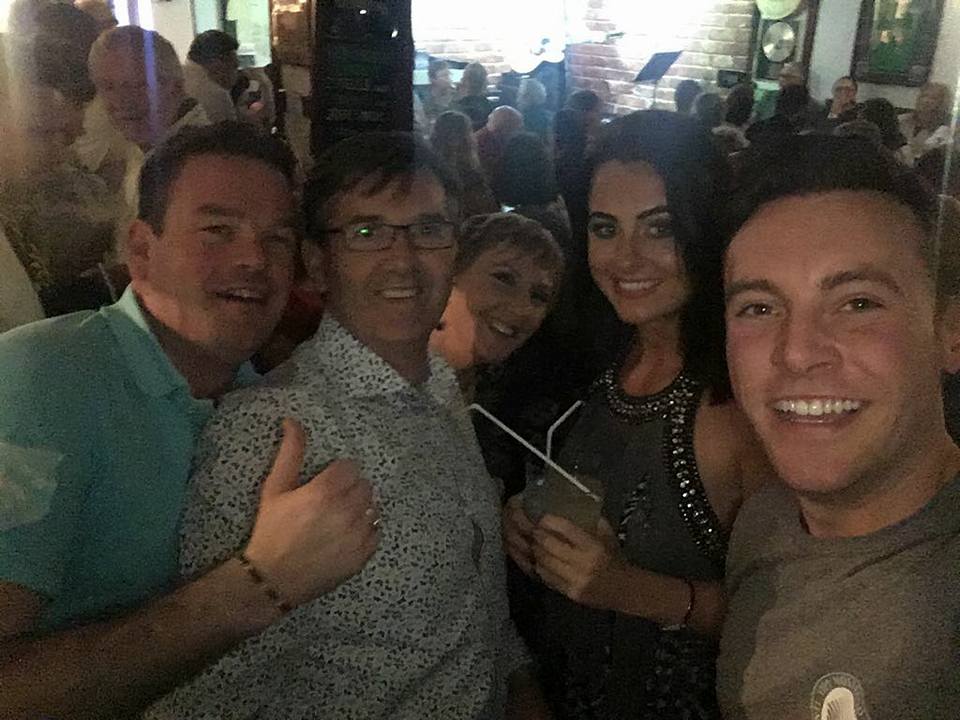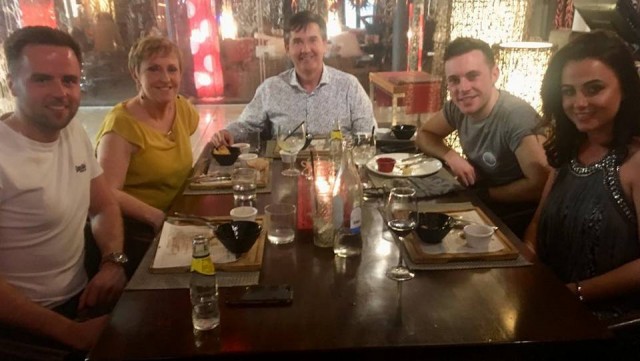 Meanwhile, Nathan took to Instagram to share a photo of himself and Daniel in The Temple Bar pub in Tenerife.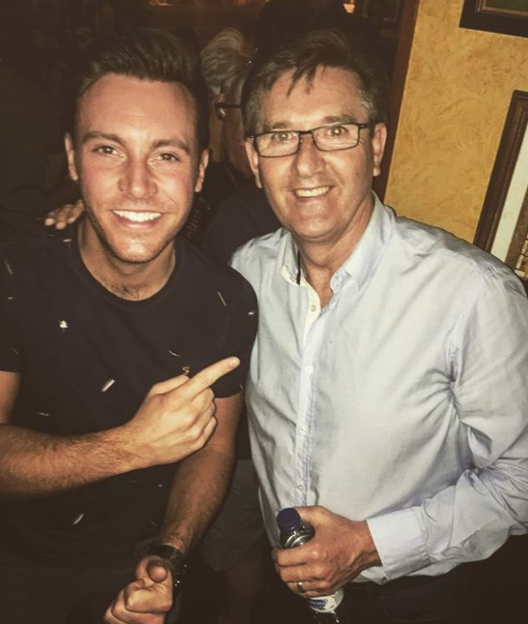 "What a gentleman! Had a great sing-songg in the Temple Bar last night," Nathan siad.