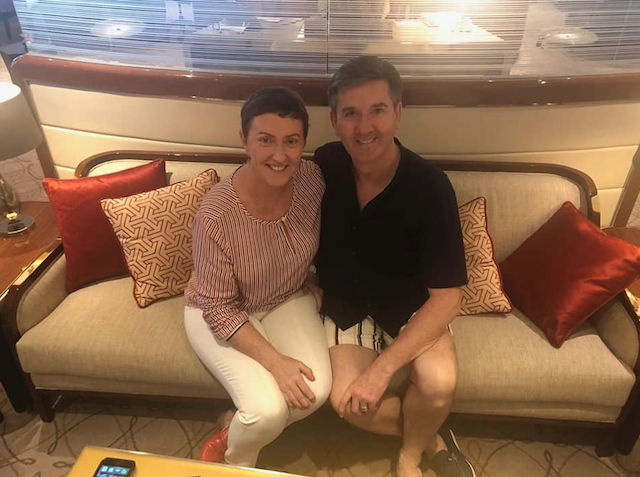 Mixing business with pleasure, Daniel and Majella O'Donnell are enjoying a lavish trip to Asia.
As Daniel performs a string of gigs, the pair are making the most of any possible downtime, checking out the local sights.
"Greetings from Myanmar," he captioned one of the snaps.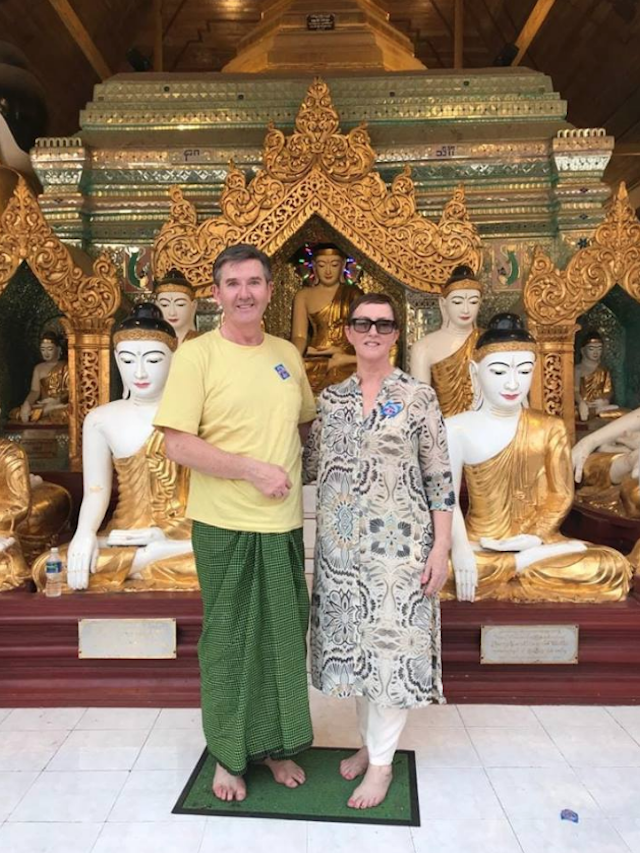 The happy couple have also been to Singapore and Sri Lanka on their travels, soaking up the sun.
"Majella and I leaving Singapore on a cruise," he said, as they beamed at the egde of the boat.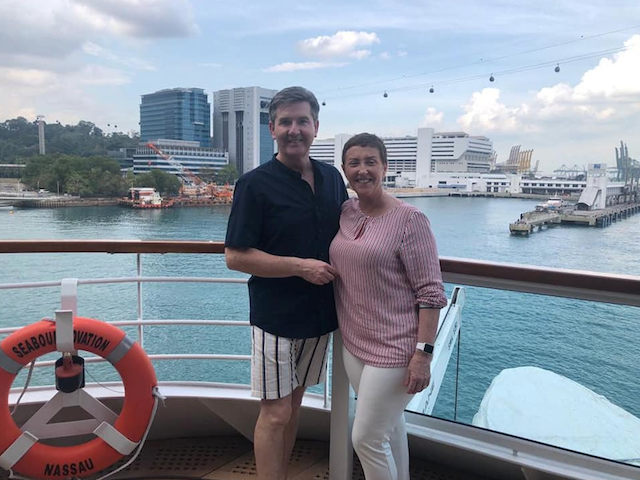 The pair have been happily married for 17 years, and regularly travel together for work.
Just recently, the pair embarked on a trip to the US, to film Daniel and Majella's USA Road Trip which aired on RTE.