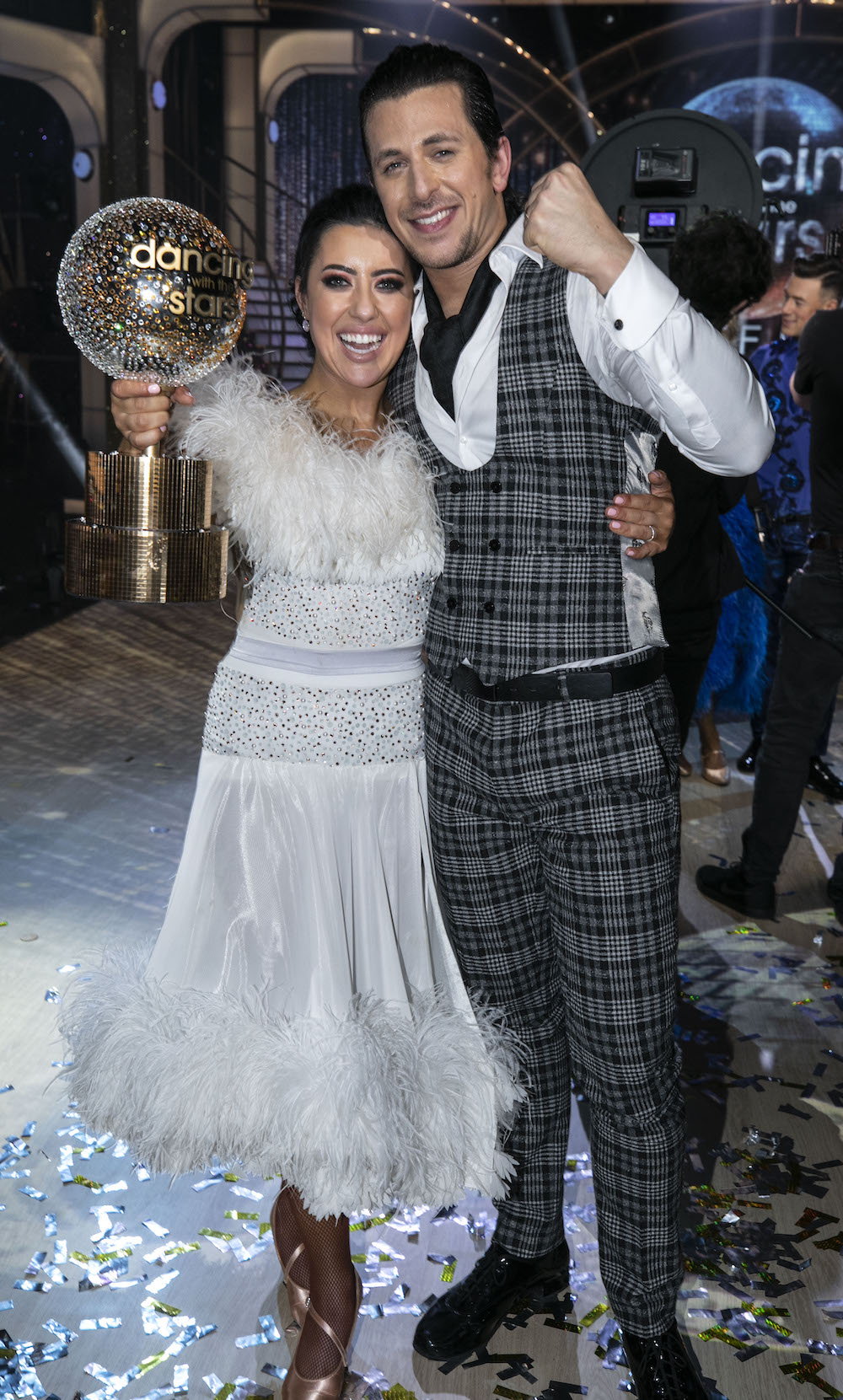 Fans of Dancing With the Stars were left disappointed earlier this year as show bosses announced they were forced to cancel the upcoming 2021 series.
The 2020 show went ahead, but unfortunately had to be cut short due to the growing concern about Covid-19 earlier this year.
However, multiple contestants have been filming recently at RTÉ studios for a socially distanced special, The Irish Independent has reported.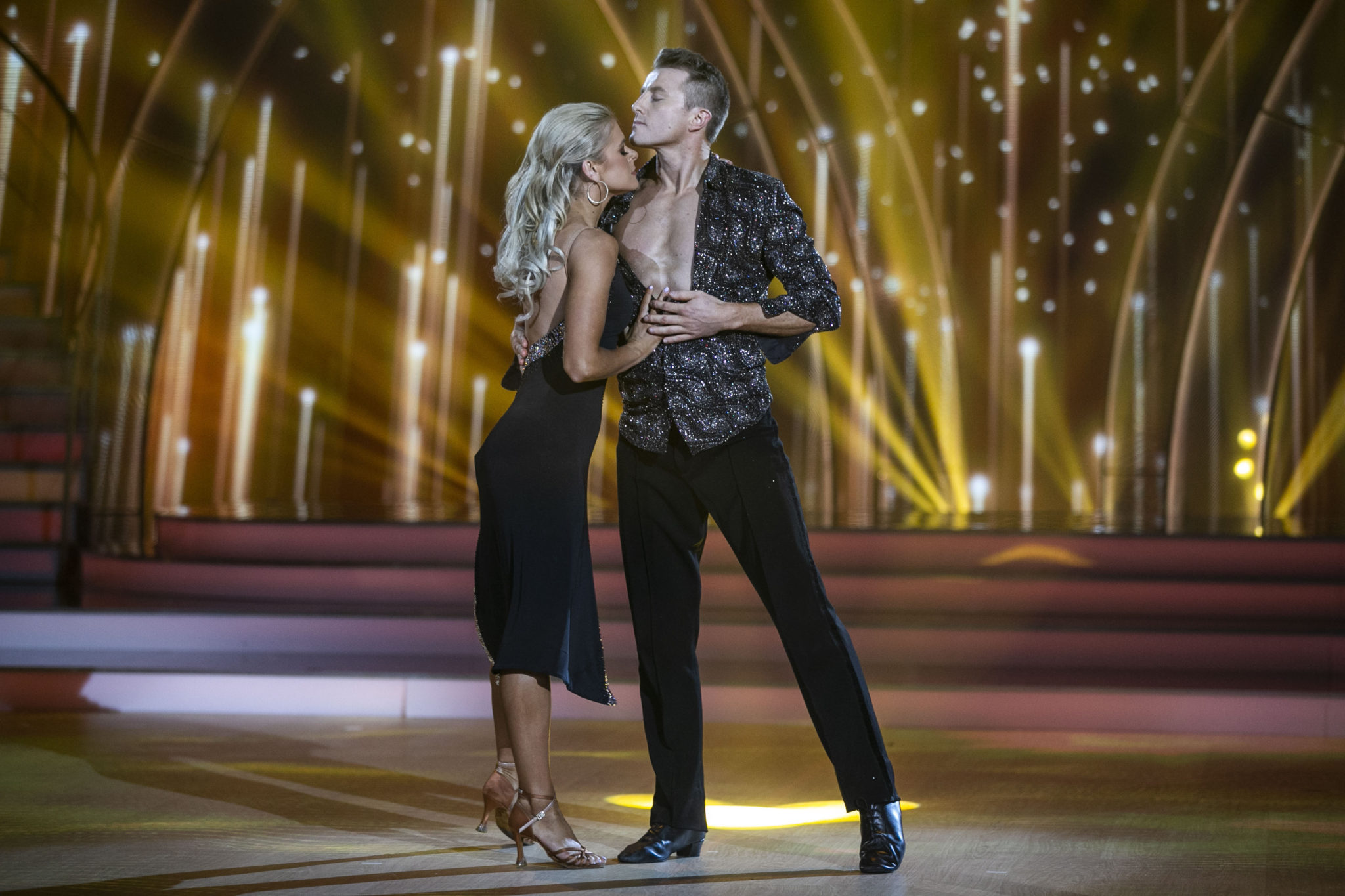 So what will this special look like? Show boss, Larry Bass explained; "We are making a highlights programme made up of highlights of previous series, mixed with interviews from previous contestants and presenters."
The show was supposed to go ahead next year, with the production team dividing contestants and dancers into pods in order to keep people as safe as possible. However, due to the scale of the pandemic it was decided it would be best to cancel filming altogether.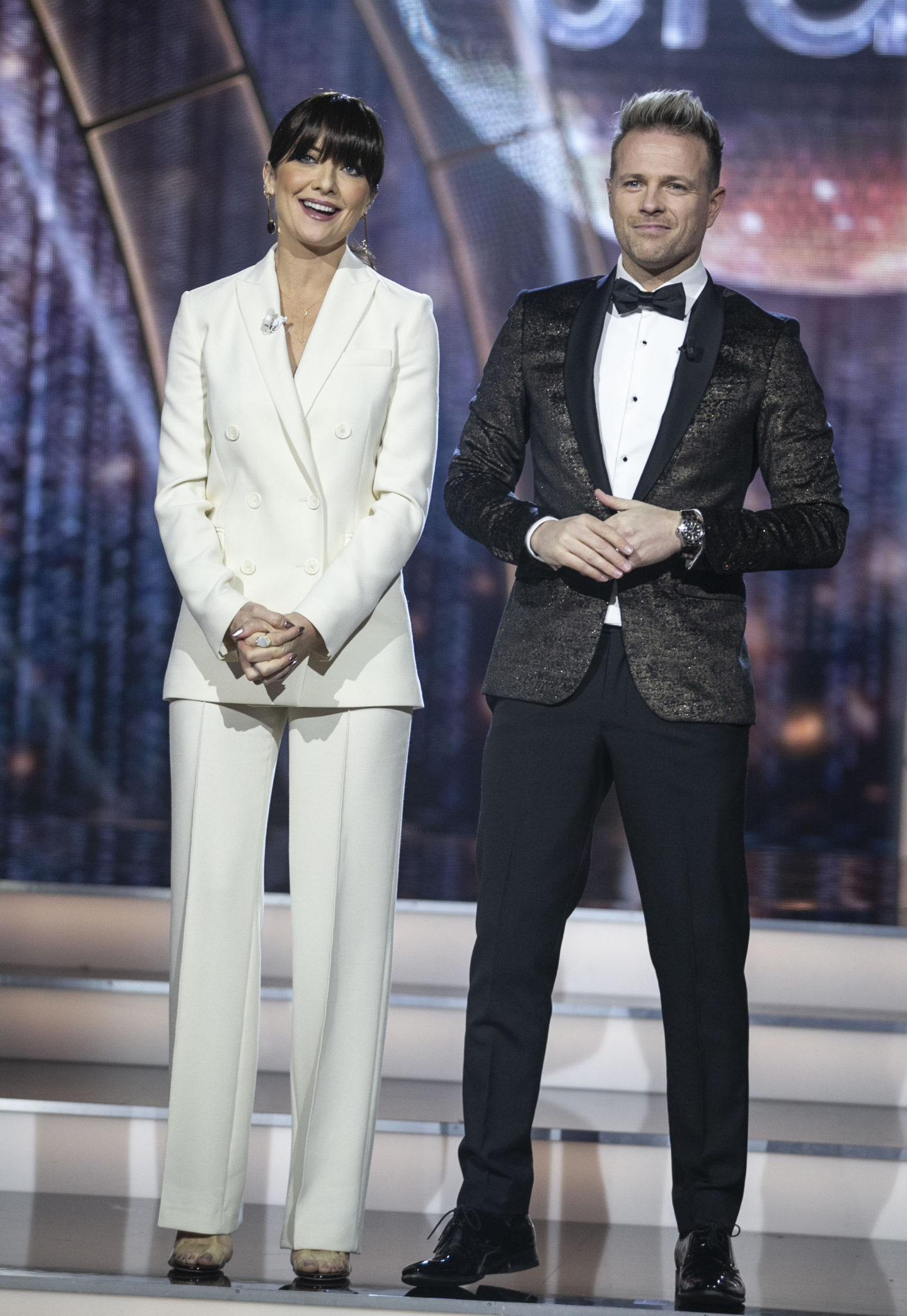 Speaking about the decision to cancel the 2021 show, John McHugh, RTÉ's Head of Entertainment said: "We are extremely disappointed not to be in a position to produce series five of Dancing with the Stars in 2021.
"After much discussion, we feel the risks are too high with a production of this scale to proceed with the series in 2021 and we hope to revisit the show in 2022."
Even though we aren't getting a full series, we're still so excited even for a one off special!