Dancing With The Stars pro Pasquale La Rocca has announced his departure from the RTÉ series.
The Italian ballroom champion was a bona fide DWTS legend, taking home the coveted glitterball trophy twice in a row. Winning with Lottie Ryan, in 2020, and Nina Carberry in 2022.
Announcing his departure on Instagram, the dancer wrote: "3 years ago I came to Ireland for the very first time and straight away felt so welcomed and loved by you all, and for this I will always be so grateful. I was very fortunate to be given the opportunity to experience one of the greatest moments of my career, performing for two years on national television, making memories for life, with some incredible people."
"I'm heartbroken that I had to make a very difficult decision, but sometimes life guides you in different directions and we only find out the reasons why later on. In saying this, I'm gutted to announce due the current broadcast schedule here in Italy I will not be able to return to Ireland for the upcoming season of 'Dancing with the Stars'"
"The show has a very special place in my heart and I will hold and cherish every single moment forever."
"I would like to thank each and every one of you and wish the very best of luck to everyone involved in this year's production."
"To the producers, creative director,choreographers, the judges, my amazing fellow colleagues and to everyone that works behind the scene: You are all amazing and very special people and I had the honor and privilege to be inspired by every single one of you.
I'm going to miss everyone."
"The last and not least big "thanks" goes to two amazing women that believed and shared with me and the all county their beautiful life story. Thank you for being so special. Champions forever @lottieryan1 @ninacarberry_"
"I can't wait to watch and support everyone and of course to come to Ireland soon again. Love you all, Pasquale"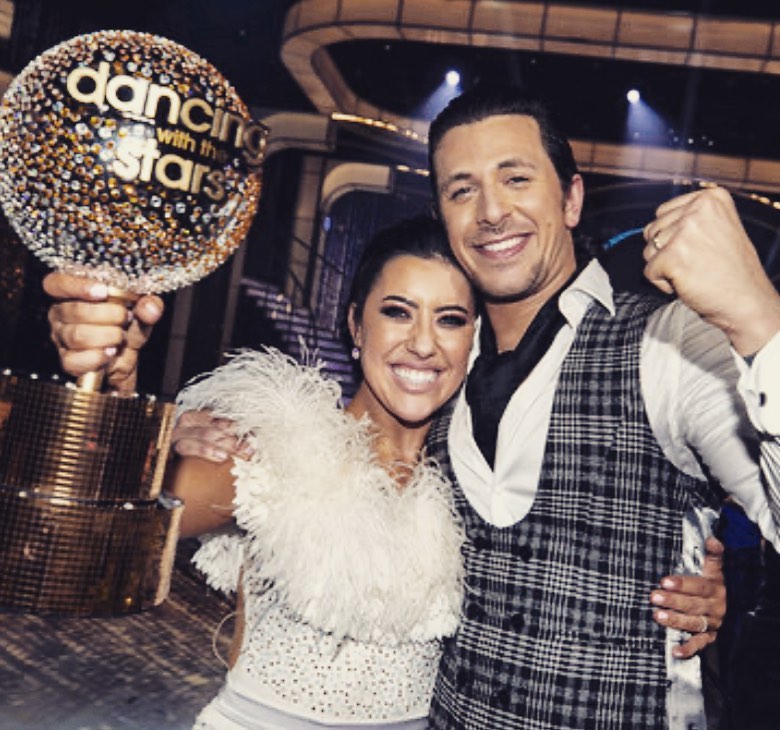 Plenty of his DWTS pals took to the comments to say goodbye, and wish him well for the future.
Singer Erica Cody wrote: "Wishing all the best Pasquale"
His former dance partner Lottie Ryan said: "Thank you for the journey of a lifetime partner, we shall dance again"
Judge Arthur Gourounlian commented: "TI VOGLIO BENE" translating to "I love you."
Olympian Ellen Keane wrote: "Good luck with everything Pasquale"
Judge Lorraine Barry said: "We will miss you Champion but wish you the best always"
Love Island star Matthew MacNabb wrote: "Miss you man!!"
Here's wishing Pasquale the best of luck!