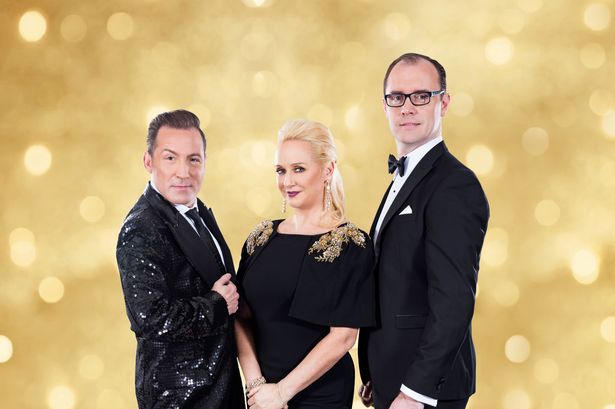 Dancing with the Stars is set to kick off this weekend on RTE.
However, it has emerged that one participant will be noticeably absent on opening night.
Judge Julian Benson will miss the beginning of the series due to illness.
He will be replaced by Darren Bennett for the first two shows.
A statement from RTE said: "RTÉ can confirm that Julian Benson is unwell and will miss the first two shows of Dancing with the Stars. During his absence, he will be replaced by guest judge and creative director Darren Bennett."
It was announced this week which professional dancers and celebrities would be paired together.