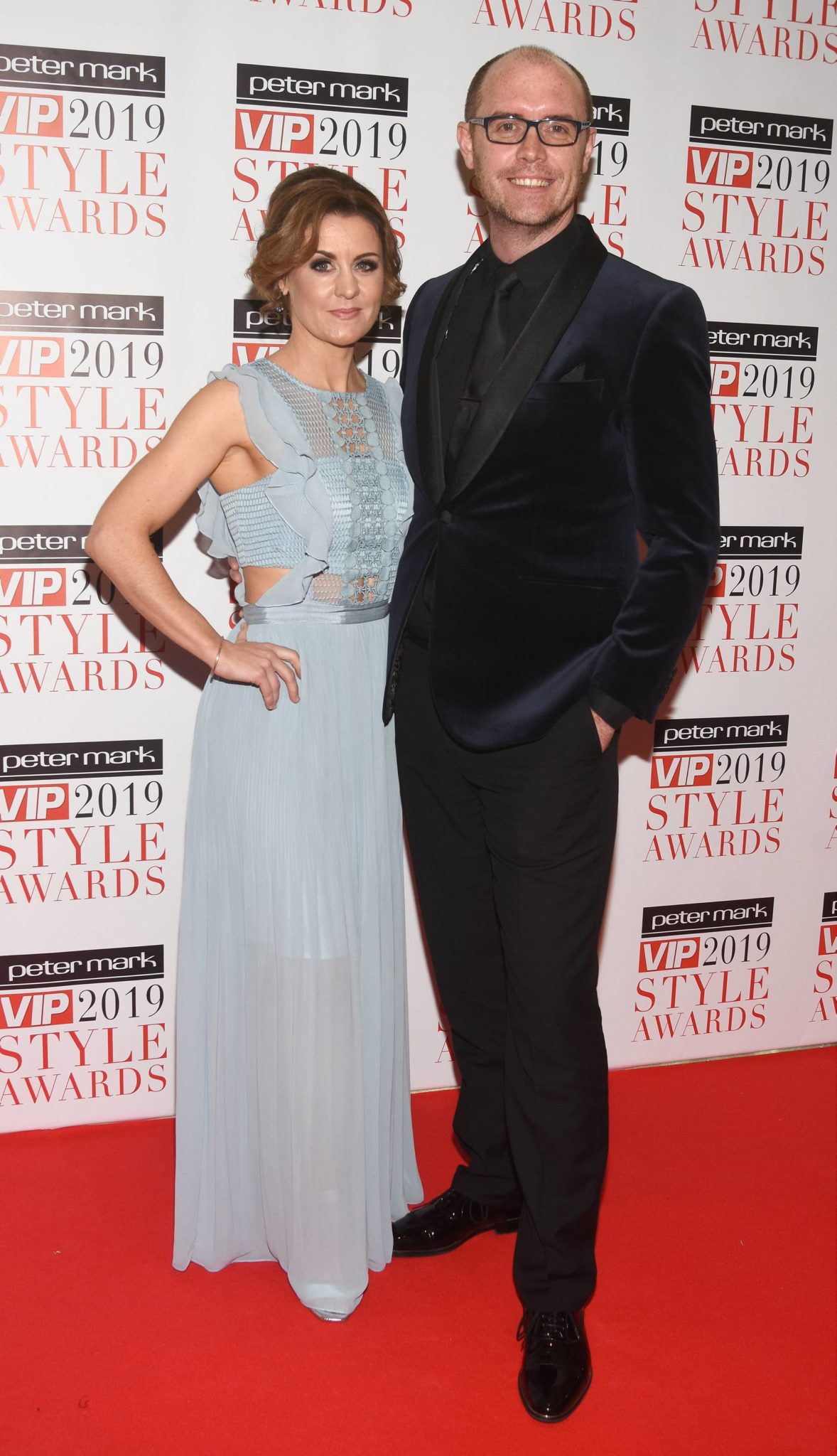 Dancing with the Stars judge Brian Redmond has bagged an exciting new job.
The tv star will be taking to the airwaves, as he presents his own radio show, kicking off this weekend.
Brian will host The Breakfast Buffet, Saturday mornings from 7-9am, on KCLR.
Sharing his delight, Brian said, "From now on I shall be in bed before the 9 o'clock news is finished on a Friday evening. Weekend breakfast radio here we go."
His Dancing with the Stars colleagues were quick to share their well-wishes, including fellow judge Lorraine Barry, pro dancer Ryan McShane and previous contestant Maia Dunphy.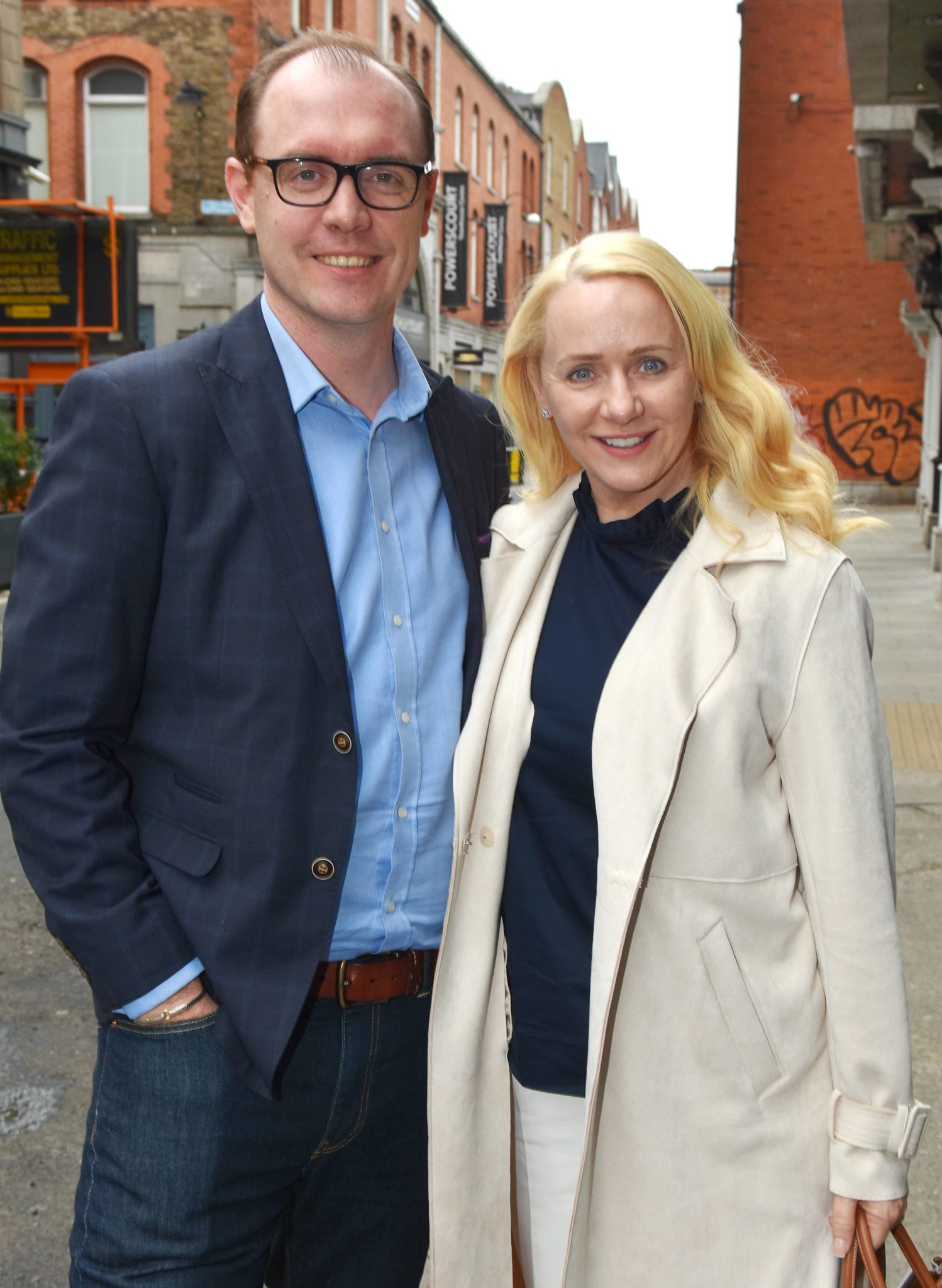 Earlier this year, it was revealed DWTS will be off air until at least 2022.
Due to restrictions surrounding Covid-19 and concerns for the health and well-being of everyone involved, it has been pushed back by almost two years.
In a statement, show boss Larry Bass said, "The safety and welfare of our crews and celebrities is our main priority.
"We worked closely with RTÉ and BBC Studios over the past three months to explore the feasibility of producing the show in a safe environment.
"While we had a robust plan to deliver a different but spectacular series in 2021, regrettably, Ireland continues to grapple with the ever-changing impact of Covid -19 and the risk to the show and everyone involved remains too high."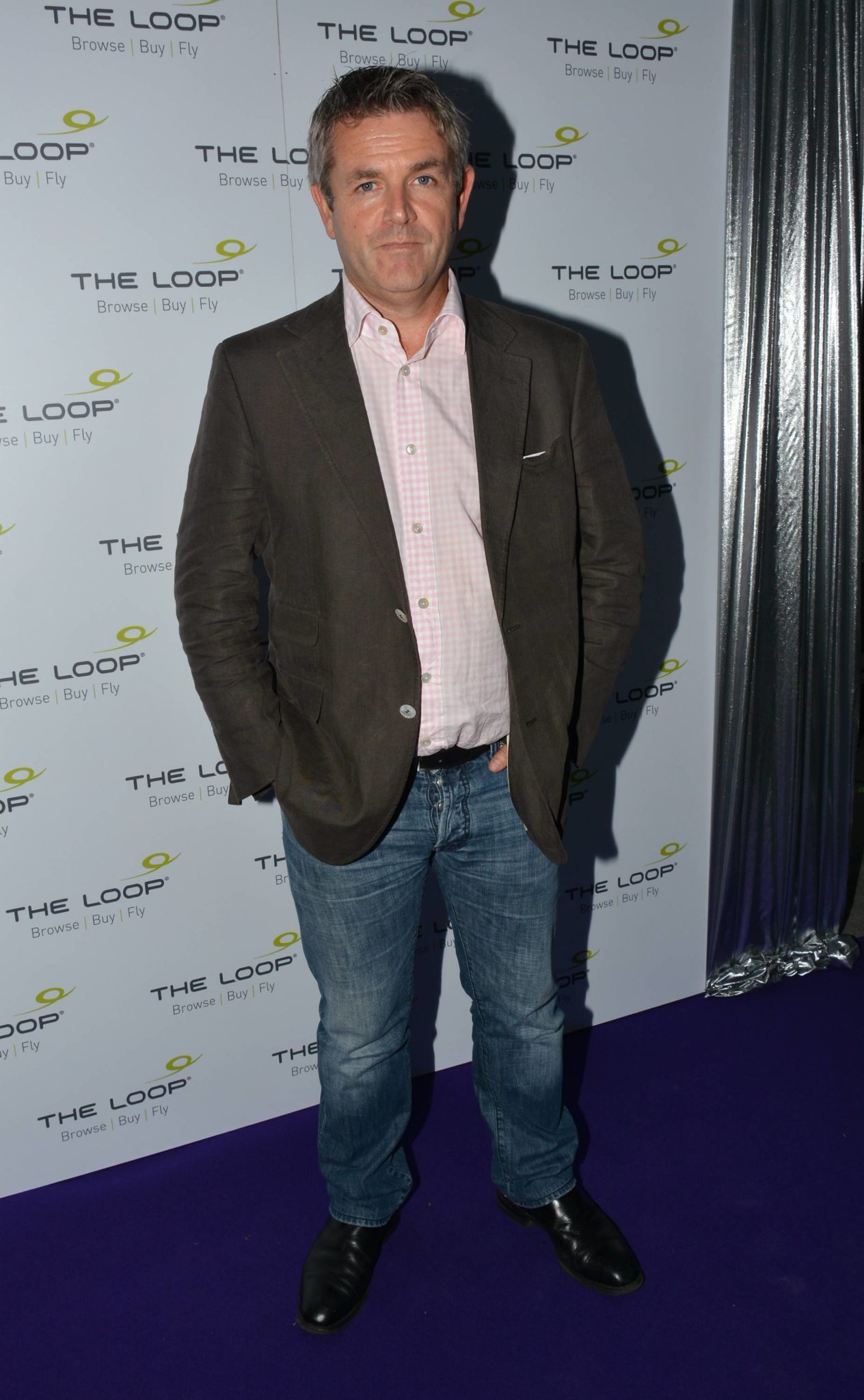 He continued, "The loss of Dancing with the Stars is also devastating for ShinAwiL as a company that has tried to grow over these last 21 years. Also our 150 crew members who work so tirelessly to make the show what it is. Over the past four seasons, we've become one big happy working family.
"Consequently, the burdens and uncertainty that comes with the loss of jobs and incomes is something that deeply affects us all. The future is now incredibly uncertain for us all and our families.
"All I can say is a heartfelt thanks to everyone that makes the show what it is."