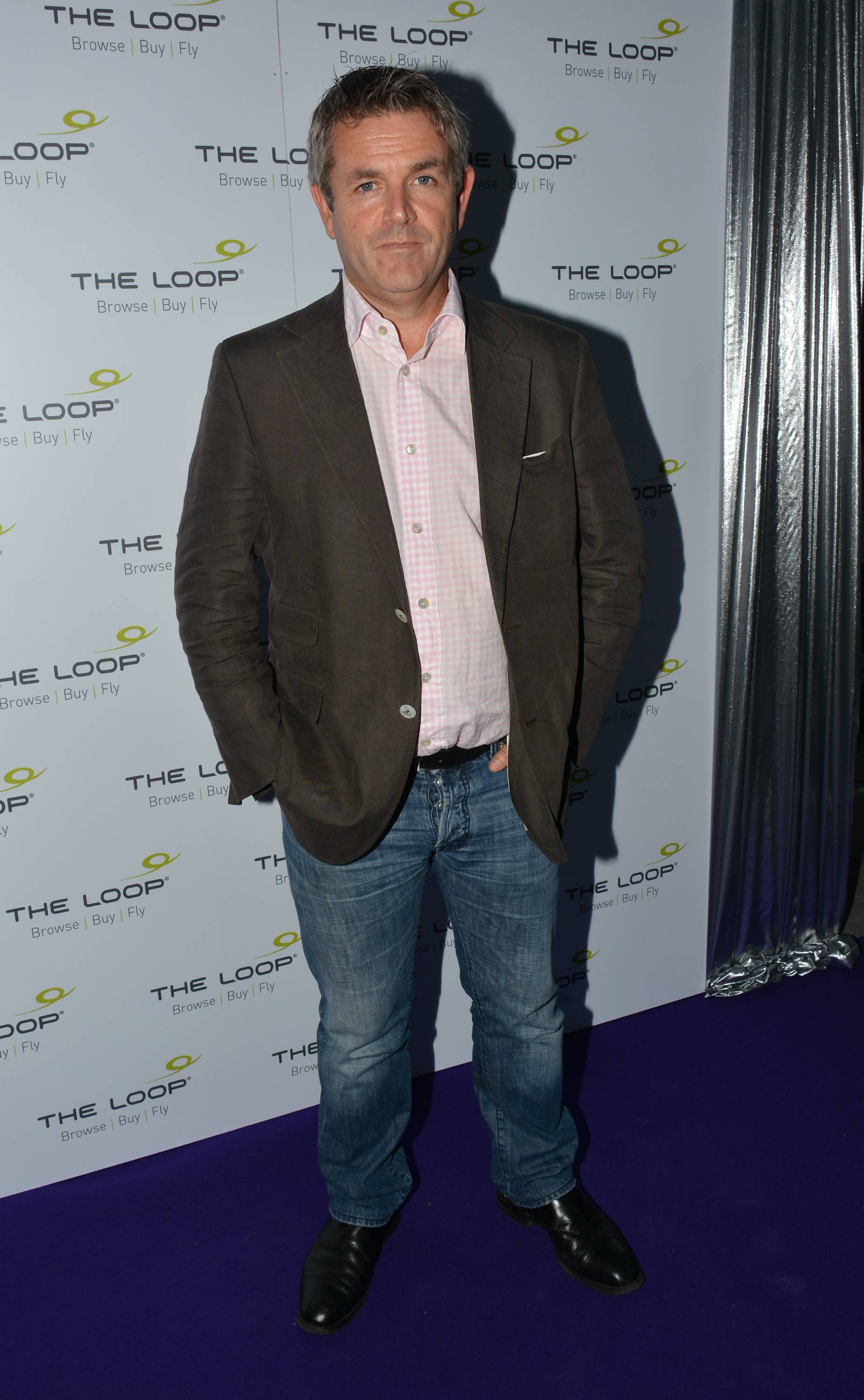 Larry Bass, Dancing With The Stars boss has revealed that he is to begin talks next month regarding the future of the hugely popular RTE entertainment show.
Telling the Irish Mirror that he's unsure what the show will look like next year, he assured fans that the show will still be going ahead.
"Dancing With The Stars was commissioned before we started last year's run so we will sit down and engage with RTE in a month or two about what way we will look at that next year and what will restrictions be like then. he said.
View this post on Instagram
Admitting that it's impossible to know how things will be when it's time for the show to resume, he continued:
"It is very hard for anyone to forecast that, so we gotta let time tick away and see where life resumes and how and what we'll do."
While it's a relief that the show is set to go ahead next year, our attention turns to which celebrity hopefuls will be taking to the dancefloor this time around. However, Larry said that casting is not high up on the production team's priority list right now.
"We look forward to casting for 2021 later in the year, but it's not something we can even speculate on at the moment because we don't know what people are going to be doing."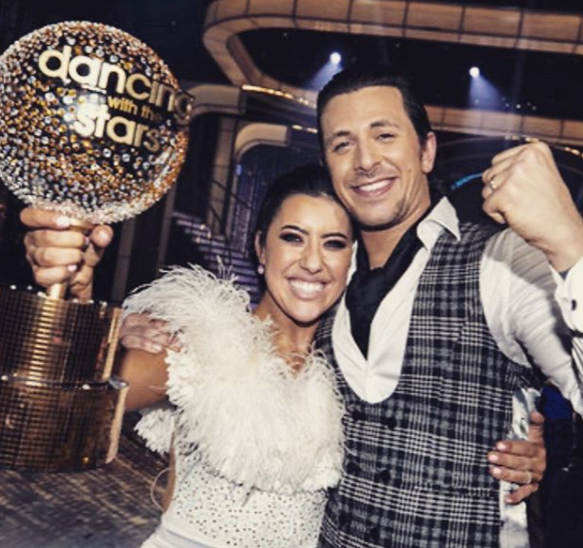 Just last year, Larry spoke about the uncertainty of both the show and RTE as a whole due to funding cuts.
But it seems that the continued success of the show has secured them season after season, with each year breaking in new record-breaking numbers.