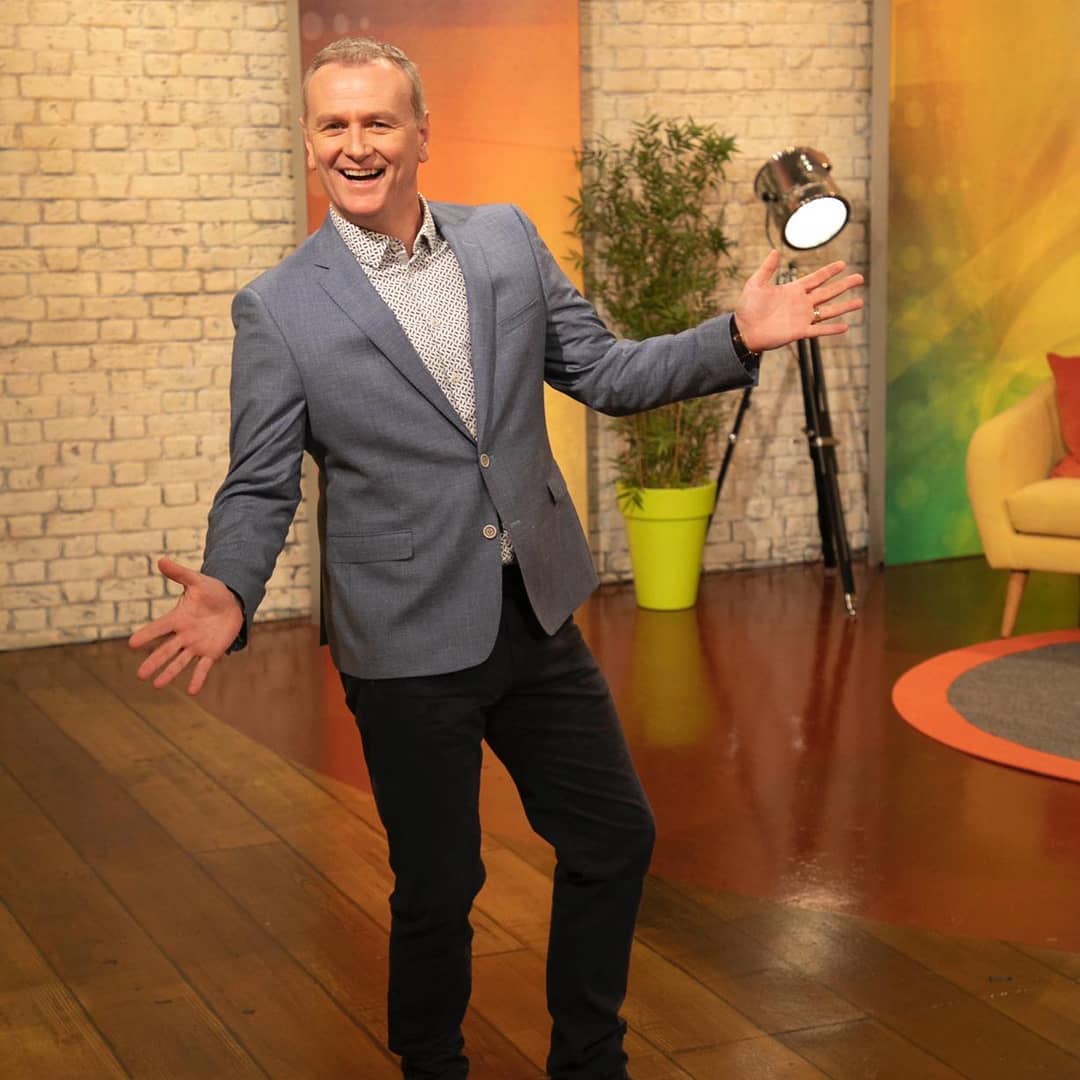 Daithi O'Se has revealed that he has been enjoying spending 'quality time' with his son during lockdown. The RTE presenter has just wrapped the final week of The Today Show, so now Daithi is able to spend more time at home with his family.
Whilst the show was filming Daithi was away a lot during mid-week as the show is filmed in Cork but Daithi and his wife live in Galway; "I feel very grateful that Rita can take such good care of Ógie and I get plenty of quality time with him when I'm off as well."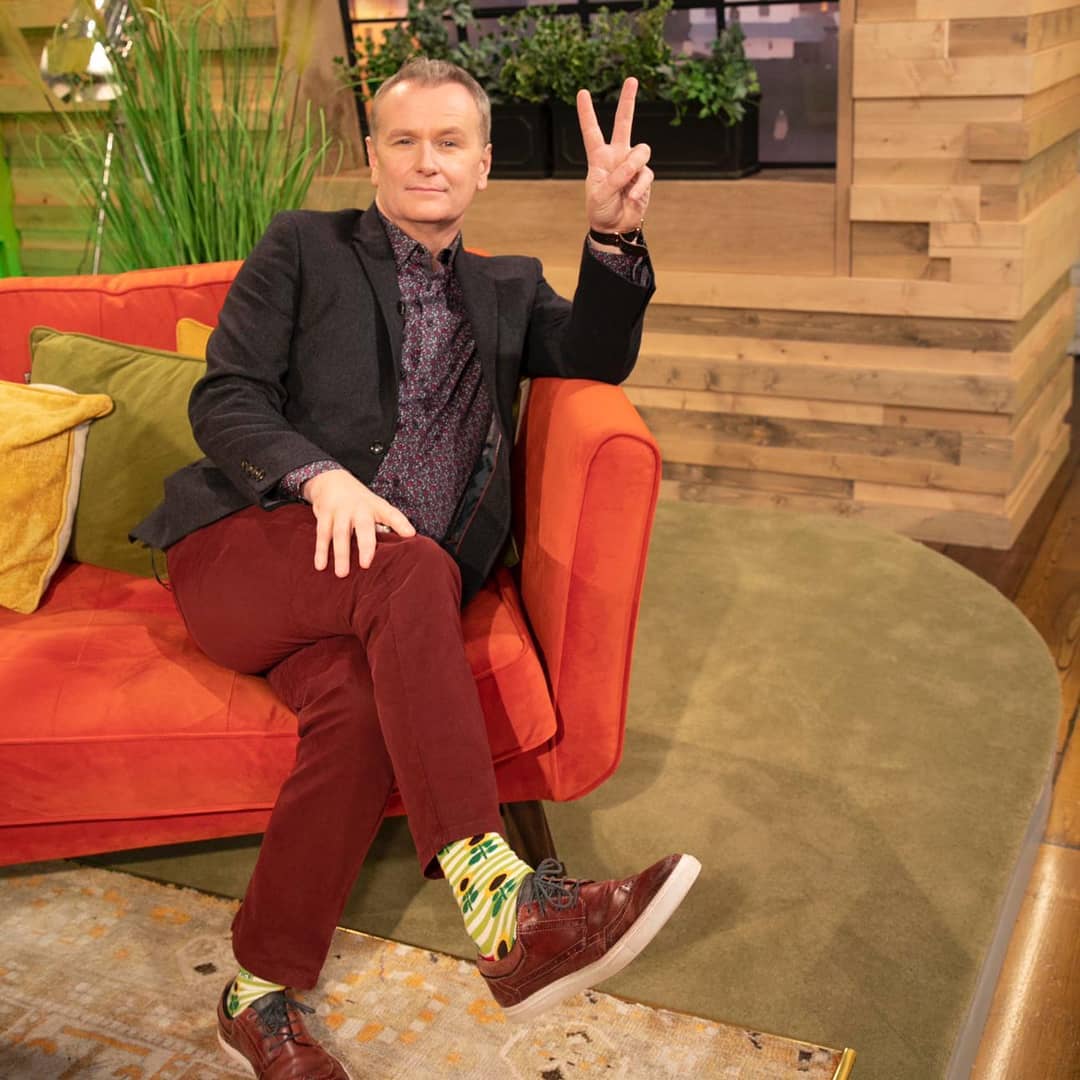 Rita has done the majority of the childcare during lockdown, with Daithi enjoying downtime with them at weekends; "I'm on the road during the week, but the weekends have been much calmer and has given Rita, Ógie and I plenty of quality time together."
He also shared that this experience has taught him to "slow down a bit more." It's also made him realise that; "Family has always been number one for me and I think this experience highlighted it even more."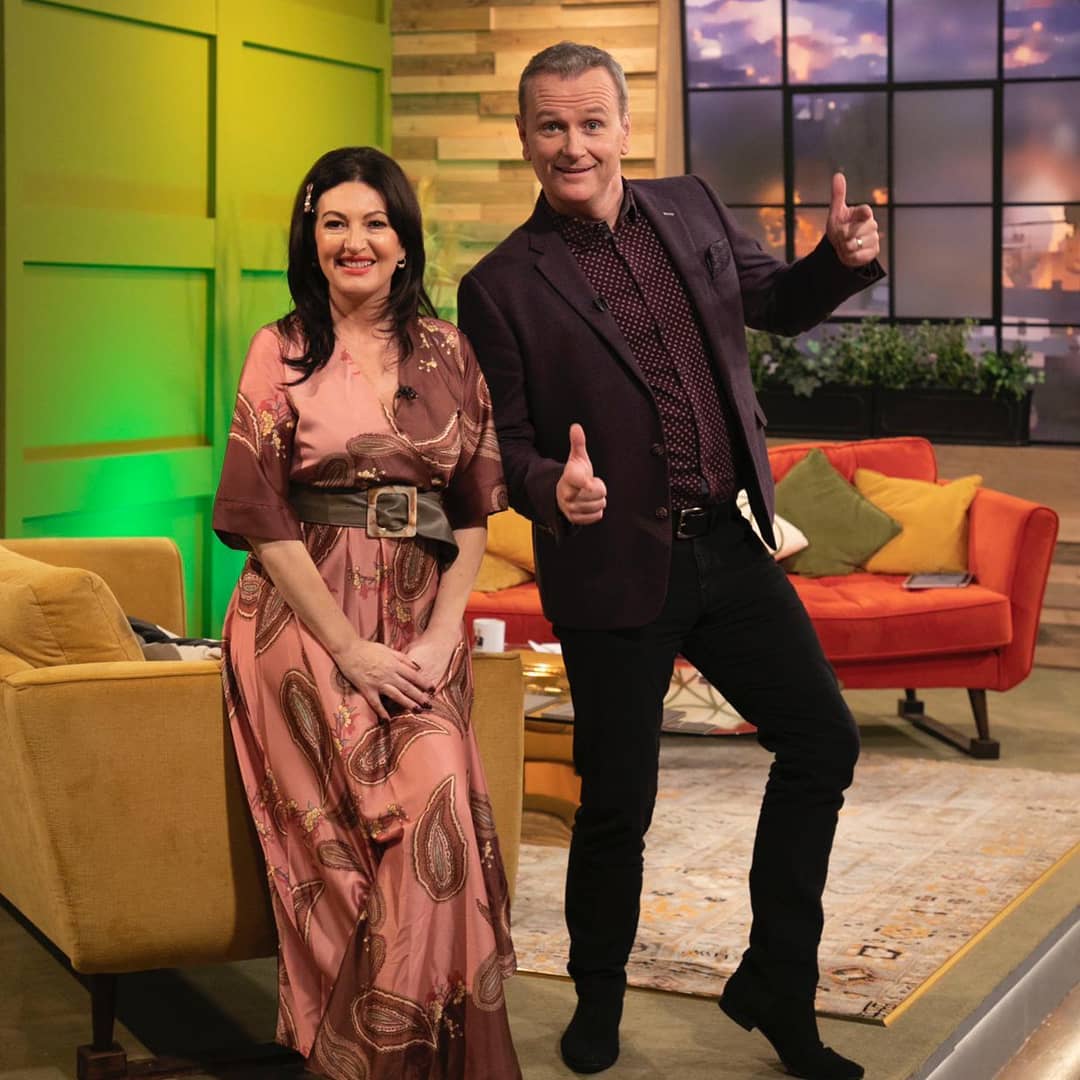 Last week saw Daithi and Maura finish up their eight season of The Today Show, which they have described as their "oddest season" yet. The program was a part of the daily TV schedule for RTE, at a time when everyone else's schedules have gone out the window.
During lockdown, they had more viewers than ever and the presenters shared a thankful message to all those who tuned in; "It was very very odd but I think we were all in this together and we certainly felt lots of love from you at home so we really thank you for that.
"We had a fantastic year even though this year finished on a strange not because I suppose for the last two and a half month everything has changed for everyone.
"It was a pleasure to be here every day."