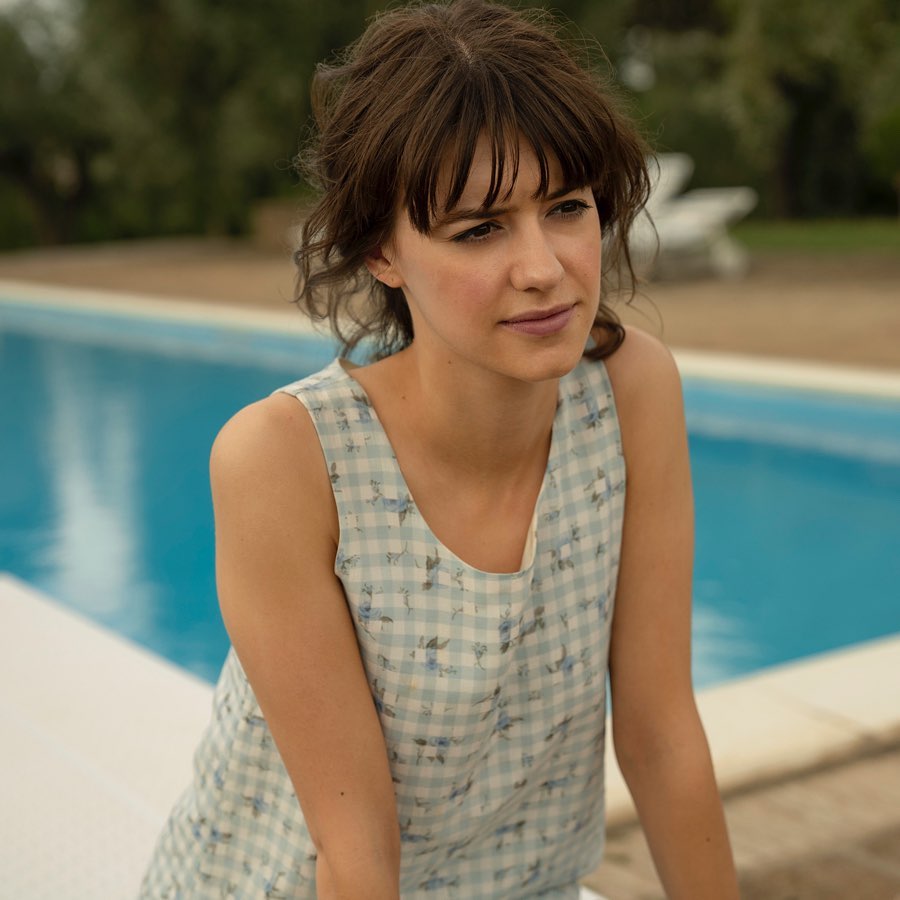 Daisy Edgar Jones has shared the "romantic" thing her boyfriend did when she moved to Dublin. The British actress moved to the capital temporarily, whilst filming hit BBC show Normal People.
The series, which is based on Irish author, Sally Rooney's best selling novel, was a runaway success propelling Daisy and Irish co-star Paul Mescal into the limelight.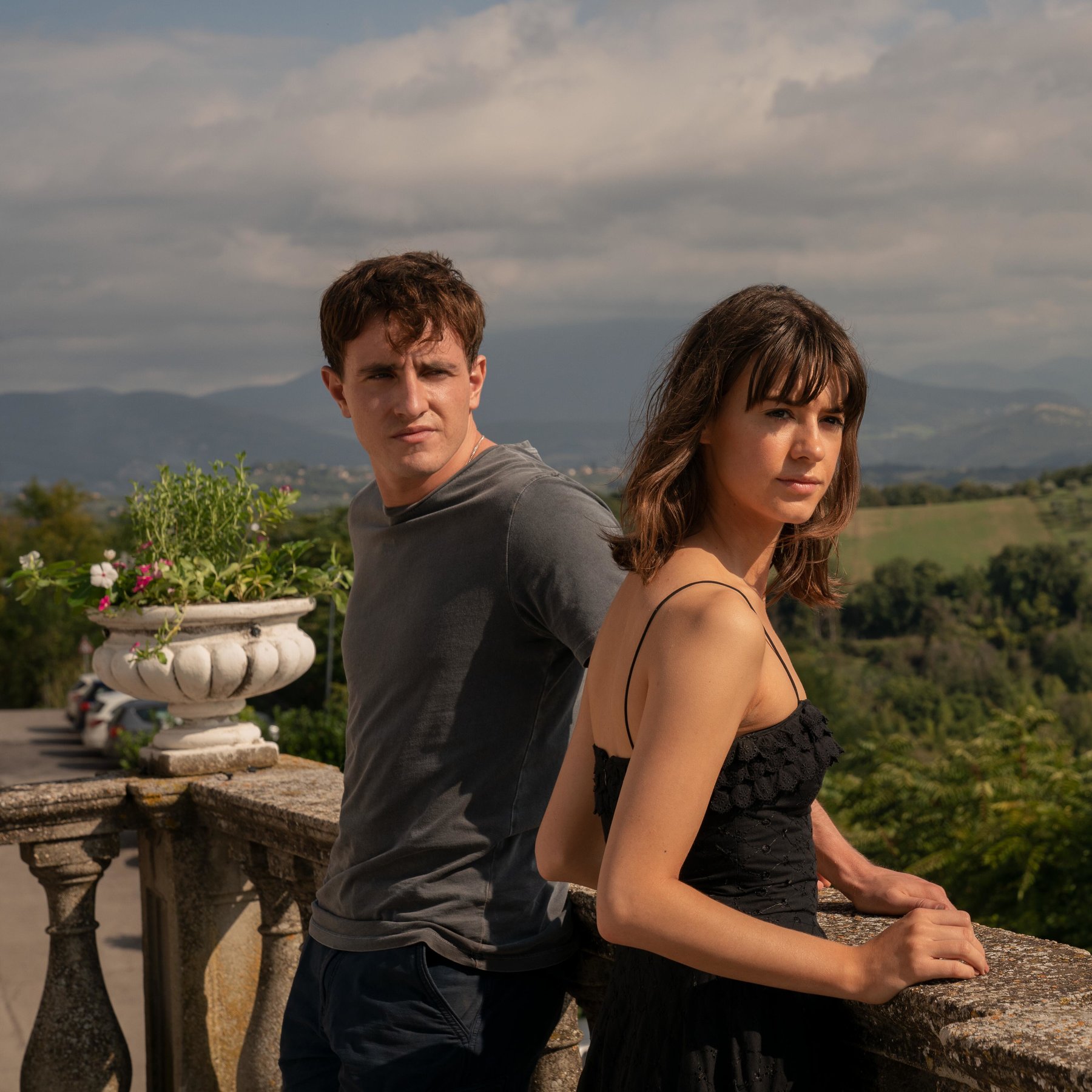 In an interview with Harper's Bazaar the 22-year-old spoke about her boyfriend, Tom Varey, who starred in Game of Thrones.
"It's very random but the most romantic thing anyone's ever done for me would probably be when I moved into the apartment I stayed in in Dublin when I did Normal People," Daisy revealed.
"My boyfriend came and helped me move in, and when I went out for a costume fitting he bought me a load of frozen food from Tesco."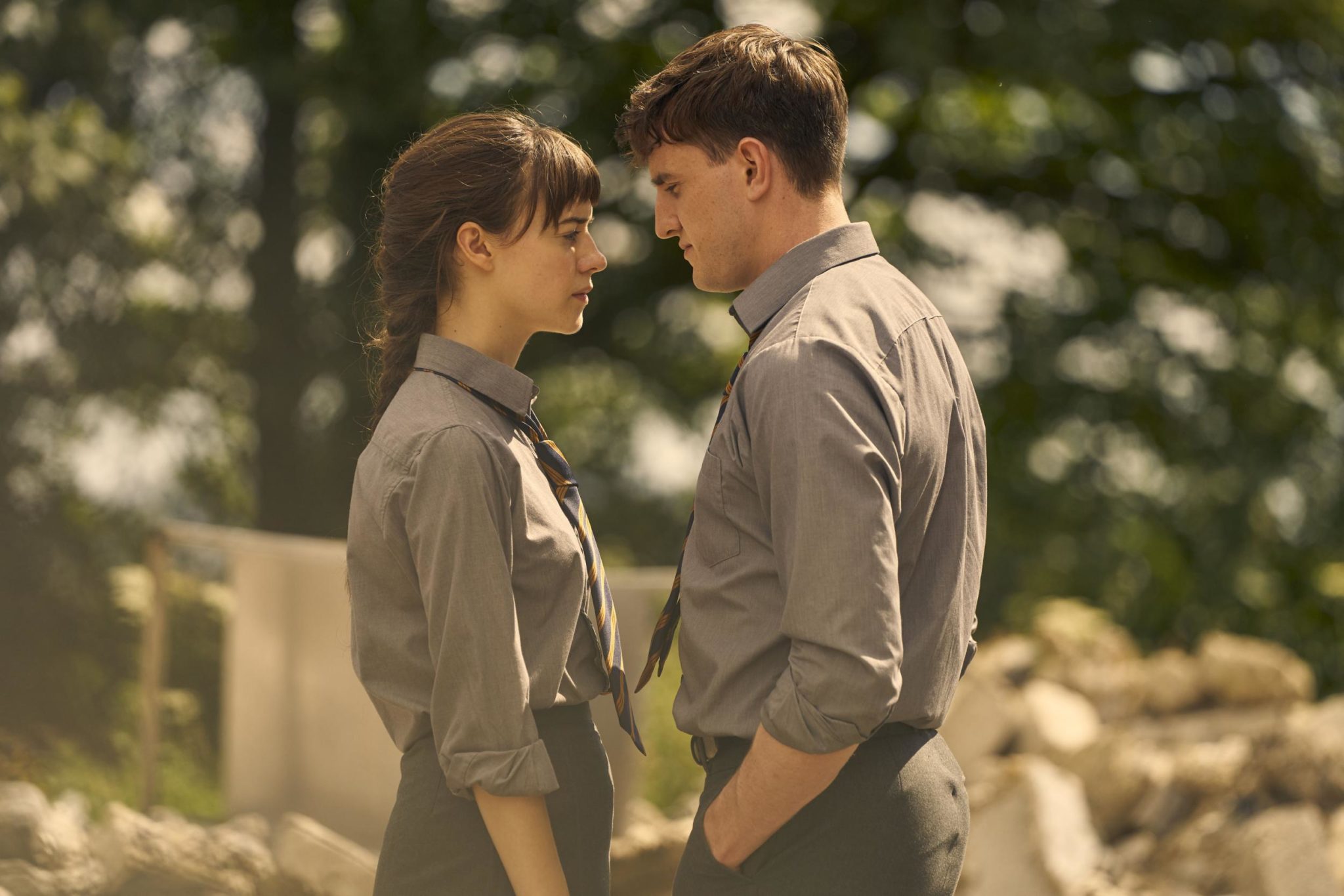 "He filled the fridge with potato waffles and fish fingers which does not seem that romantic but genuinely that's what I lived on for the whole four and a half months of filming."
"Every time I ate potato waffle I thought of him, so yeah, probably that – and other things. That was really nice."
We actually can't think of anything more romantic than our other half filling the fridge with our favourite food, we love it!