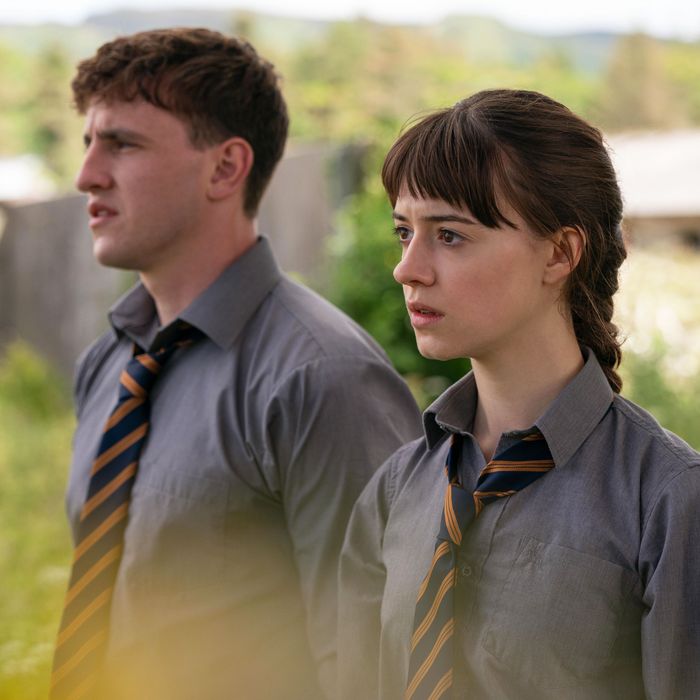 Daisy Edgar-Jones has paid a sweet tribute to her co-star Paul Mescal after he bagged his first Emmy nomination this week.
The Kildare actor received a nod in the Outstanding Lead Actor category, which will see him face the likes of Hugh Jackman and Mark Ruffalo.
Normal People had huge success receiving three more nominees too; Lenny Abrahamson for Outstanding Director, Sally Rooney and Alice Birch for Outstanding Writing and Louise Kiely for Outstanding Casting.
While Daisy sadly missed out on a nomination, she had nothing but praise and admiration for her colleagues.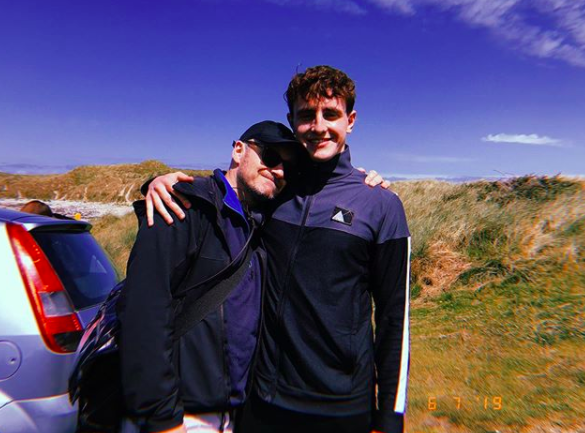 Sharing a behind-the-scenes pick of Paul and Lenny on set, she said, "I could not be more proud of these two utterly incredible people. Working with you both has been one of the greatest joys of my life.
"Also, huge congrats to Louise Kiely – you're amazing. And Sally, Alice and Element Pictures. We smashed it."
Underneath the post, Paul responded, "You are the best person. Properly weeping."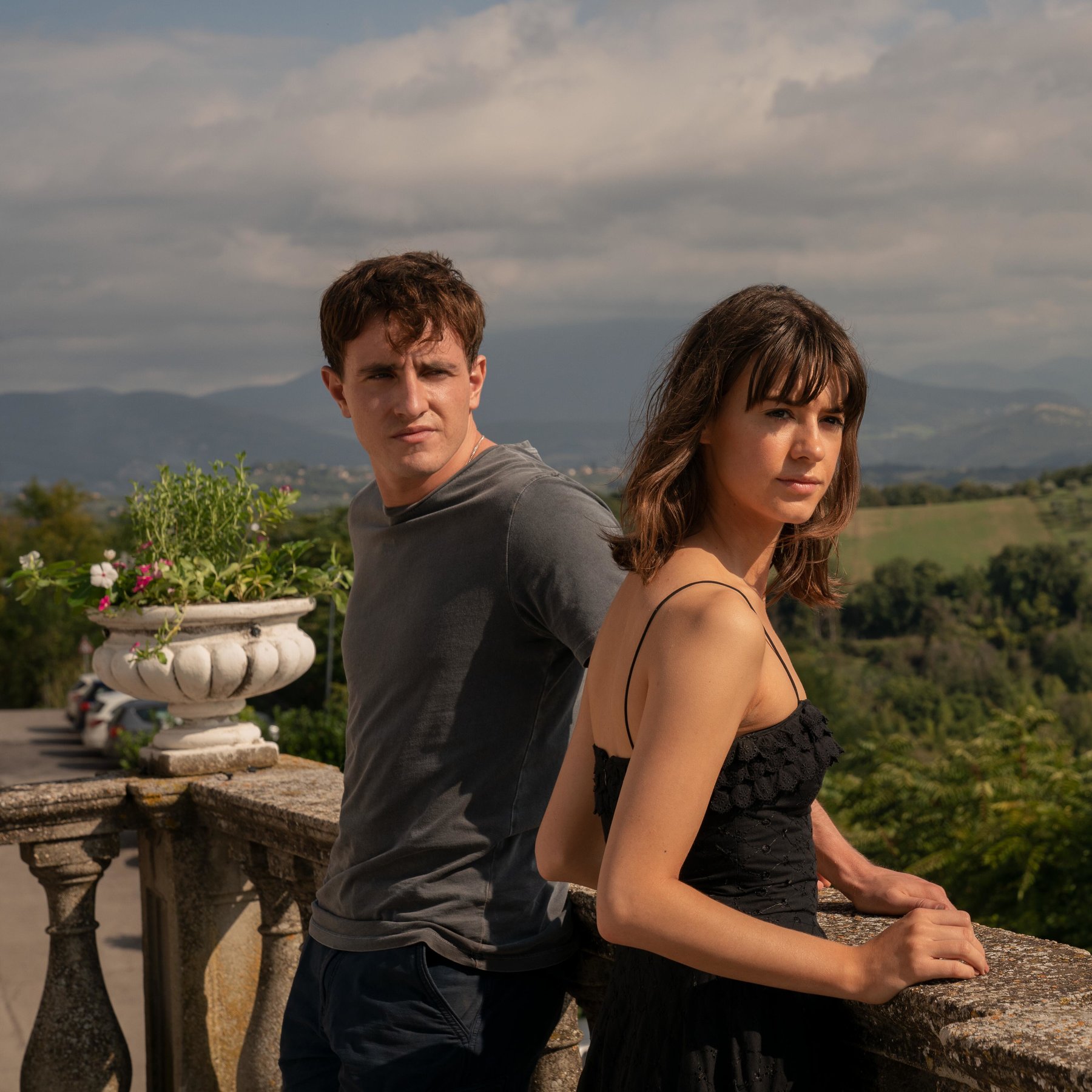 Paul was overwhelmed after receiving the nod, and revealed while it was fantastic to be acknowledged, noted that none of it would have been possible without Daisy.
"Daisy, this only exists because you and your extraordinary talent, end of," he said.
The awards take place on September 20th. Watch this space!