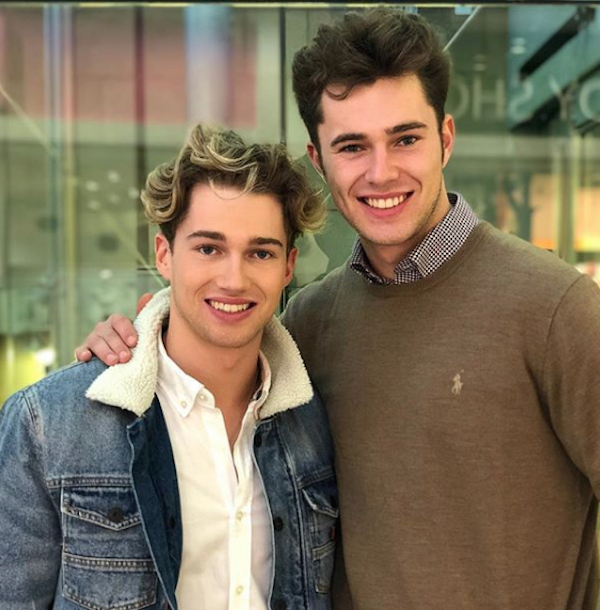 Curtis Pritchard is set to return to Dancing with the Stars this weekend, after a harrowing attack in December.
The professional dancer, who was originally supposed to be partnered with Holly Carpenter, had to pull out of the show for a couple of weeks following an assault in Chesire.
Over the Christmas period, Curtis and his brother AJ were enjoying a night out when they were beaten up by a group of men. The dancer required knee surgery after the incident.
At the time, Curtis said, "Once it happened the first thing that came to my mind was, 'We're in trouble. AJ is in trouble. We need to get out of this situation.' We weren't there to fight."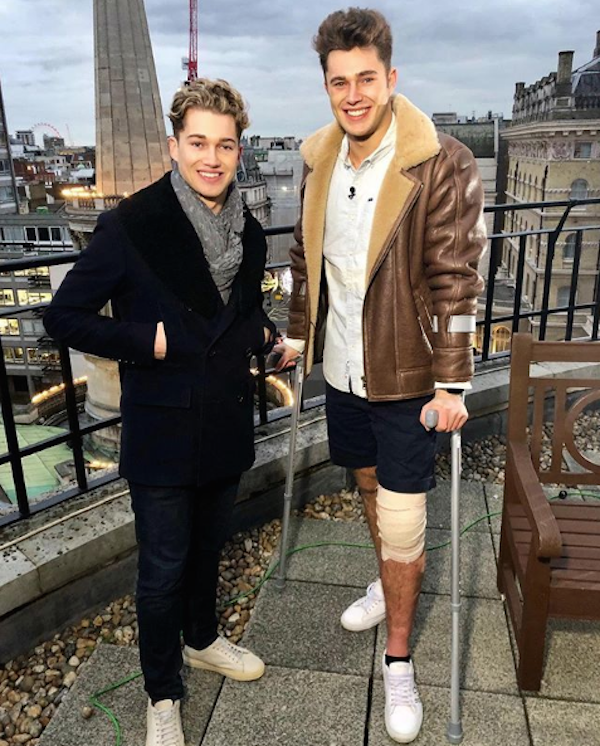 While Trent Whiddon had graciously stepped in to perform with Holly until his return, the pair were voted off the show before Curtis had a chance to reunite with the Dubliner.
Taking to social media, he said, "Can't believe Holly was eliminated. I couldn't wait to get back dancing with this crazy but fantastic young lady. I hope to see you very soon."
Sharing a similar sentiment, Holly opened up to Ryan Tubridy about her whirlwind 24 hours.
Speaking on RTE Radio One today, Holly said, " Trent has actually flown back to Slovenia where he lives with his gorgeous wife and Curtis is landing in Dublin because we were supposed to have our first dance together this Sunday so it's an emotional rollercoaster."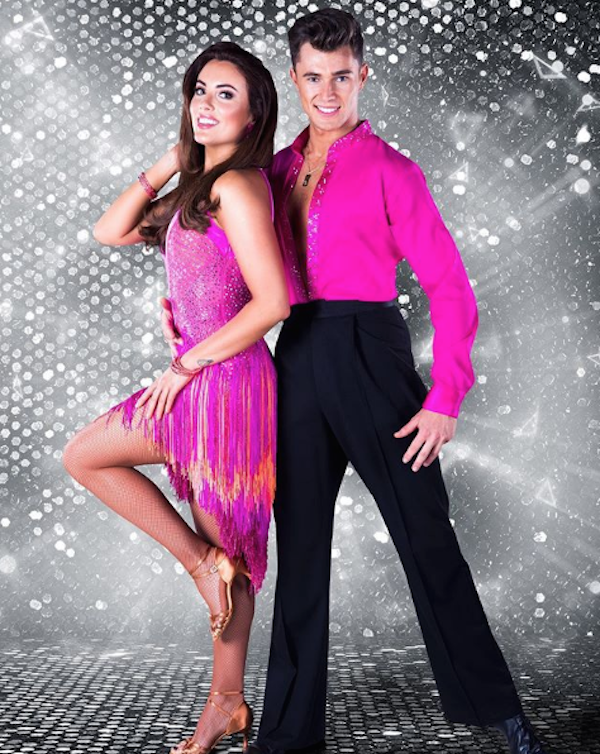 She continued, "I was like 'I've let you down Curtis, I'm so sorry' because I really wanted to get to dance with him but obviously he'll still be in the pro numbers, he's still involved in the show.
"I was texting everyone saying 'please just vote for me tonight so I can get through this week' because I already knew that I had a Paso Doble coming up with Curtis that was going to be really fiery but it is what it is and I can't use the whole partner thing as an excuse. I could have gone anyway."
Catch the show, Sunday nights on RTE One.