Curtis Pritchard has shared his heartbreak, following the loss of his grandmother.
His granny, Angela Gratton sadly passed away in hospital on Friday November 27th at the age of 93.
"I have so many memories of my nana that will stay forever in my head and in my heart," Curtis said.
"My nana took care of me through my entire life. 10 years ago she was diagnosed with Dementia and the tables turned. It was my time, alongside the family, to look after her.
"Covid has made this time even harder as only two family members had the chance to see nana and hold her hand as she passed away in hospital on Friday."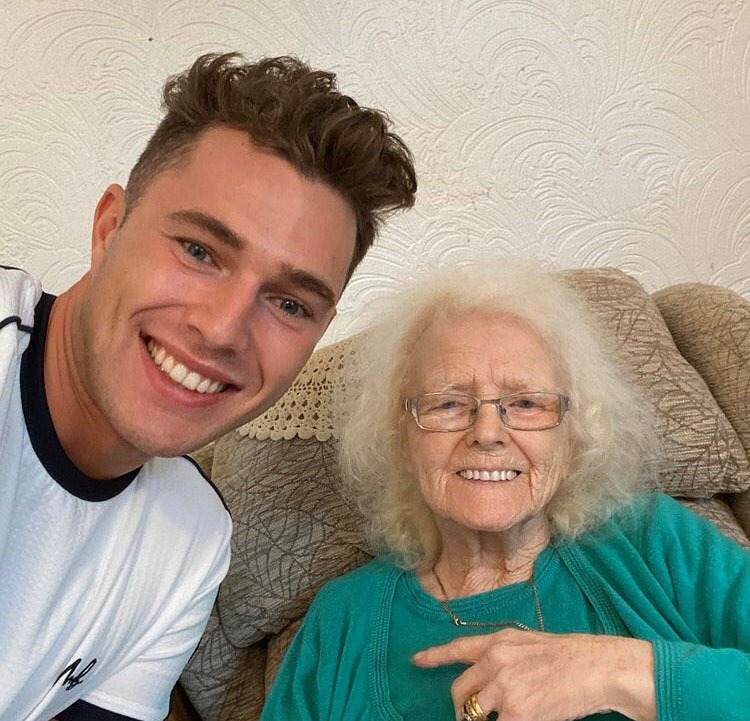 The family, as a whole, have decided to keep the news from AJ until he returns from the I'm A Celeb castle.
"It is following our grandad's wishes that myself and AJ are to carry on with the current projects we are committed to. Grandad said to myself and AJ that it would break his heart for us to stop what we were doing as nana had such pride in our work.
"AJ therefore discussed with the family before entering the castle that if something did happen to nana while he was away, that he wouldn't want to be told until he left the castle and in her honour, he would complete his commitment to the show, with a view to doing her and the family proud."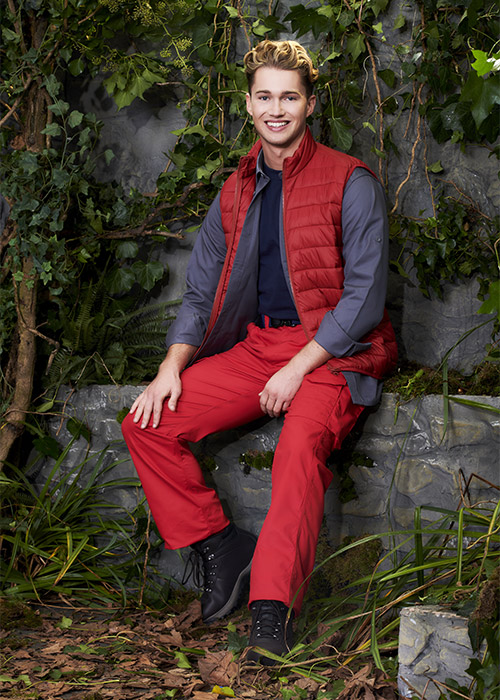 He continued, "As grandad and nana would have wished, AJ will stay in the castle and continue making her proud from wherever she is watching from.
"AJ has so much more to give to the show and we know that nana will be watching and guiding him throughout the final part of his journey on the programme."
Our thoughts are with the family at this very difficult time.