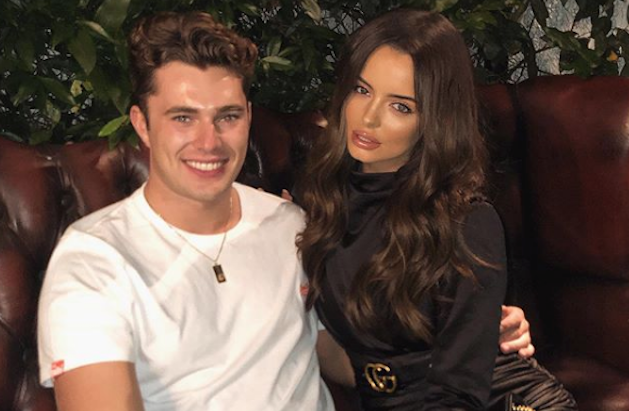 Curtis Pritchard has finally set the record straight about his split from Maura Higgins and addressed rumours which claim he cheated on the Irish beauty.
The pair met in the Love Island villa last summer, and while they were tried to give their romance a go in the outside world, they split some months later.
The former Dancing with the Stars professional has always remained tight-lipped on the topic, but broke his silence this week.
Speaking to his brother AJ on their podcast Curtis v AJ, he said, "The answer is no, I did not cheat on Maura at all. There I've answered it.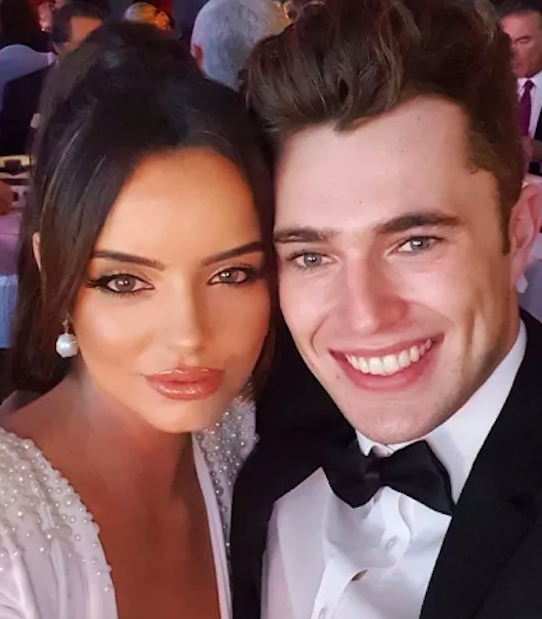 "For anybody who wants to know why I have never replied or said anything in the press about it, is because I really try not to reply or respond to lies which isn't really going to you know, affect my life bar in a negative way or just blow something up even more which isn't true.
"There's just no point in it really. I think there's bigger things going on in life so I don't waste my time in stuff like that."
Maura has recently returned to the dating scene following their split in March, and has been linked to a number of famous faces.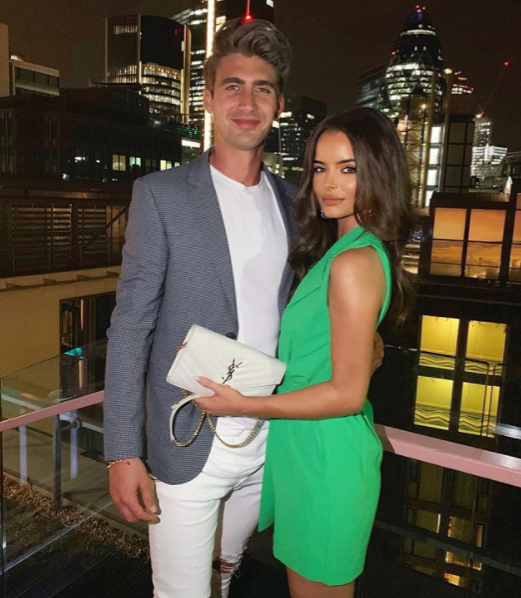 One of these, is fellow Love Island star Chris Taylor, but they've both revealed there's nothing romantic going on between them.
Speaking to VIP Magazine, she said, "He has the exact same personality as me, he loves the banter.
"All my life, I've hung out with guys more than girls, so that kind of thing doesn't bother me because I'm used to it.
"I've never understood why people can't see how boys and girls can just be friends, there doesn't have to be more going on; it doesn't mean that you're sleeping with a guy, just because you're hanging out with him. You can have male friends."