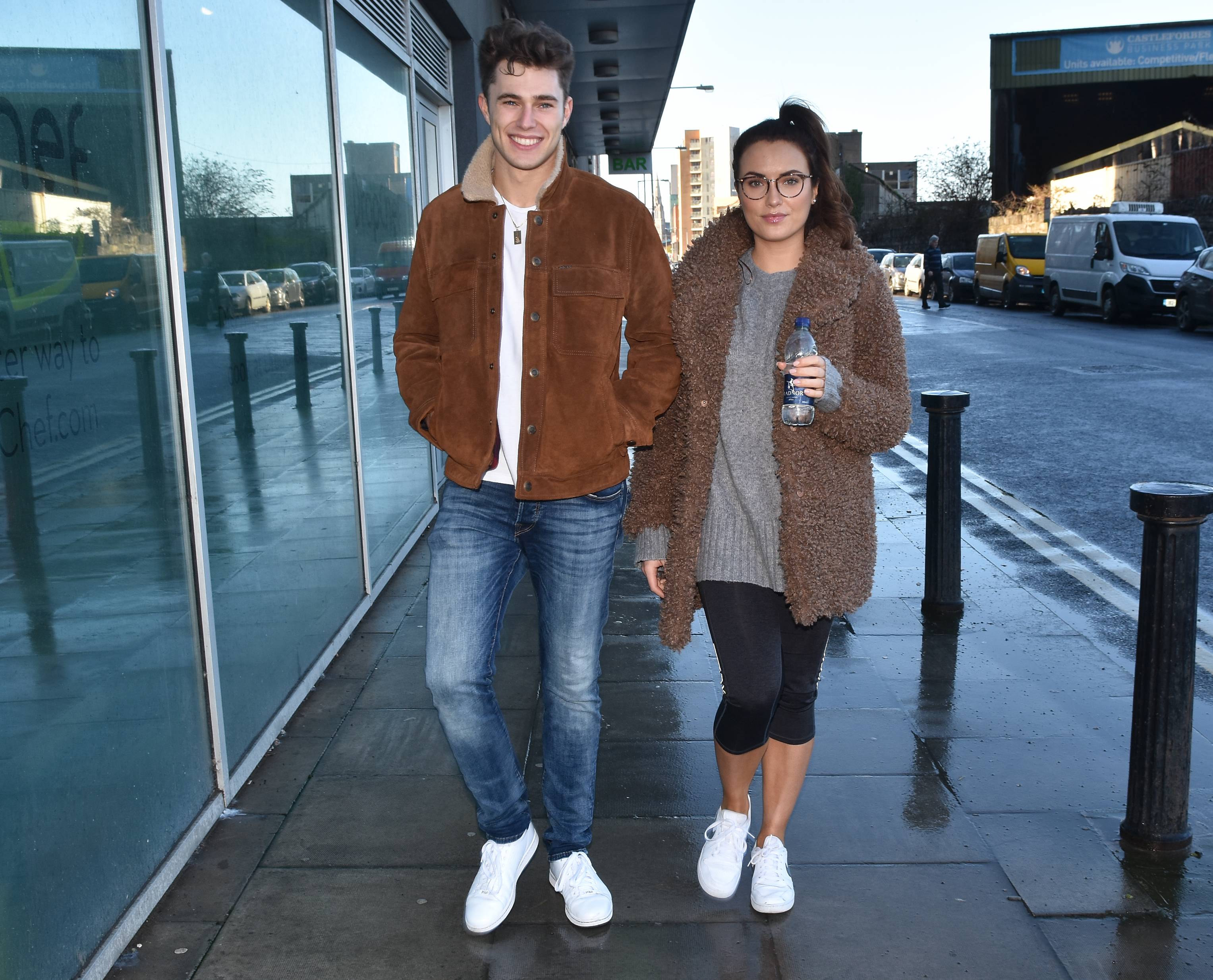 Curtis Pritchard has denied any romance between him and his former Dancing with the Stars partner Holly Carpenter.
It was rumoured that the pair were dating they were spotting having dinner together on Valentine's Day.
However, Curtis's manager Adam Muddle has denied that there is anything going on.
"Curtis and Holly are categorically not dating each other. This is just not true. They are simply friends," he told the Sun.
The pro dancer was so reluctant to have it appear that they were dating, that he allegedly cancelled their upcoming plans to hang out again.
A source told The Sun: "Curtis cancelled the night out because he is not very happy with this coverage about a romance between himself and Holly and doesn't want people thinking something which isn't true. Curtis and Holly are friends but they are not going out."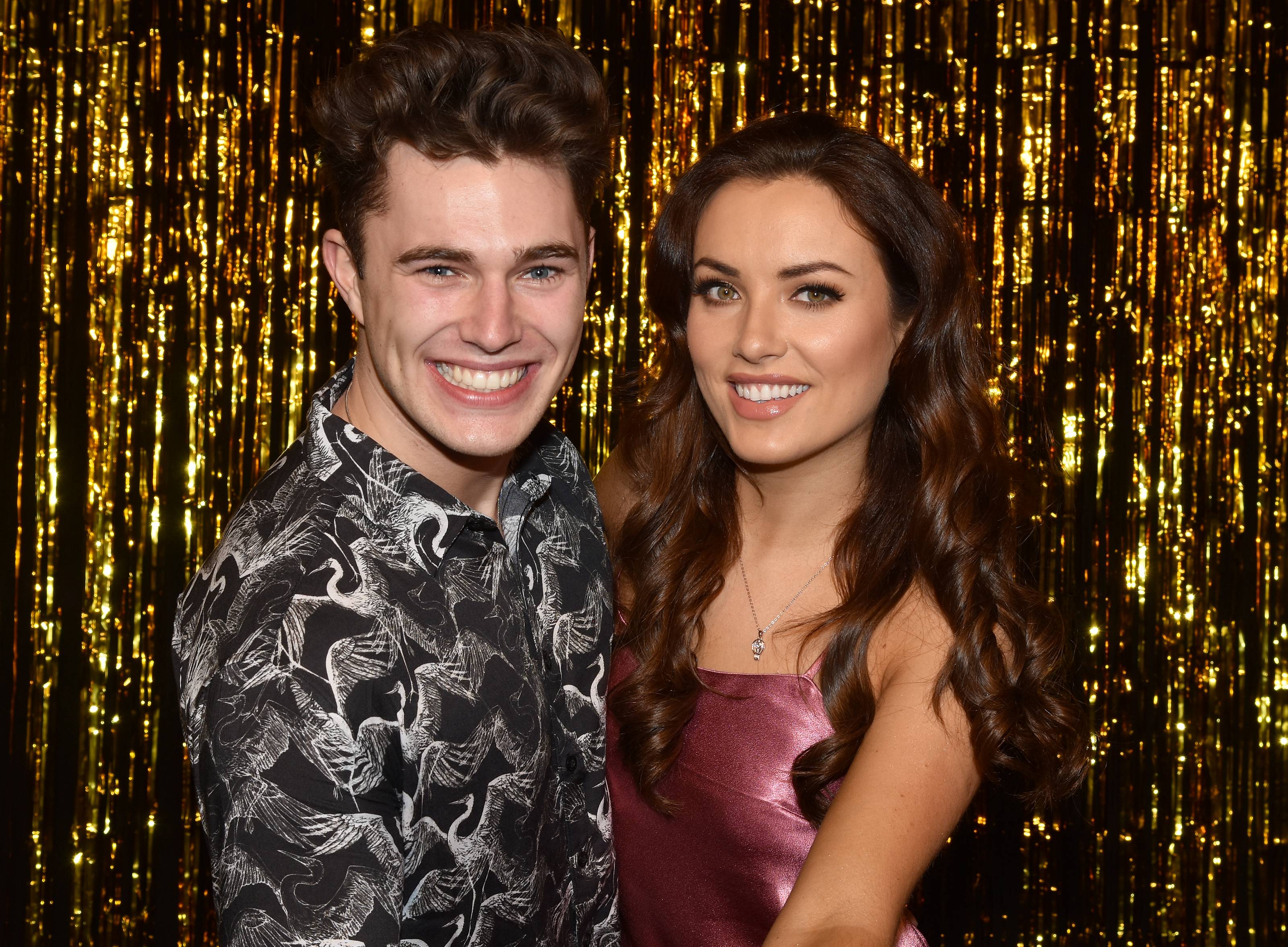 Holly also spoke out about the rumours, stating that they did in fact go on a date, but are just friends.
"Myself and Curtis are singing from the same hymn sheet. We are friends. We did go on a date on Valentine's Day, but in terms of people saying we're dating ,as boyfriend and girlfriend, No!" she said.
"We get on well as friends, he's a bit younger than me. It is what it is."
Dancing with the Stars has been matchmaker couples from both series one and series two.
Model Thalia Heffernan met her boyfriend Ryan McShane on the show, and the pair have been together for two years.
More recently Jake Carter and his dance partner Karen Byrne began seeing one another after the show finished.
Could Holly and Curtis be couple number three?