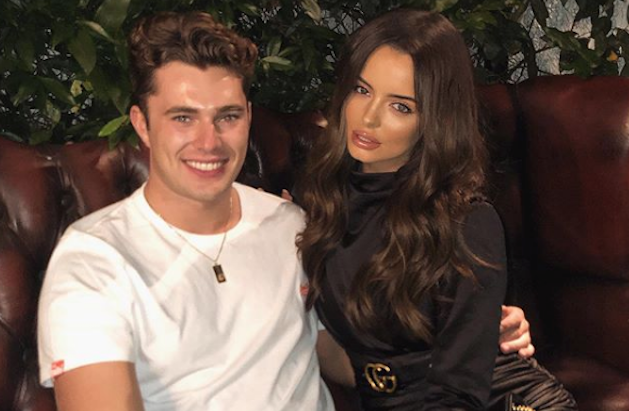 Ex Love Island contestants Maura Higgins and Chris Taylor broke the internet last week when they announced that they were officially a couple.
While most people were delighted for the two, one person who didn't take the news so well is Maura's ex Curtis Pritchard, who she met during their time on the Island and dating for eight months prior to their TV stint.
Speaking with The Sun about the situation, Curtis said: "I feel betrayed by them both — two people I was very close to.
"When I saw the pictures, I'd be lying if I said I didn't feel hurt. I was upset. [I thought] How long has this truly been going on for?"
Going on to say that he was entirely faithful during his relationship with Maura, he hinted that the Longford lady may not have been so faithful to him, admitting that all the signs of she and Chris getting together were there months ago.
"At the time I was accused of cheating, but I never did. I was always faithful to Maura," he said.
"If you look back on everything … I'm like, 'Curtis, all the signs were bloomin' there, why didn't you realise then?' You just don't when you are in that situation. You trust what they say. Now her true colours are shown. They said they would never ever be together, and here they are."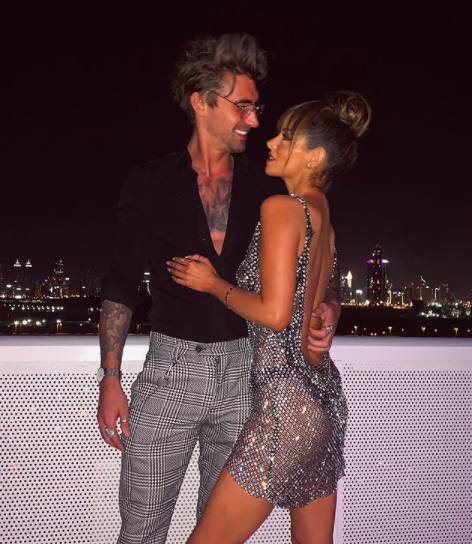 Continuing to speak about the cheating rumours and the damage it caused, Curtis added: "I was accused of cheating on Maura by someone online but when that happened, Maura was in a club with Chris.
"He was pouring drinks into her mouth, and Maura's pouring drinks into Chris's mouth — and they were staying together too at times like that,"
Curtis also revealed that both Maura and Chris have since unfollowed him on Instagram, "He (Chris) unfollowed me online, then Maura unfollowed me too."
However, the frosty unfollowings don't seem to bother Curtis too much, as he said that although he has no intentions of ever being friends with the two again, he does wish them the best.
"If I bump into them, I'll just say congratulations and I hope it really does turn out to be 'the one'."
Ouch.