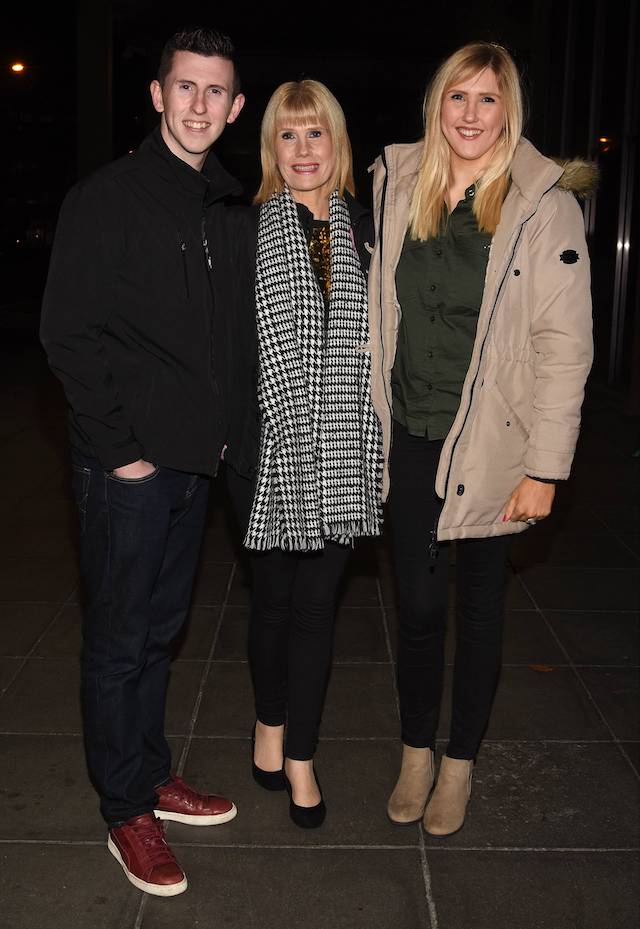 Crystal Swing's Derek Burke is set to tie the knot with long-term love, Claire McAuliffe, today.
Almost two years after he popped the question in Bunratty Castle, the happy couple are ready to say 'I do'.
The pair will wed in Ballintotis Church, Co. Cork, surrounded by their closest friends and family.
The group will then move onto the Midleton Park Hotel for where they'll party into the night, with performances from country stars – including his own mum and sister.
Speaking to the Irish Mirror, Derek said, "I couldn't be prouder or happier.
"It's been a year and a half since we got engaged and I've been waiting this day to come."
We're sure it'll be a beautiful day!