Due to the Covid-19 pandemic filming of many of our favourite shows has been put on hold. The production that goes into creating them makes it difficult to adhere to the government's social distancing guidelines.
Filming of RTE's Fair City stopped in March, with the last episode being aired on the 12th of April. There were not set dates as to when filming of the show could resume, but given the road maps in place at the moment fans of the show assumed it would be some time.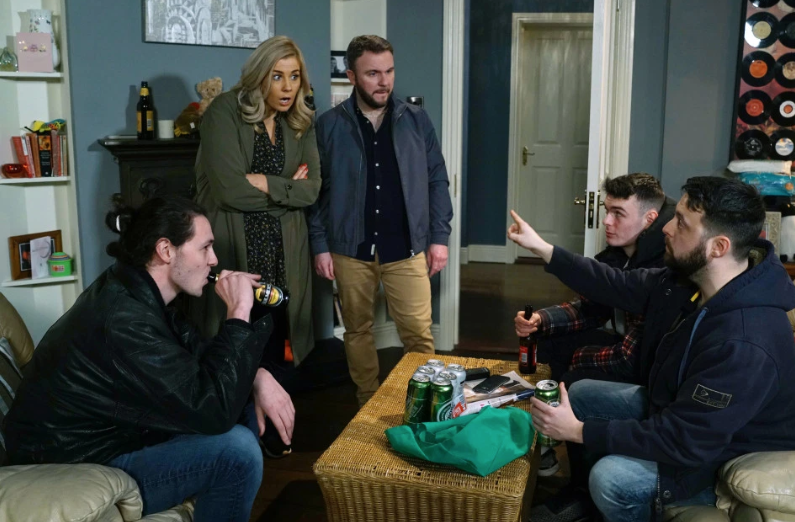 A spokesperson from RTÉ spokesperson has revealed that we "would know more towards the end of the week", according to the Irish Mail on Sunday. The source shared that the show's writers have been "very busy" working on new storylines.
It seems they will be referencing Coronavirus in the soap as cast and crew have no choice but to stick to social distancing guidelines and that it will "look a little different."
Here's hoping the show will be back on our screens very soon.