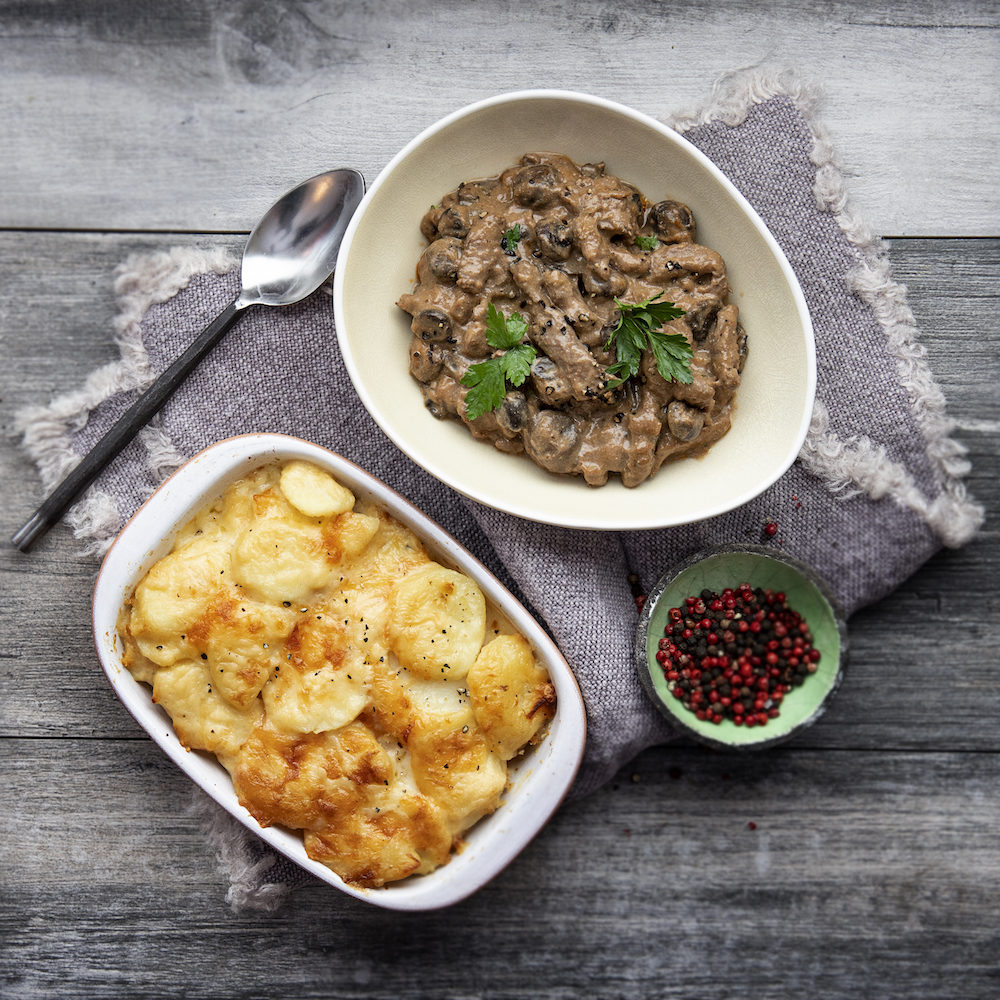 SuperValu has a real treat in store for those looking to wow their partner, offering a dine-in meal deal of a main dish for two, choice of two sides and one desert for just €10. There is a mouthwatering selection of dishes to choose from; you can start off your romantic meal with a lamb tagine and jasmine rice, a scrumptious beef stroganoff or a tasty butter chicken with potato gratin followed by a delicious chocolate, coffee or carrot cake – all of which is Irish made.
Would you rather cook up a storm from scratch? Then we would recommend trying Kevin Dundon's steak recipe, which is guaranteed to impress. "I would strongly recommend purchasing the Supervalu Signature Taste fillet steaks for two as they are exceptional quality, brilliant taste and great value," the chef told VIP.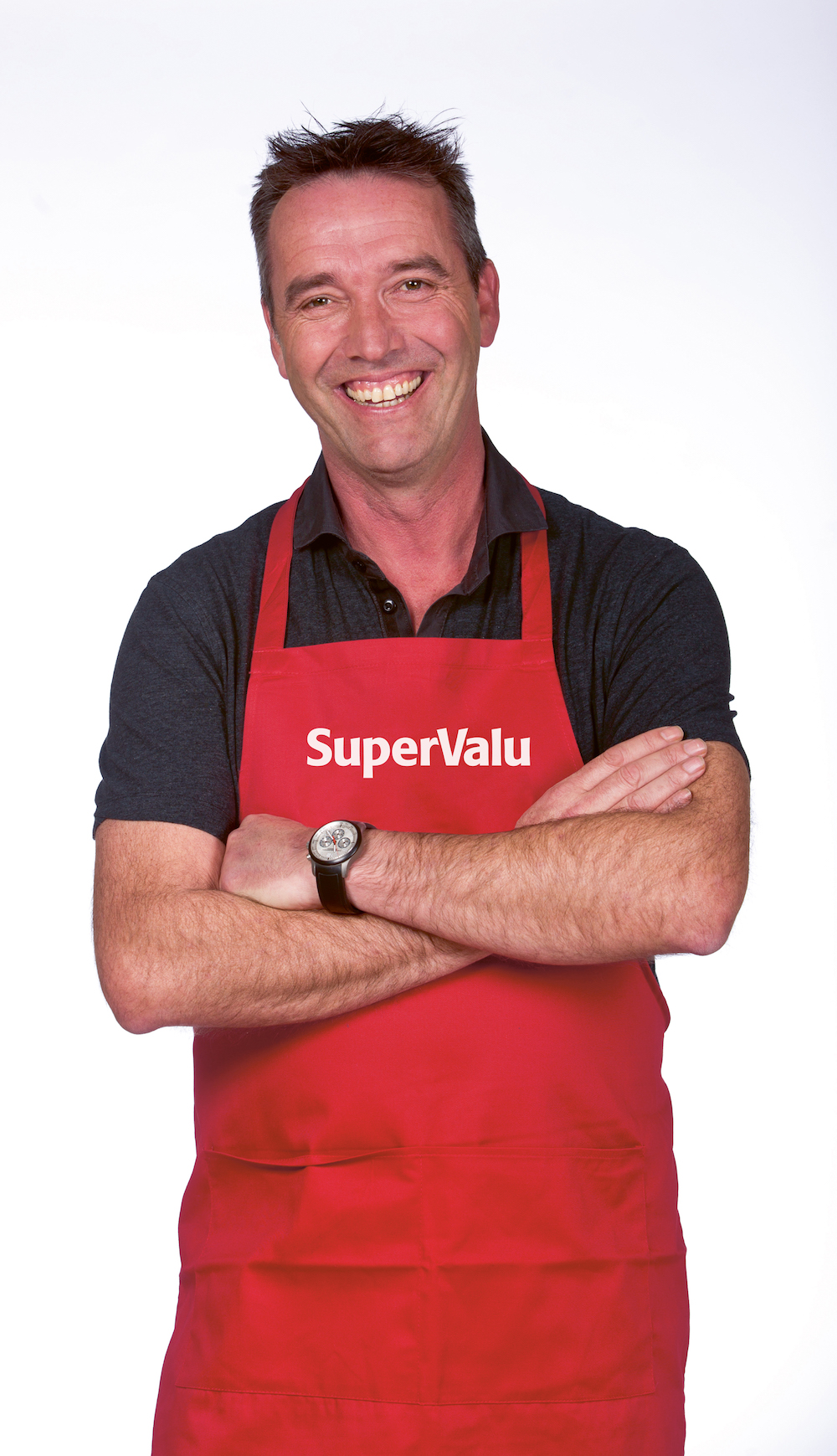 His fool-proof steak-cooking advice for the perfect piece of meat? "Remove the steaks from fridge and take them out of their packaging, place on a plate and let them come to room temperature, this will roughly take fifteen minutes. Always cook steaks in a hot pan, until you see a hot haze coming from the surface, season your steak with salt pepper and oil and don't be tempted to move your steak until it is nicely caramelised. Moving your steak around will cool down your pan and prevent the beautiful sear that you are looking for, this will take around three minutes.
Kevin adds: "Turn your steak over and ensure equal browning on it, and roll your steaks in the pan to ensure they are browned all over. To finish add a knob of butter, tilt your pan and baste the butter on the steaks by spooning the butter over each steak, the butter will brown and give a beautiful nutty flavour to it. Remove the steaks from the pan and ensure you rest your steaks for at least three minutes before serving to allow the juices to stay in the steaks." Et voila – you're an at-home Masterchef!
Seared Fillet Steak with Pepper Sauce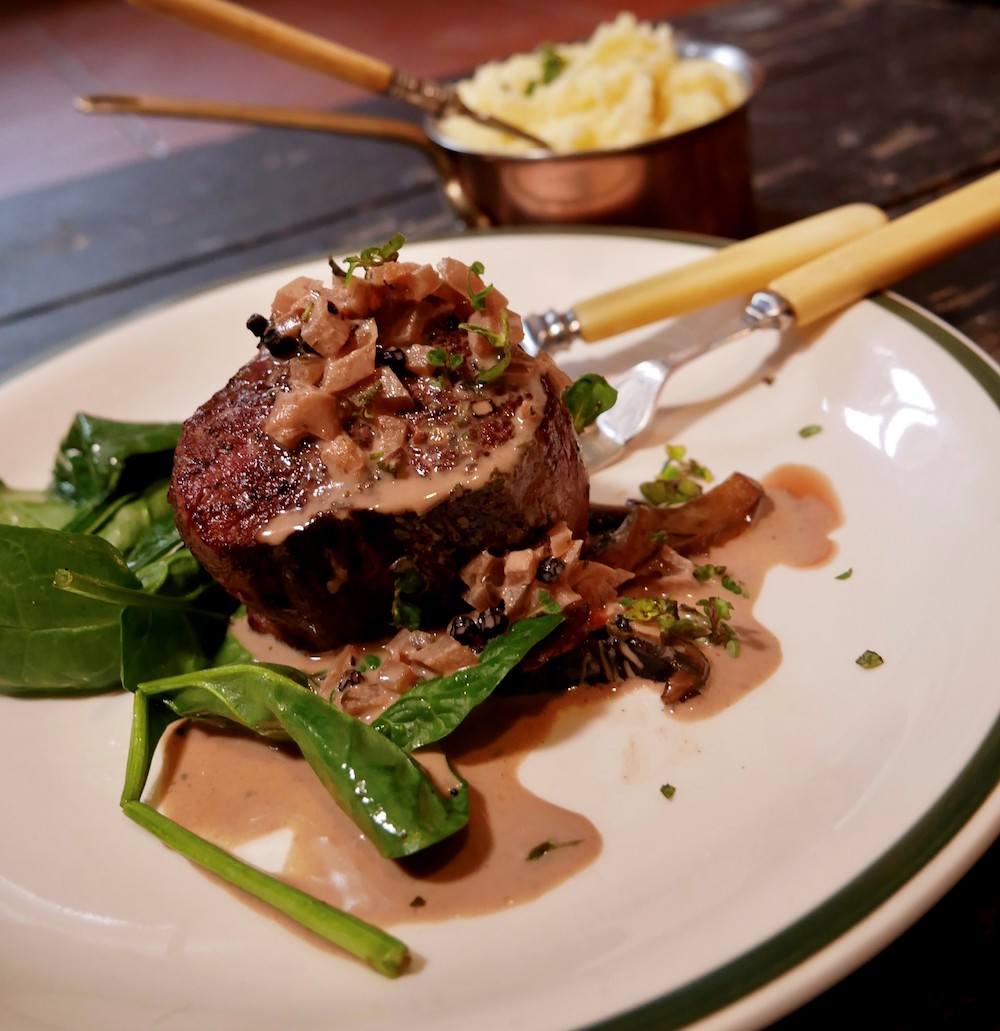 INGREDIENTS
(Serves 2)
2 tbsp. black peppercorn, crushed
2 SuperValu Signature Tastes Irish Hereford Beef Fillet Steaks
500g rooster potatoes
100g (50g+50g) SuperValu butter
1 tbsp. olive oil
160g SuperValu Signature Tastes mushroom medley
1 onion, finely chopped
1 garlic clove, chopped
2 tbsp brandy – optional
125ml beef stock
25ml Worcestershire sauce
2 tsp. SuperValu Signature Taste Dijon Mustard Dijon mustard – optional 100ml cream
40g baby spinach
Salt and pepper
METHOD
Roughly crush 2 tbsp. of black peppercorns using a pestle and mortar. Coat the steak in the crushed peppercorns, pressing into the meat. Set aside until needed. Keep extra peppercorn aside for the sauce.
Next, prepare the mash potatoes. Place the potatoes in a saucepan and cover with cold water. Bring to the boil and simmer for 20-25 minutes until soften.
Drain and mash in the saucepan with 50g of butter and 2 tbsp. cream. Check the seasoning and keep warm.
Next, preheat a sauté pan over high heat. Drizzle some oil and add the steak. Sear on all sides 2 minutes until well coloured. Reduce the heat onto a medium heat and continue searing for 1-2 minutes or more until cooked to your liking.
In the meantime, in a second sauté pan, over medium heat, drizzle some oil and sauté the mushrooms with half of the onions for 2-3 minutes. Season well and set aside to keep warm.
When the steak is cooked to your liking, remove from the pan and transfer to a warm dish to settle and prepare the sauce. (you can also leave in the pan if desired)
Add the onions to the sauté pan and cook for 30 seconds until just softened.
Pour the brandy, then ignite. Once the flames have extinguished, return the pan to the heat, add the stock, Worcestershire sauce and mustard and add the cream. Simmer for 2 minutes and stir vigorously to loosen any sediment from the base of the pan. Remove from the heat and whisk in a tablespoon of butter to finish the sauce. Check the seasoning, add extra crushed peppercorn if needed and return the steak and their juices to the pan and coat in the sauce.
At the last minute, in a third sauté pan, melt the leftover butter and add the spinach. Season with salt and pepper and cook for 30 seconds until just wilted.
Serve immediately with the mash potatoes and sautéed mushrooms and side of sautéed spinach.
To top off your at-home dining experience, add a bottle of Campo Viejo The WineMakers Blend, on offer for €10 from 11th Feb (and exclusive to SuperValu) or really treat yourselves with a bottle of bubbles; Segura Viudas Brut Reserva Heredad available at only €20.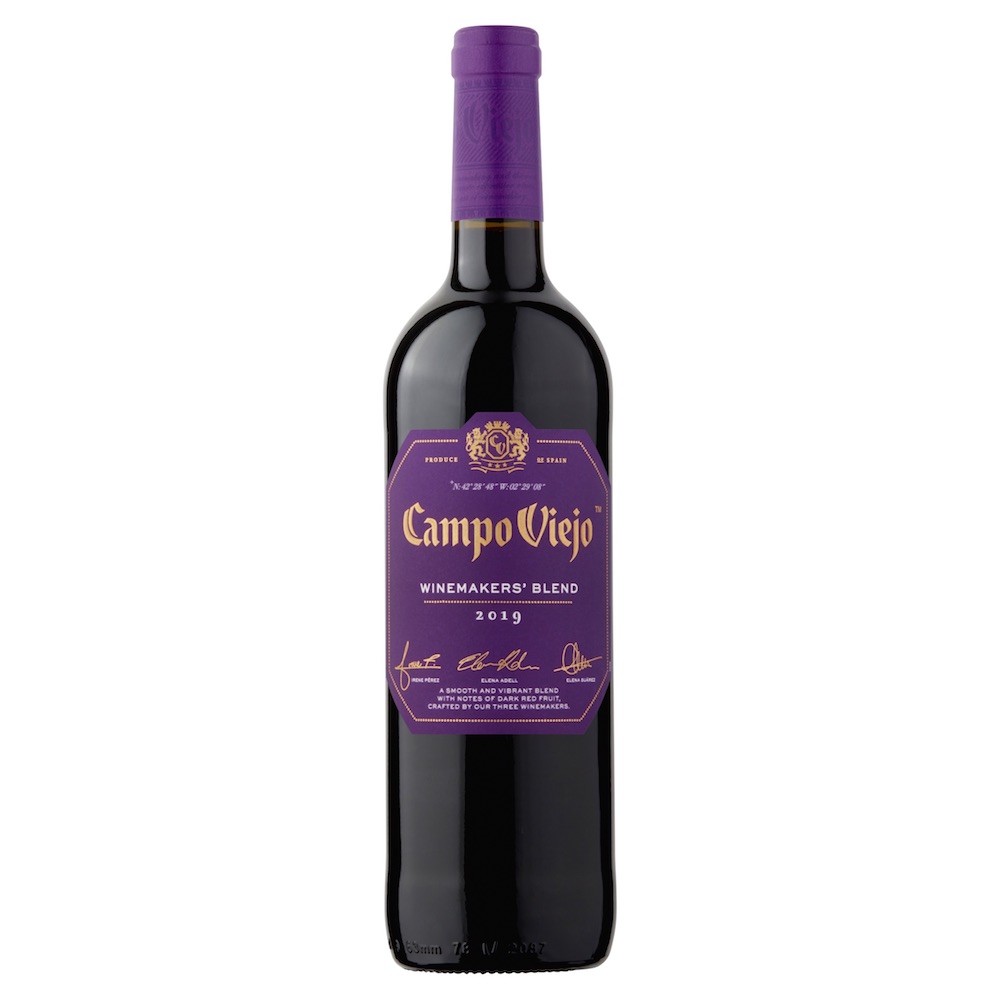 And don't forget the latest DIY trend to make the occasion extra memorable – tablescaping! Yes you heard it here first. "It is so important to set the scene for your date night, this year more so than ever and the new trend is tablescaping," Kevin tell us.
"This helps to set the atmosphere for your night and reinforces how special the night and meal are. Here you have licence to really show your creativity. It doesn't have to add any additional costs, just a little extra time to show how much you care.
"You can simply upcycle anything from your granny's old table linen to your mother's old table service or silver cutlery set. Other ways to add some glitz and glam are to pop some flowers into your basket from your local SuperValu for a simple centrepiece, repurpose old wine bottles as candle holders, add some fairy lights to a jar and place on the table, and if you have little ones, encourage them to create some decorations like pink and red felt hearts. But my top tip is to break some good quality chocolate up and scatter around the table. It's a great treat and a bit of fun!"
You can spend minutes or hours, whichever you prefer – either way it's all about creating time and a place to make a special mealtime with your loved one.
SuperValu's amazing meal deal will be available in SuperValu stores nationwide and online at www.SuperValu. ie from 4th to 17th February 2021.