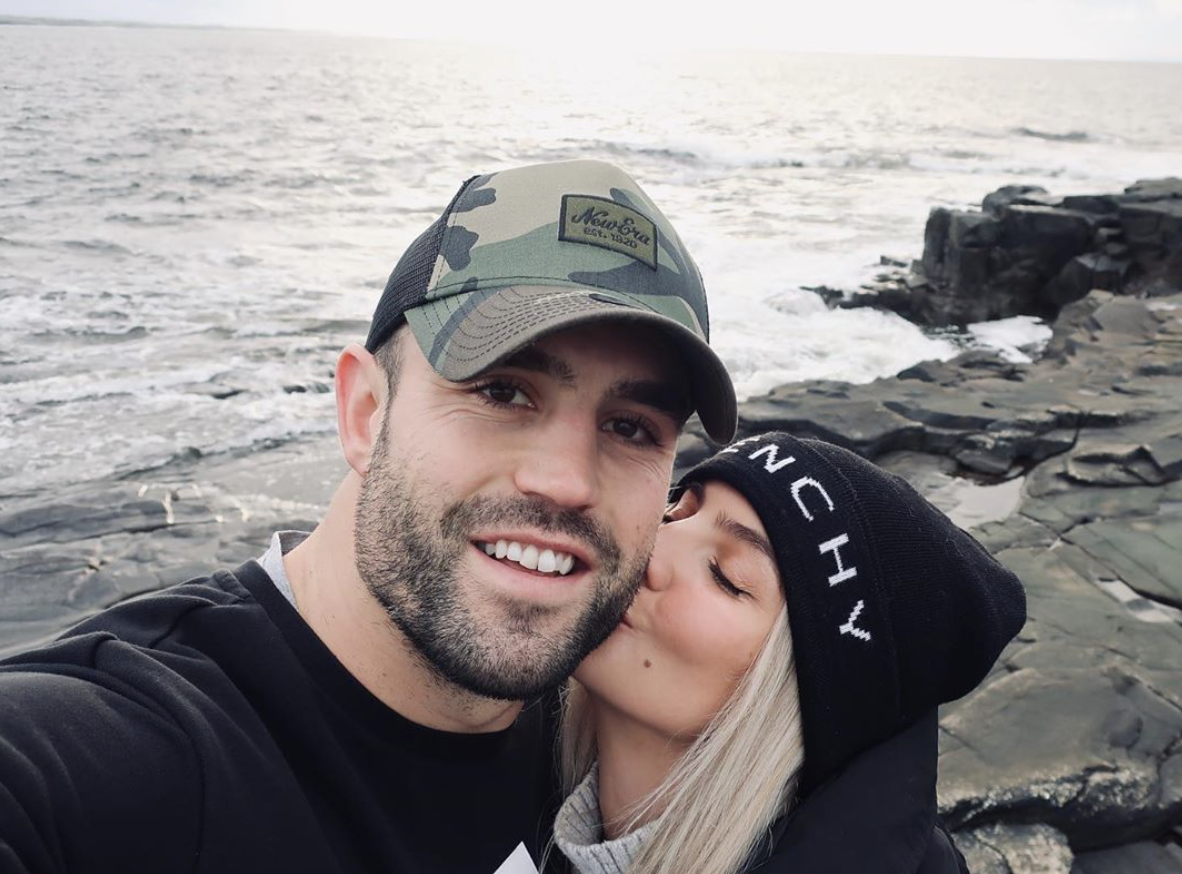 Conor Murray has revealed that he and girlfriend Joanna Cooper took a pretty big relationship step during lockdown, when they decided to move in together. They had planned on moving in together, but their steps were fast-tracked when Ireland went into lockdown.
Speaking to Ray D'Arcy on RTÉ Radio 1, the Conor revealed "Joanna moved in fully at the start of lockdown, which has been brilliant.
"Thankfully we were planning it anyway! Joanna was supposed to move in at the end of the Six Nations back in March."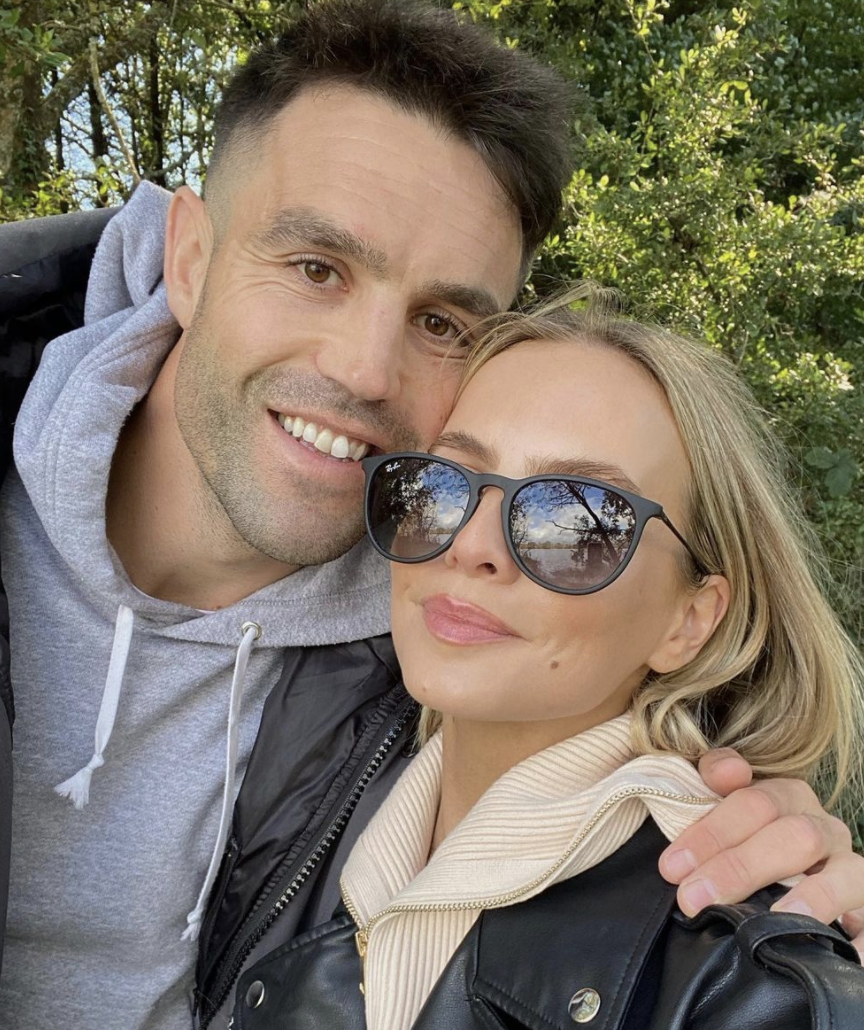 He continued, "She only had a weekend bag after coming over for the Italy match, and that is all she had for two or three months until we got over to London to get the rest of her stuff out of the apartment.
"Luckily we did it and it has been brilliant. But I imagine it was an awkward conversation for couples who just started going out…"
The news comes after Joanna and Conor enjoyed a romantic staycation in Ireland where the pair stopped off in countless places, including Kilkenny and Leitrim to name a few, and had a blast.