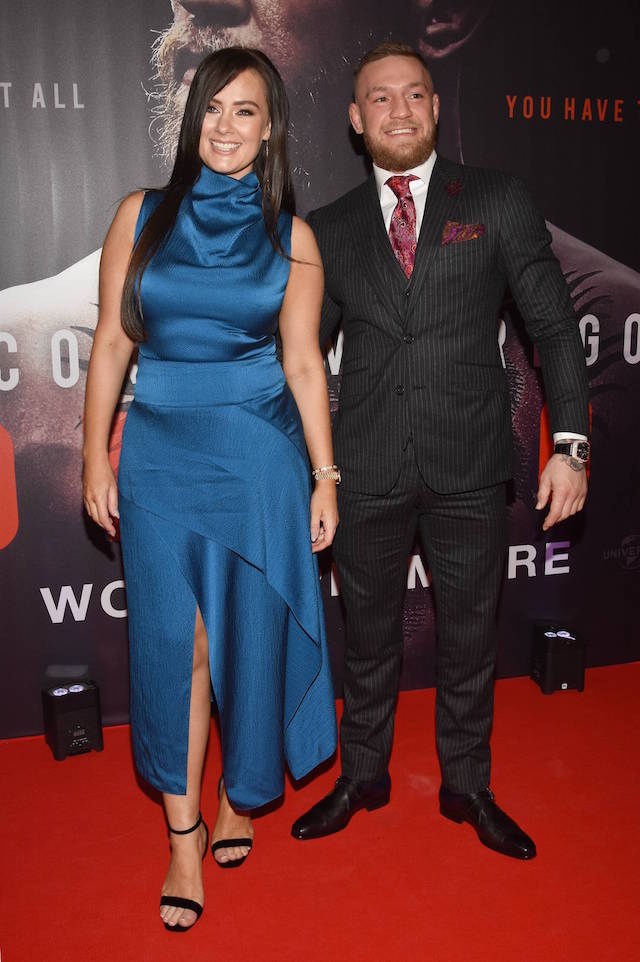 Conor McGregor and Dee Devlin have shared the first glimpse of their newborn baby, in a sweet family snap.
The couple, who are already parents to Conor Jr, welcomed their second child to the world last month.
Despite giving birth to the youngster at the beginning of January, the pair have waited until now to share a picture of the tot.
In the snap, Conor and Jr can be seen in a pool, while Dee sits to the side, snuggling the baby.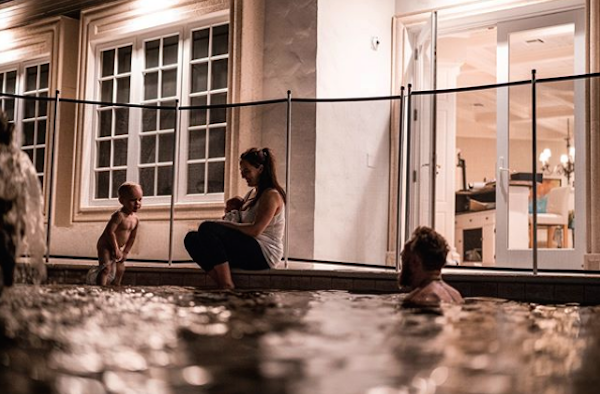 "Junior taking his weighted nappy off after finishing 100 laps in the pool," Conor joked.
Earlier this week it was reported that the couple have given the baby a very unique Irish name.
According to The Star, the pair chose to call their daughter Croia, which means 'from the heart' or 'of the heart'.