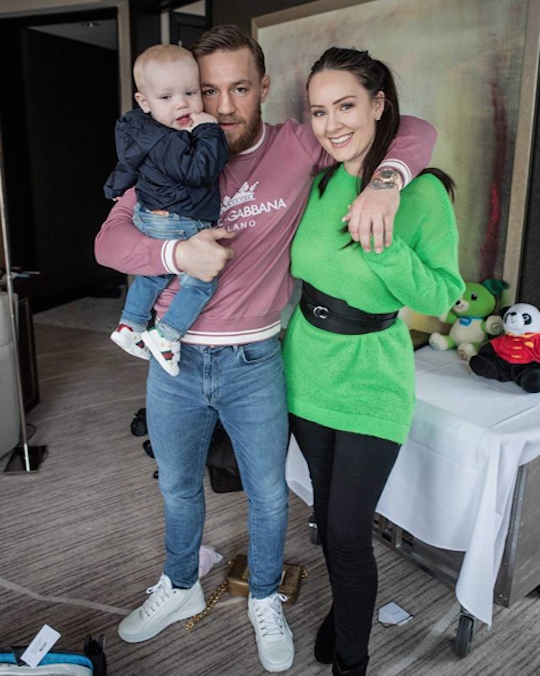 Despite Conor McGregor's devastating loss to Khabib Nurmagomedov last night, it seems one fight just wasn't enough for the Russian sports star.
After tapping out of the match, Conor remained on the floor of the Octagon, while his opponent lunged into the audience and attacked one of the Dubliner's teammates.
While this was happening in the crowd, someone scaled the wall of the cage before charging at Conor from behind.
Security flooded the venue and The Notorious was escorted to safety.
Following the horrific events, Conor's coach, John Kavanagh, said; "Another historical night. Amazing atmosphere, technical fight with excitement all the way through, all that makes MMA a great sport. Shame about the ending. On to the next one."
Watch the dramatic clip below:
The craziest minute you'll see in sport. Conor McGregor getting hit twice after losing the fight is beyond a disgrace pic.twitter.com/gBRBca5Nax

— Omid Djalili (@omid9) October 7, 2018