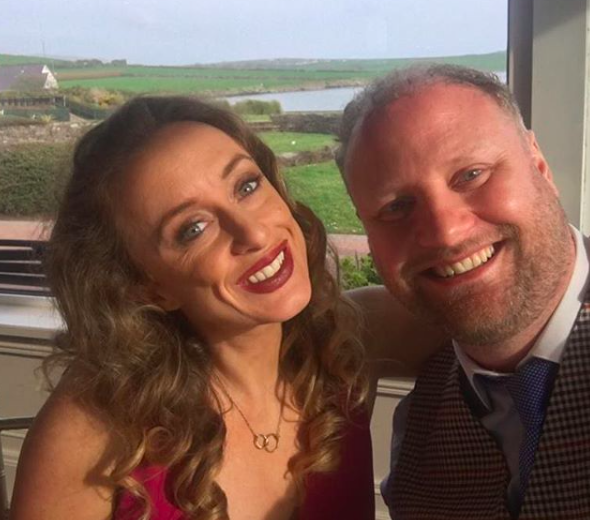 Comedian Julie Jay has shared her adoration for newborn son Ted alongside a gorgeous new snap of the youngster.
Showing the tiny tot all snuggled up, looking cosy as ever, the new mum revealed she's never been happier.
"Ted Cooke, I still cannot believe you are mine," she beamed. "Nothing will ever be the same."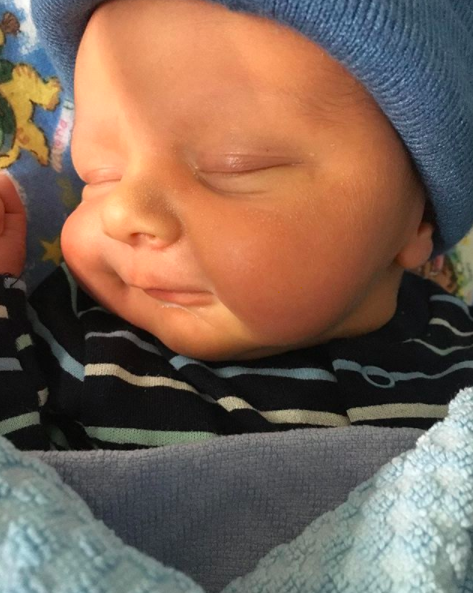 Julie and her partner Fred Cooke welcomed their first to the world in the early hours of Saturday morning.
Announcing the arrival, proud dad Fred shared their first family picture, just moments after the birth.
"Mom and baby are doing fantastic," he said. "Massive thanks to the incredible frontline staff off Tralee General Hospital. We are truly blessed."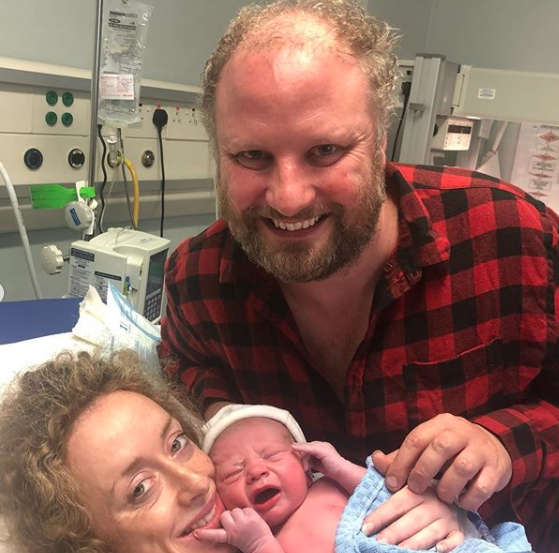 Earlier this year, Fred got down on one knee and asked Julie to marry him.
He popped the question during lockdown but the pair kept the news to themselves for a number of months.
"Myself and Fred got engaged but we didn't say it to anyone," Julie said on The Shift podcast.
"We actually got engaged about three months ago. I forget because we didn't tell anyone. We were like, 'Who cares in the lockdown if you're engaged'.
"A couple of people messaged me to say 'what's on your finger?' and so I told them. Tonight I'll just send the WhatsApps to people. But I just forget about it."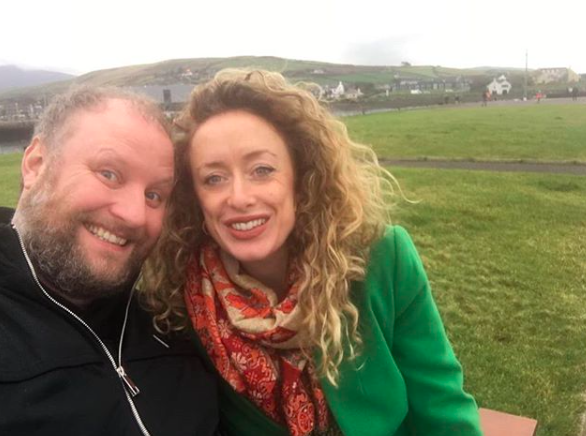 Julie reveals the ring was in his family for quite some time, before he decided to propose.
"It's in his family, the ring. It's just an older ring so it was essentially like a free ring," she joked.
We wish them continued happiness together.