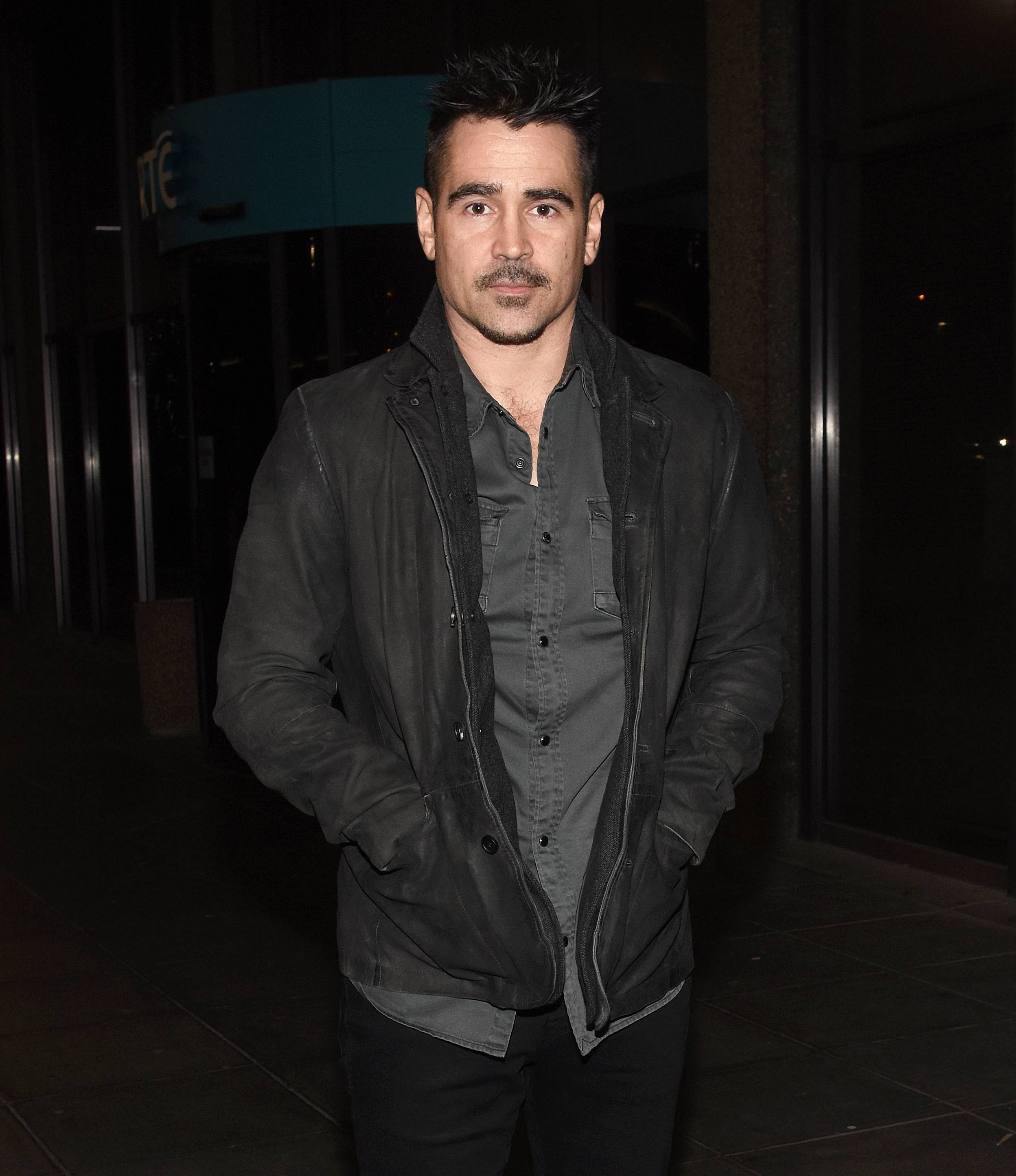 Hollywood's leading man, Colin Farrell, was honoured at The Richard Harris International Film Festival, for his work in the acting world.
Colin has been acting since 1997 starring in projects like In Bruges and Miami Vice, which earned him the special honour last night.
Speaking on why the Dubliner was the perfect choice to be celebrated this year, festival chairman Rob Gill, mentioned how special it was that Colin and Richard Harris, who the event is named for, worked together.
Telling The Limerick Post; "We feel this is an award that Richard would approve, not least because both Richard and Colin were part of the Harry Potter Universe."
"Since Colin's breakout role in 'Tigerland', up to his brilliant performance in 'The Batman', we have followed his career with pride and we are honoured he will accept this award virtually."
View this post on Instagram

Colin has found major success in the acting, particular with his latest role as mobster Oswald Cobblepot aka The Penguin in the new Batman franchise.
He performance received critical acclaim and was so beloved, the actor will reprise his role for a spin-off TV series based on the character.
The new series was confirmed by American streaming service HBO Max and will pick up where the hit film ended, following Oswald from there and the Dubliner is thrilled to be continuing The Penguin's story.
Saying in a statement; "The world that Matt Reeves created for The Batman is one that warrants a deeper gaze through the eyes of Oswald Cobblepot. I couldn't be more excited about continuing this exploration of Oz as he rises through the darkened ranks to become The Penguin."
While they haven't given much away about the show just yet, Colin did say his character will be "back on the streets of Gotham for a little madness and a little mayhem."